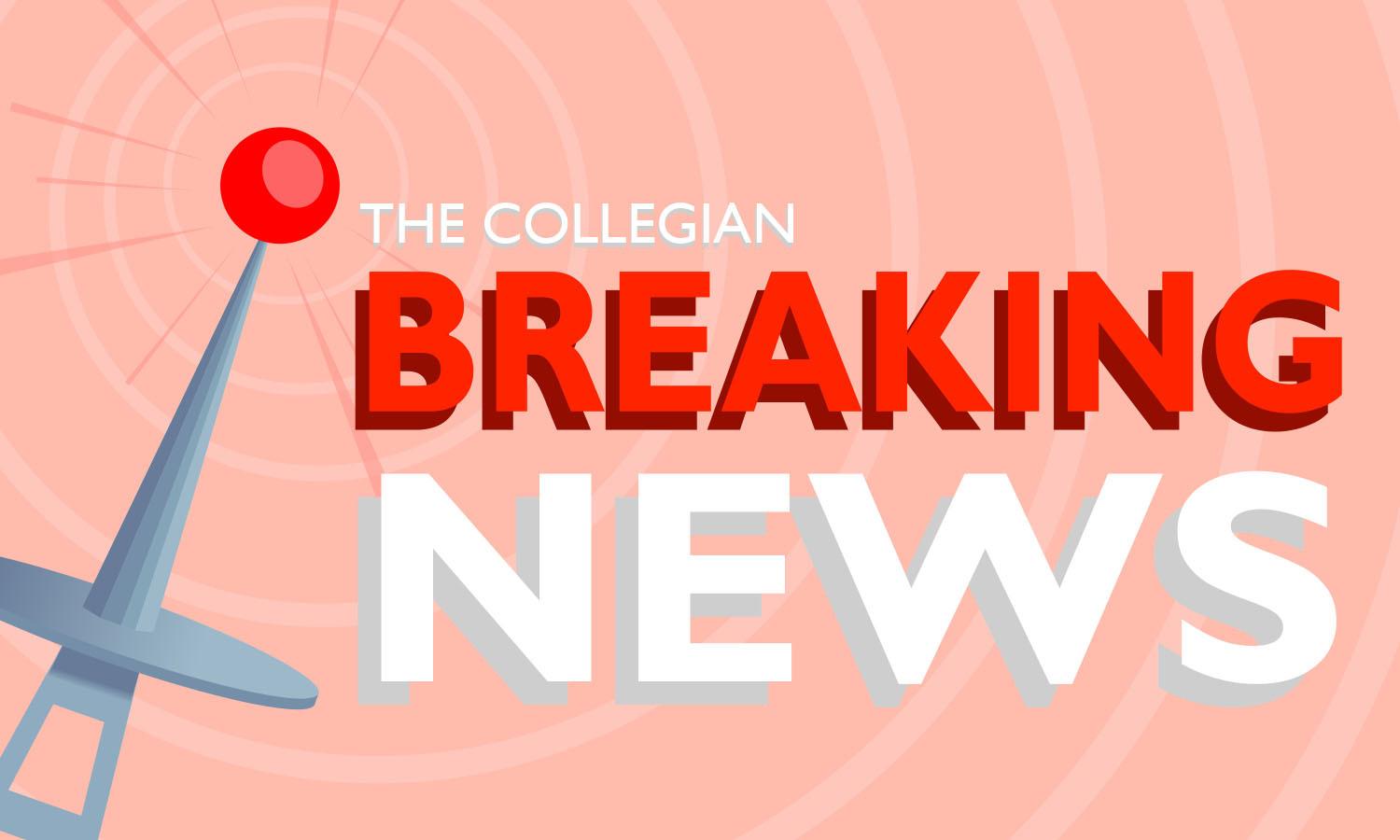 After 112 days of continuous efforts by wildland firefighters, officials declared the Cameron Peak fire 100% contained Wednesday night. 
The news follows weeks of steady work by fire teams working to remove excess fuels and ensure secure containment of the fire's vast perimeter, often working through extreme cold and icy conditions to do so. 
Though fully contained, crews plan to remain, working repair and rehabilitation efforts on the Cameron Peak fire while management of the fire transfers to a Type 3 Incident Management Team, according to a Wednesday evening press release. 
Similarly, management officials of the East Troublesome fire reported that they too had reached 100% containment this past Monday, marking an end to Colorado's two largest wildfires at the close of a historic wildfire season.
The Cameron Peak fire ignited Aug. 13 near Cameron Peak in the Arapaho and Roosevelt National Forests. The blaze claimed over 326 square miles, becoming the largest wildfire in Colorado state history, with over 1,000 personnel battling the fire at certain points, according to the Incident Information System. 
The East Troublesome fire bore a similar scale, burning over 302 square miles, according to InciWeb, gaining status as the second largest wildfire in Colorado history.
"We have all traveled a long road together," read the Cameron Peak fire Facebook page Dec. 2. "This evening, we breathe a collective sigh of relief with you. Rest well tonight." 
Sam Moccia can be reached at news@collegian.com or on Twitter @SamuelMoccia.