Horoscopes can be applied to your sun, moon and rising signs.
Dear stars,
Happy Virgo season! A new moon in this sign is coming up on Sept. 14, encouraging us to start new health regimes, stay organized and solve problems logically. Some of you may find this energy particularly beneficial for tackling work-related challenges. You may also feel inclined to spend more time outdoors, savoring the changing season.
Keep on shining,
A Sagittarius Moon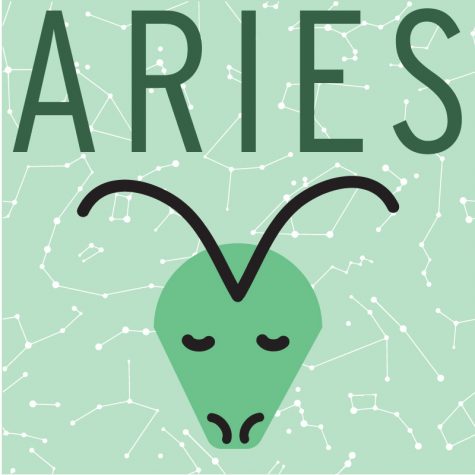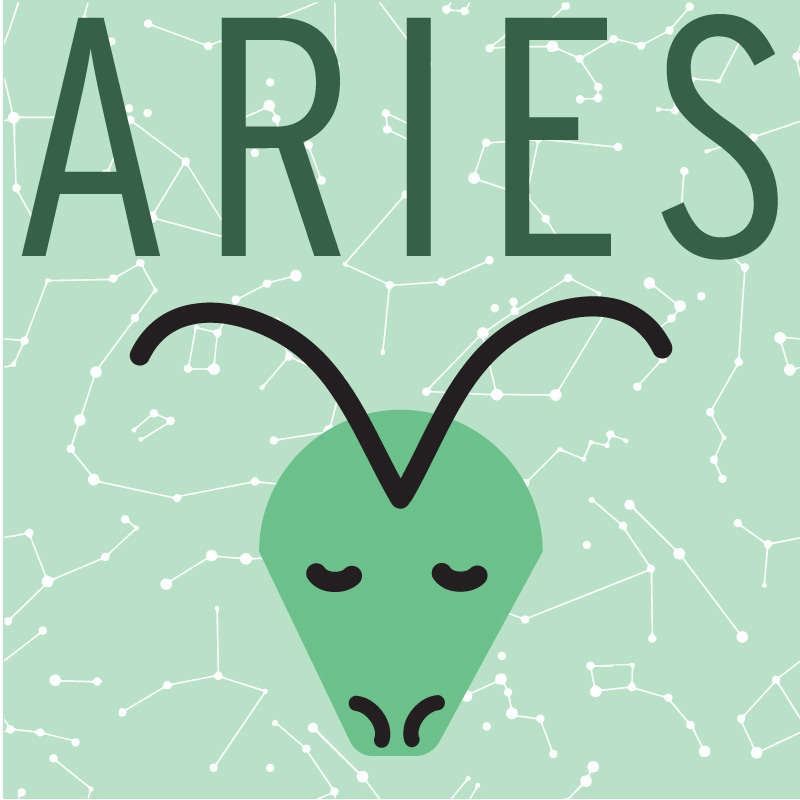 Aries (March 21 – April 19):
Remember that journal you've kept stowed away for a while? It is time to reopen it, reflect and write new dreams and goals. You are sure to run into unexpected luck this week.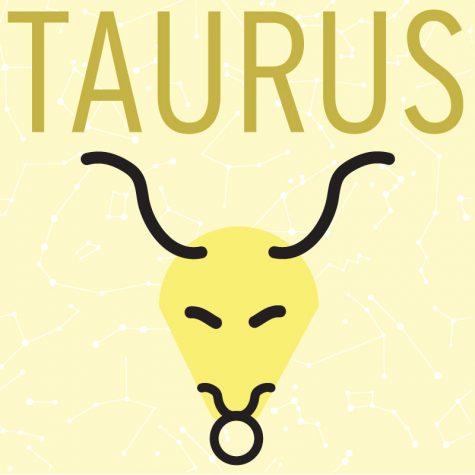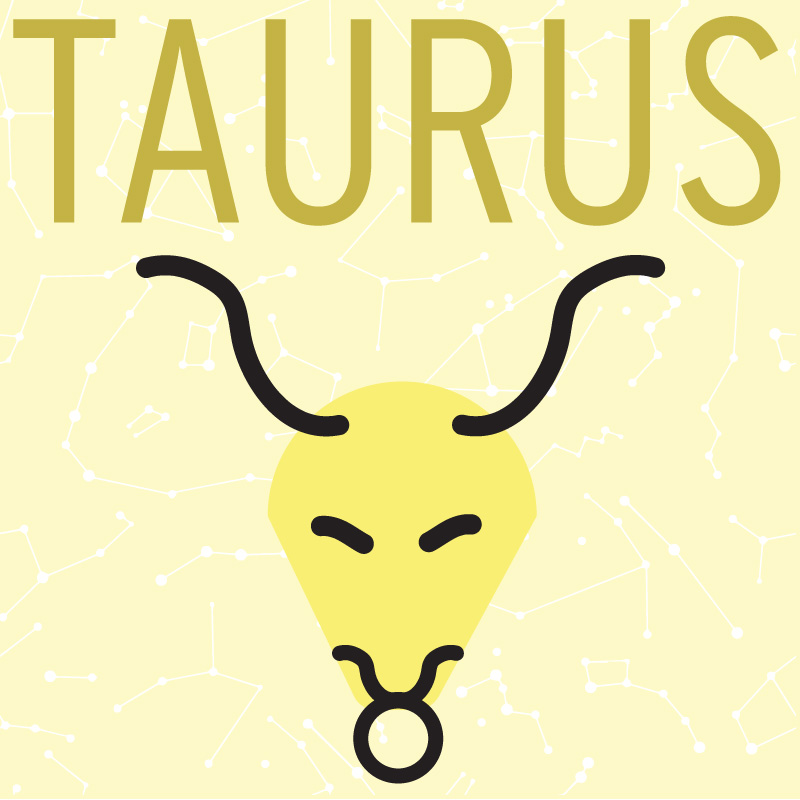 Taurus (April 20 – May 20):
Many say stubbornness is a negative trait, but that will pay off in a situation later this week. Saying no means setting boundaries, and the universe is set to reward you for this.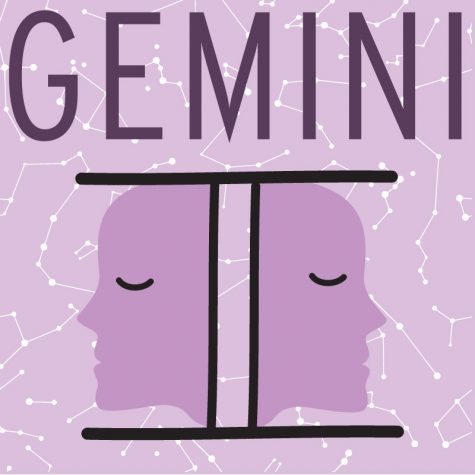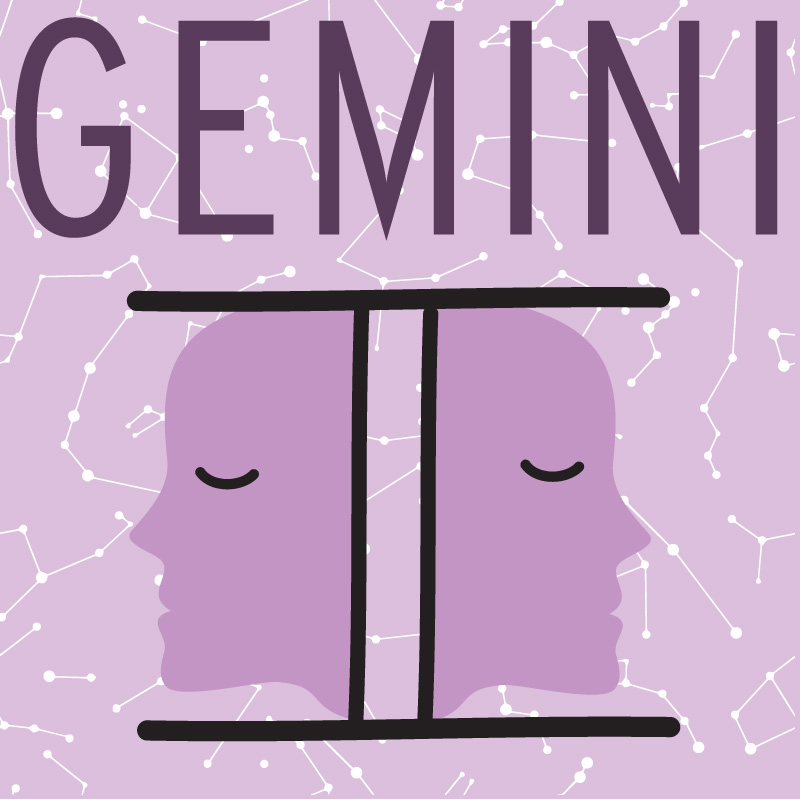 Gemini (May 21 – June 20):
A spontaneous trip with someone is going to lead you back to yourself. You will find great peace in learning more about the world, and you will realize why you had to do that. Good luck, Gemini.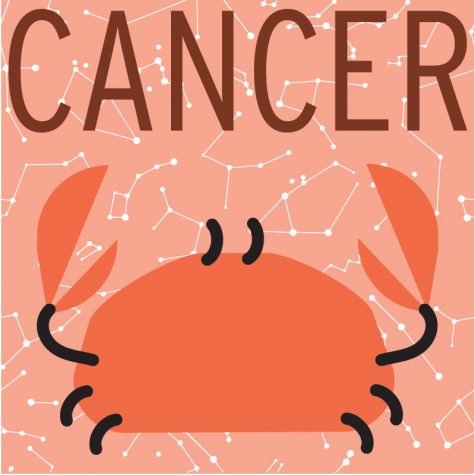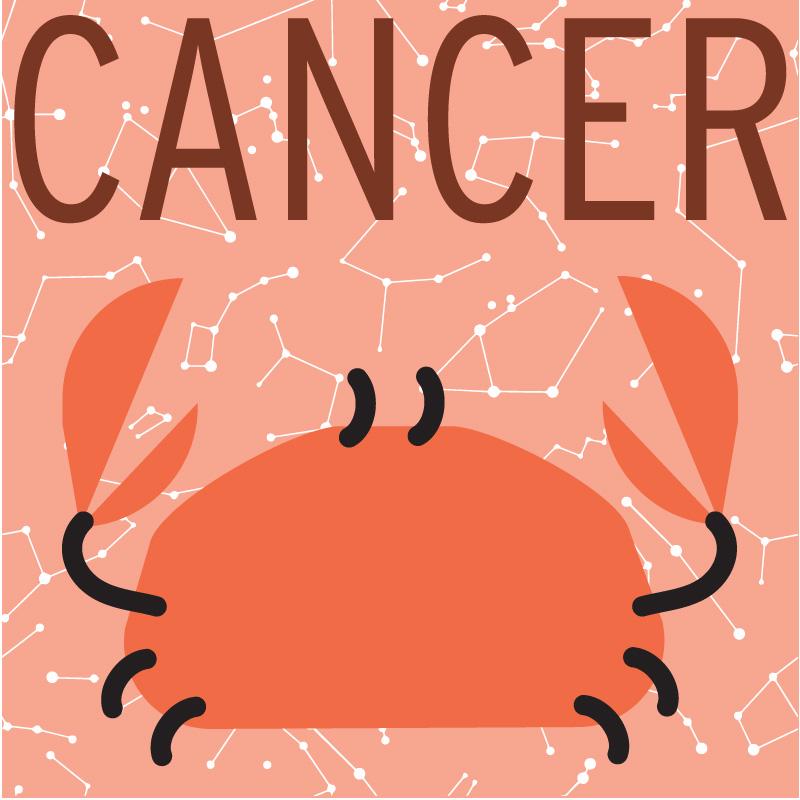 Cancer (June 21 – July 22):
If you have been thinking about crystals lately, now is your time to get a couple. Crystals are often associated with magic properties and healing, which are sure to resonate with your intuitive energy.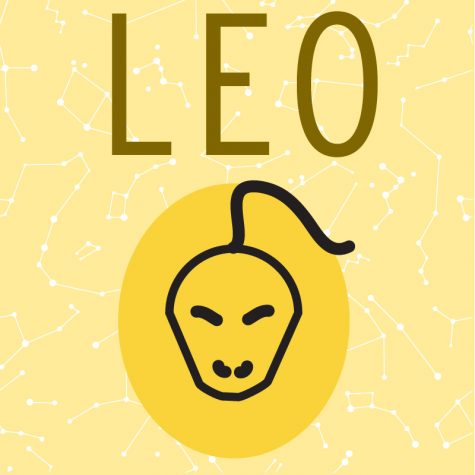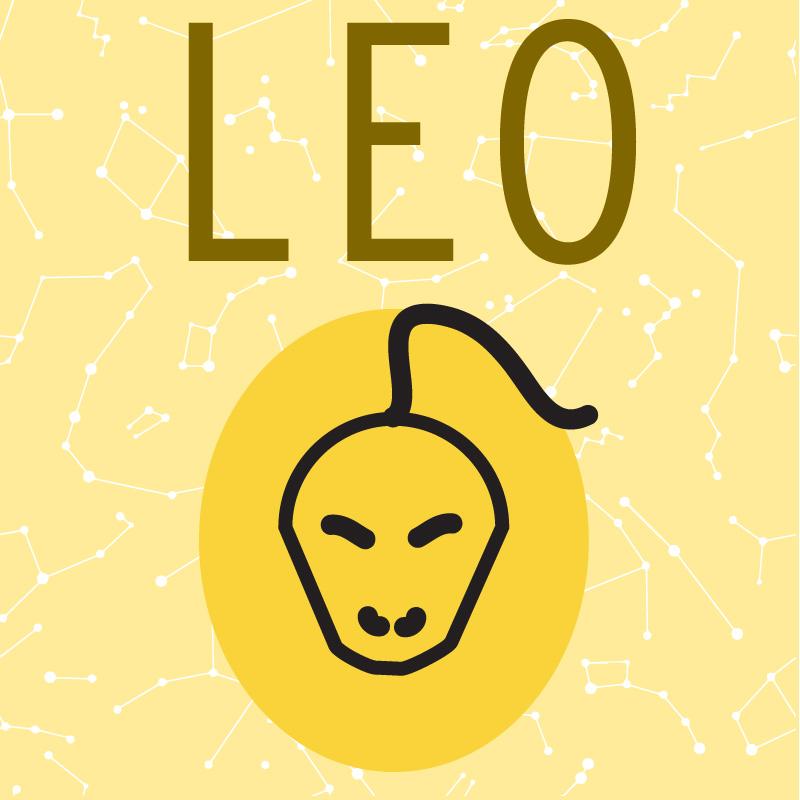 Leo (July 23 – Aug. 22):
As much as you value material things in life, you also enjoy thrifting and visiting antique stores. You find spirituality in these activities because you understand that certain items can carry good spirits.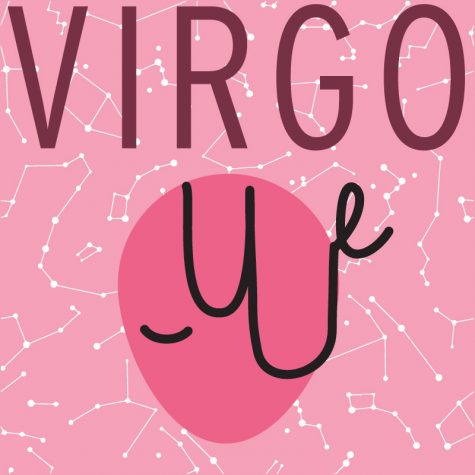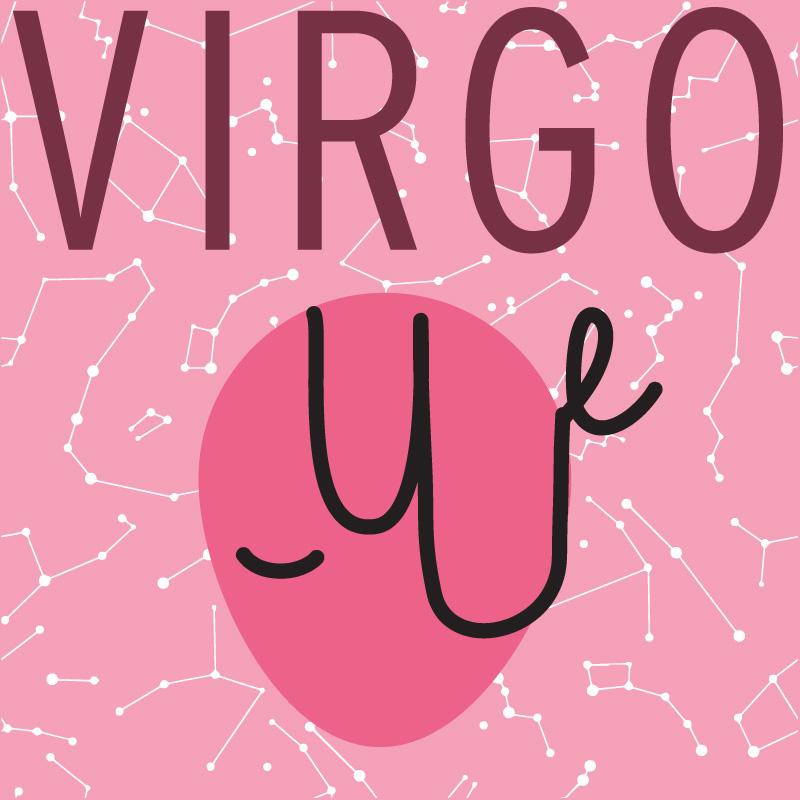 Virgo (Aug. 23 – Sept. 23):
Happy birthday, Virgo! As the new moon comes around this week, you'll find yourself embarking on a journey to the past. Rediscovering long-forgotten hobbies and cherished memories from earlier years will bring you great fulfillment.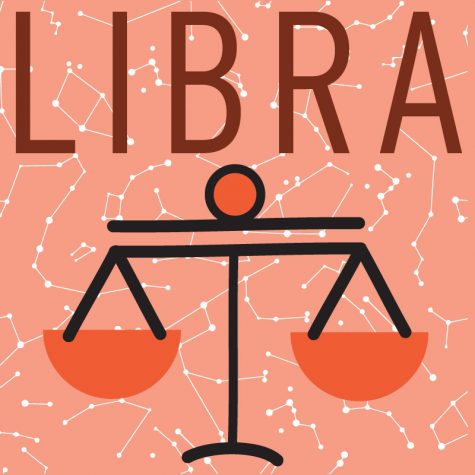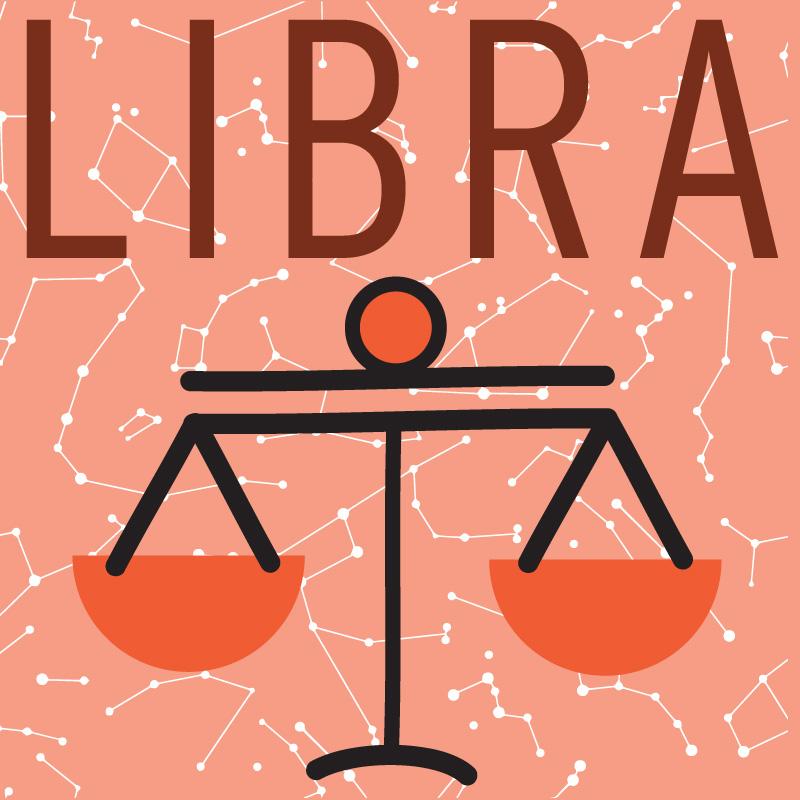 Libra (Sept. 23 – Oct. 22):
A couple of past lovers and crushes you used to be curious about are resurfacing in your life. It is time for you to make a decision based on what you wish to bring into your universe. You are divine, Libra, and deserve great happiness.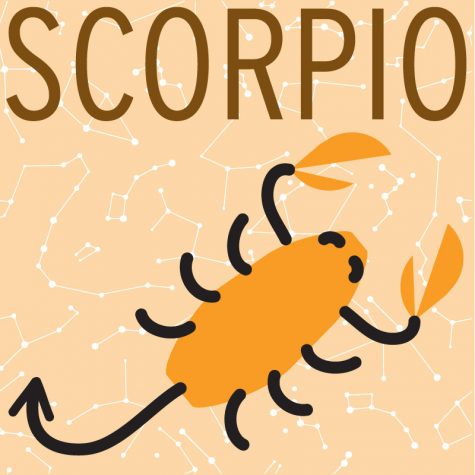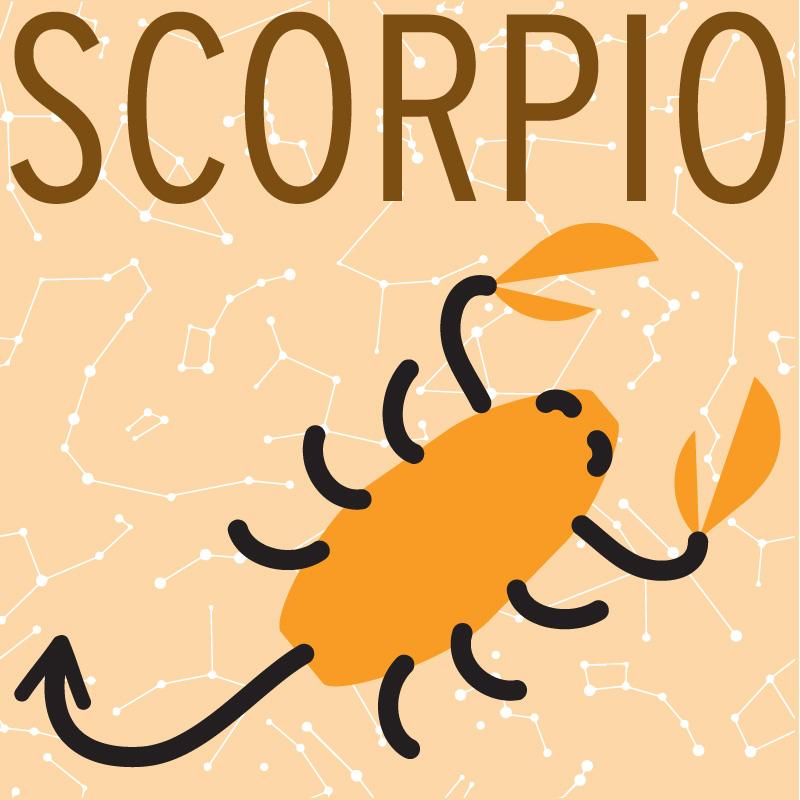 Scorpio (Oct. 23 – Nov. 21):
The determination you have toward your goals is always immense. Just be sure to take a break every once in a while and gaze toward the sky full of stars. It is how you probably feel most alive.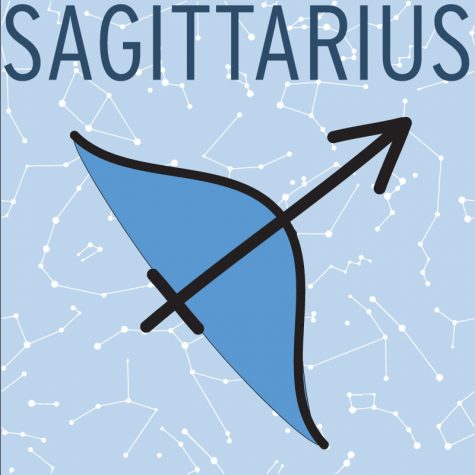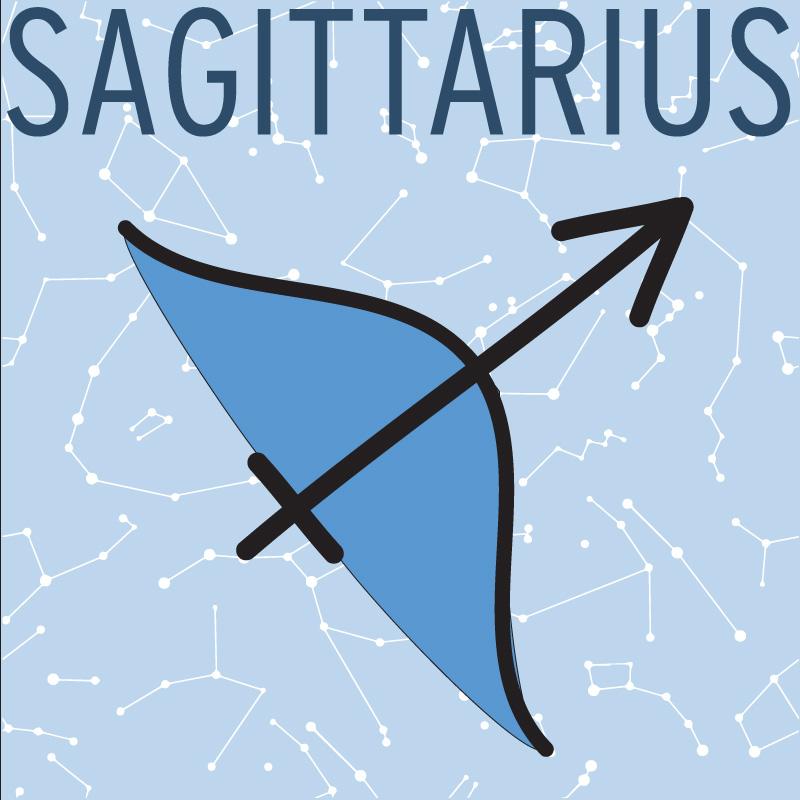 Sagittarius (Nov. 22 – Dec. 21):
You tend to have a fascination with the great outdoors and niche things like beekeeping. You actually have many hidden talents you are going to uncover this week, and it will all be related to your love for adventure.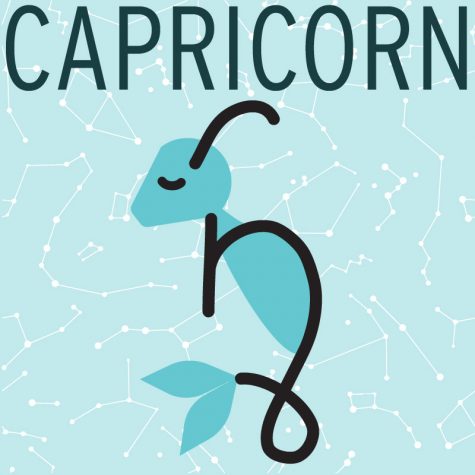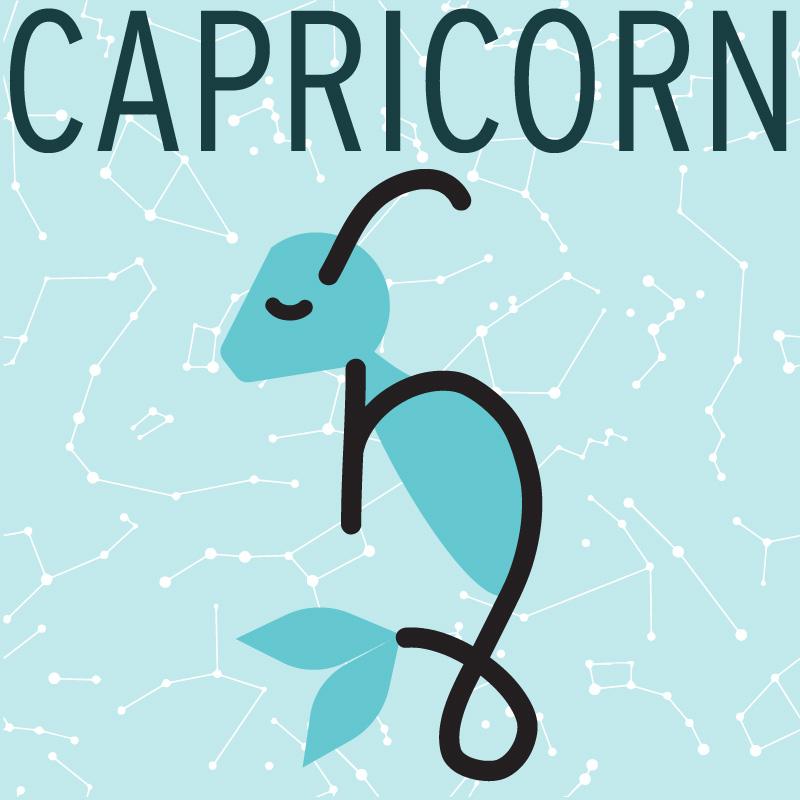 Capricorn (Dec. 22 – Jan. 19):
You want to understand your roots and ancestors more, so you have been looking into your family heirlooms. Certain coincidences are going to occur that will lead you closer to what you are seeking.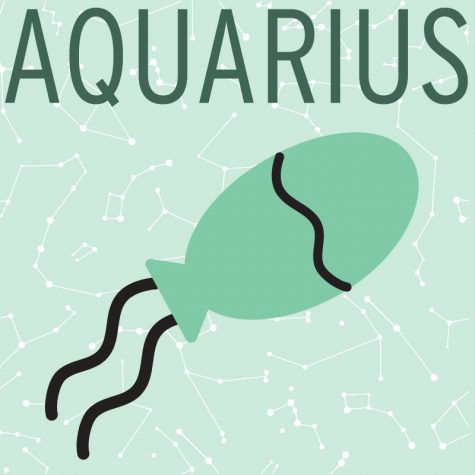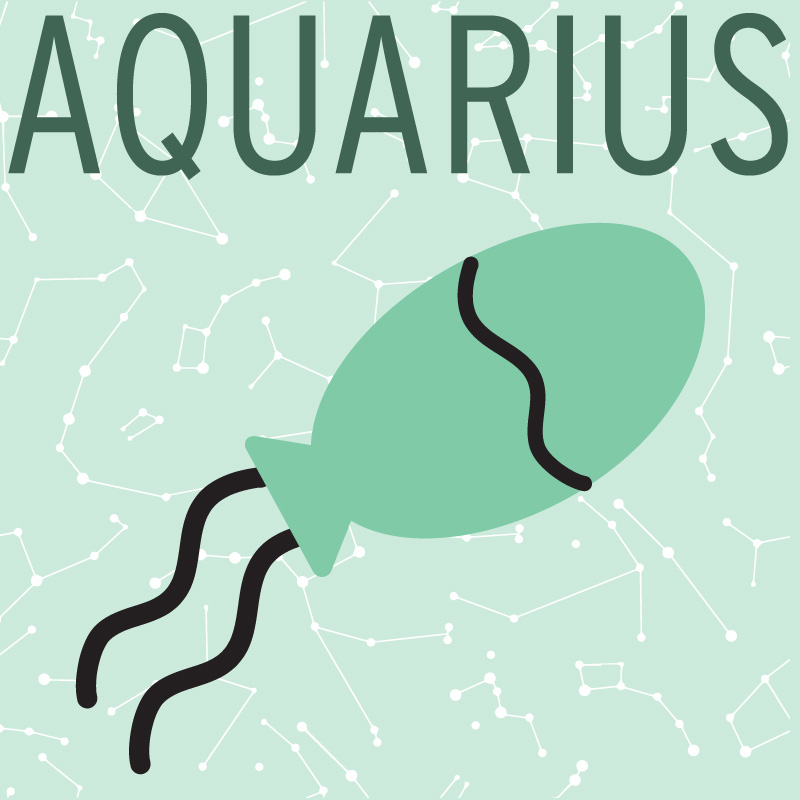 Aquarius (Jan. 20 – Feb 18):
Do you believe in past lives and spirit guides? You will run into someone special who is going to show you a collection of items you feel drawn to, and you will deep dive their discoveries.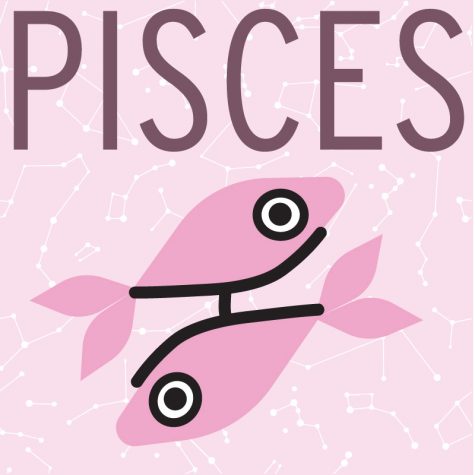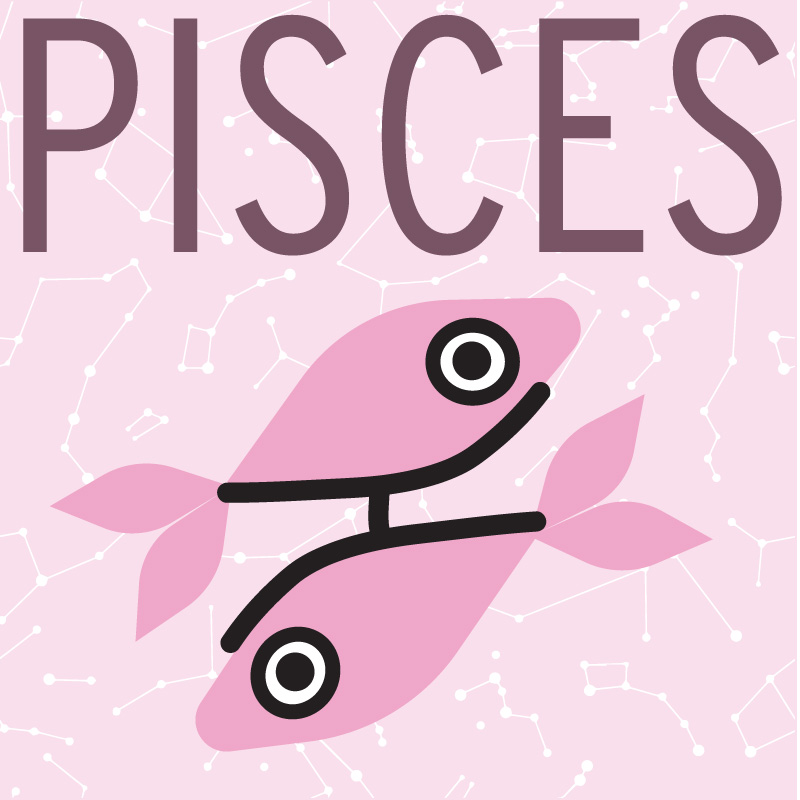 Pisces (Feb. 19 – March 20):
Animals bring you great peace, and you will start noticing that they are all around you. I encourage you to seek their meanings because there is a lot of information out there about how they could be guiding you toward more enlightenment.