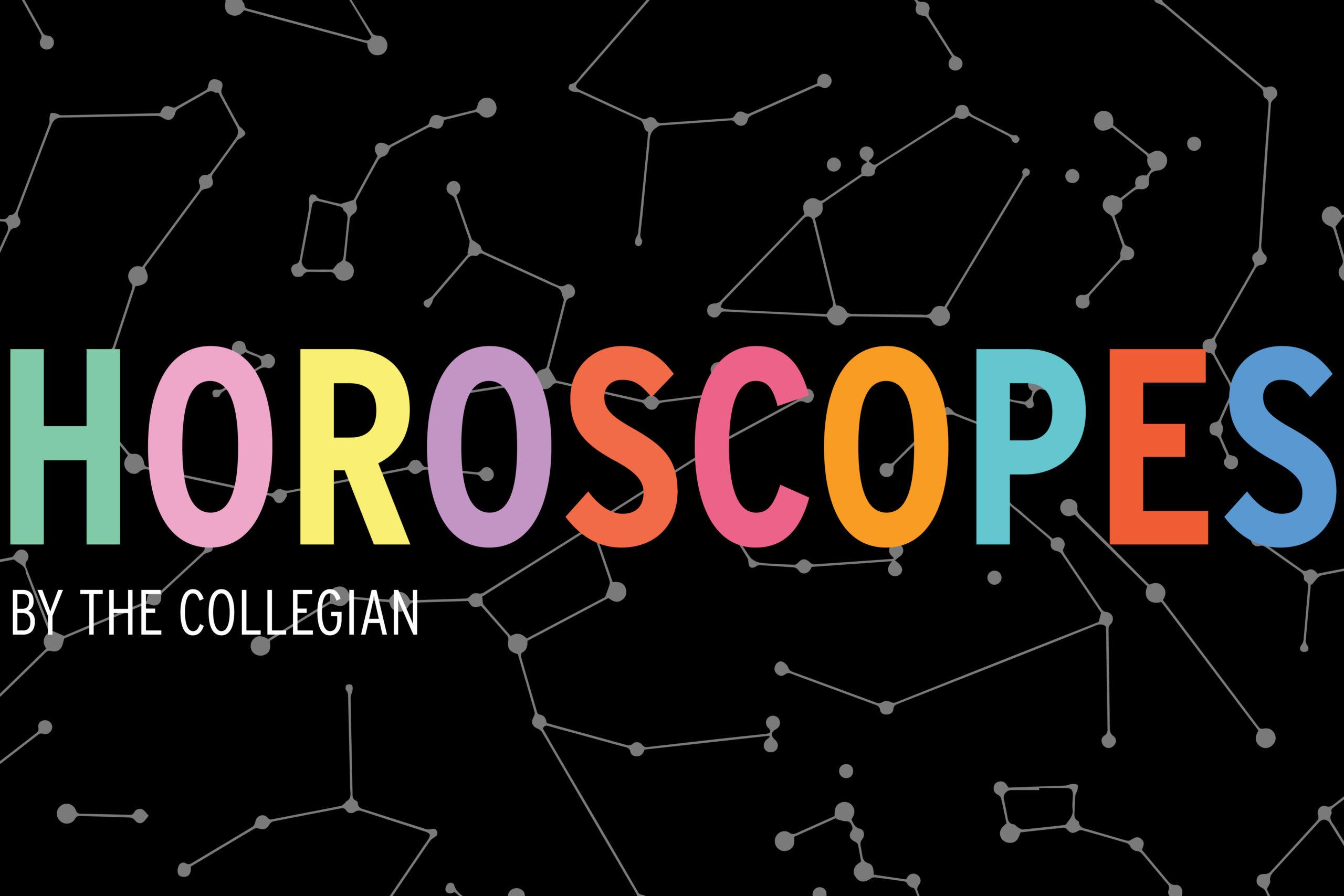 Horoscopes can be applied to your sun, moon and rising signs. Take what you need, and leave what you don't.
ARIES (March 21-April 19) Focus on one thing at a time. You may have multiple things you want to accomplish, but you run the risk of burning yourself out. Choose one thing to put your energy into and move onto the next project.
TAURUS (April 20-May 20) The vision you have for the future will not manifest itself if you stay fixed in your bad habits. You must be willing to change in order to welcome the gifts that are on the way. 
GEMINI (May 21-June 20) Slow and steady wins the race. Give yourself grace when you're feeling burned out. When things aren't working out, try again the next day.
CANCER (June 21-July 22) Fear is simply false evidence appearing real. While your fears are valid, they haven't manifested. Give yourself a break from wallowing in fear.
LEO (July 23-Aug. 22) Even leaders need breaks. Give your mind the mental break it deserves.
VIRGO (Aug. 23-Sept. 22) Racing thoughts cause you to ignore your intuition. When you're feeling anxious, focus on the task at hand. 
LIBRA (Sept. 23-Oct. 22) You never have to settle. If it's worth overthinking, it's worth fighting for. 
SCORPIO (Oct. 23-Nov. 21) You're doing your best regardless of the support or resources you have access to. Be gentle with yourself.
SAGITTARIUS (Nov. 22-Dec. 21) Opening your heart shouldn't make you feel anxious. Vulnerability is a superpower, not a disability. Show others who you are on the inside.
CAPRICORN (Dec. 22-Jan. 19) You have better days when you're well-rested. Don't forget to give your body the rest it needs. 
AQUARIUS (Jan. 20-Feb. 18) If you don't believe that you deserve the very best, then you'll never get it. Believe in your worth. 
PISCES (Feb. 19-March 20) Slow down. Moving too fast will cause you to burn out. Conserve your energy.