Horoscopes 3/11/21
Jorge Espinoza
March 11, 2021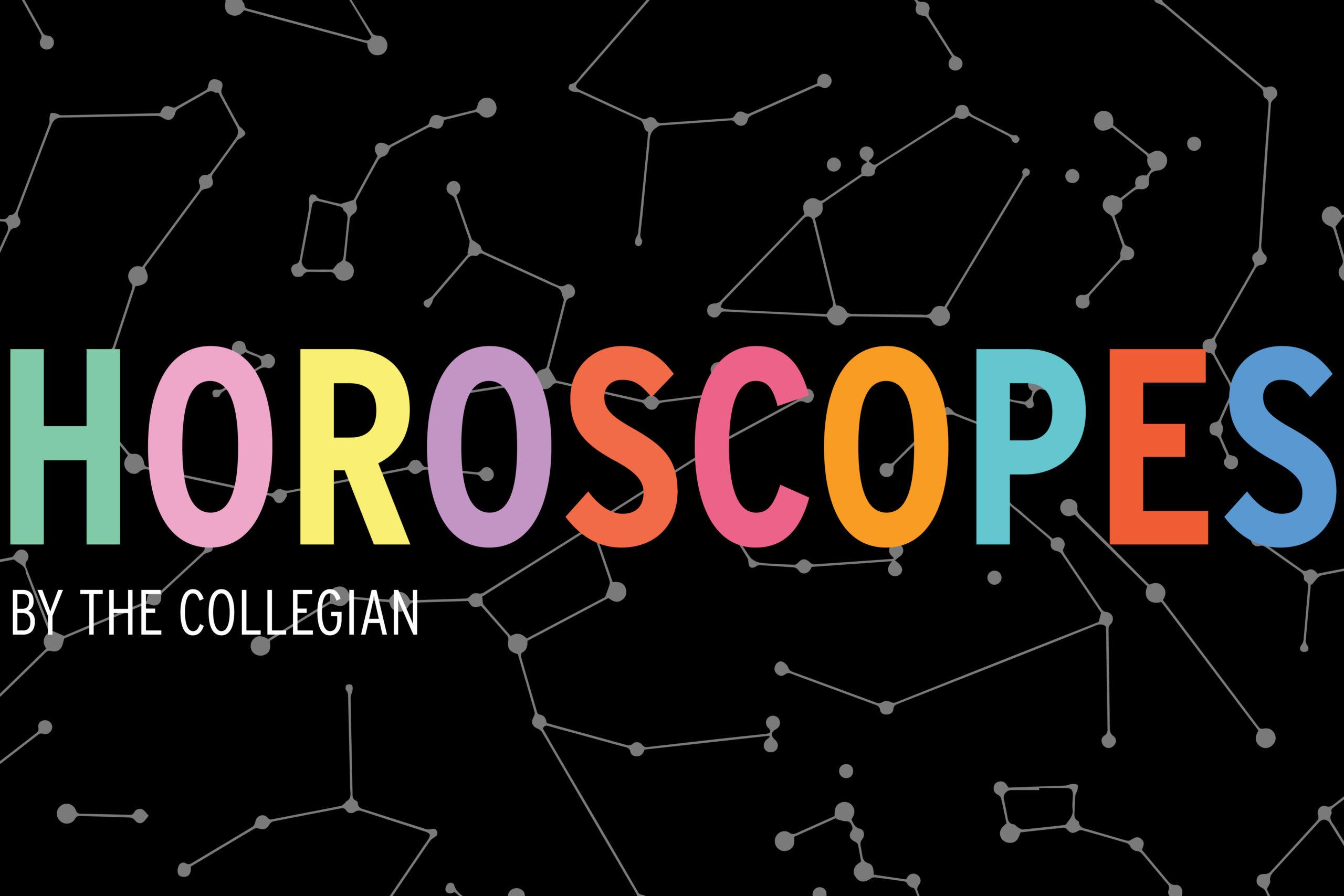 Horoscopes can be applied to your sun, moon and rising signs. Take what you need, and leave what you don't.
ARIES (March 21-April 19) You're not handling your situation mindfully. You've been projecting your problems onto other people rather than dealing with them. 
TAURUS (April 20-May 20) Stop holding onto old structures that you know no longer serve you. You're wasting your time. 
GEMINI (May 21-June 20) You want intimacy, but you're also afraid of it. Being open to vulnerability is always worth it even if it doesn't work out in the way you hope. 
CANCER (June 21-July 22) Stop compensating for your shortcomings. You're not supposed to be good at everything. Build in the skills you have rather than saying you have skills you don't.
LEO (July 23-Aug. 22) Defensiveness is a reflection of your insecurities. Take time to address your insecurities instead of projecting them onto others. 
VIRGO (Aug. 23-Sept. 22) Ask for help when you're feeling overwhelmed. You don't have to do everything alone. 
LIBRA (Sept. 23-Oct. 22) Reevaluate your intentions. If your intentions don't align with your values, it's time to set new intentions.
SCORPIO (Oct. 23-Nov. 21) Don't let the past haunt you. Make peace with your mistakes so you can envision a brighter future. 
SAGITTARIUS (Nov. 22-Dec. 21) Remember to slow down. You run the risk of hurting yourself and others when you're moving too fast.
CAPRICORN (Dec. 22-Jan. 19) Stop sabotaging yourself. Doing so only keeps you in the same place. 
AQUARIUS (Jan. 20-Feb. 18) Not everyone is out to get you. Trust that there are people who want to see you succeed. 
PISCES (Feb. 19-March 20) Give yourself the support you give others. Sometimes you're the only person who can fulfill your needs. 
Jorge Espinoza can be reached at letters@collegian.com or on Twitter @jorgespinoza14.