Horoscopes 2/4/21
Jorge Espinoza
February 4, 2021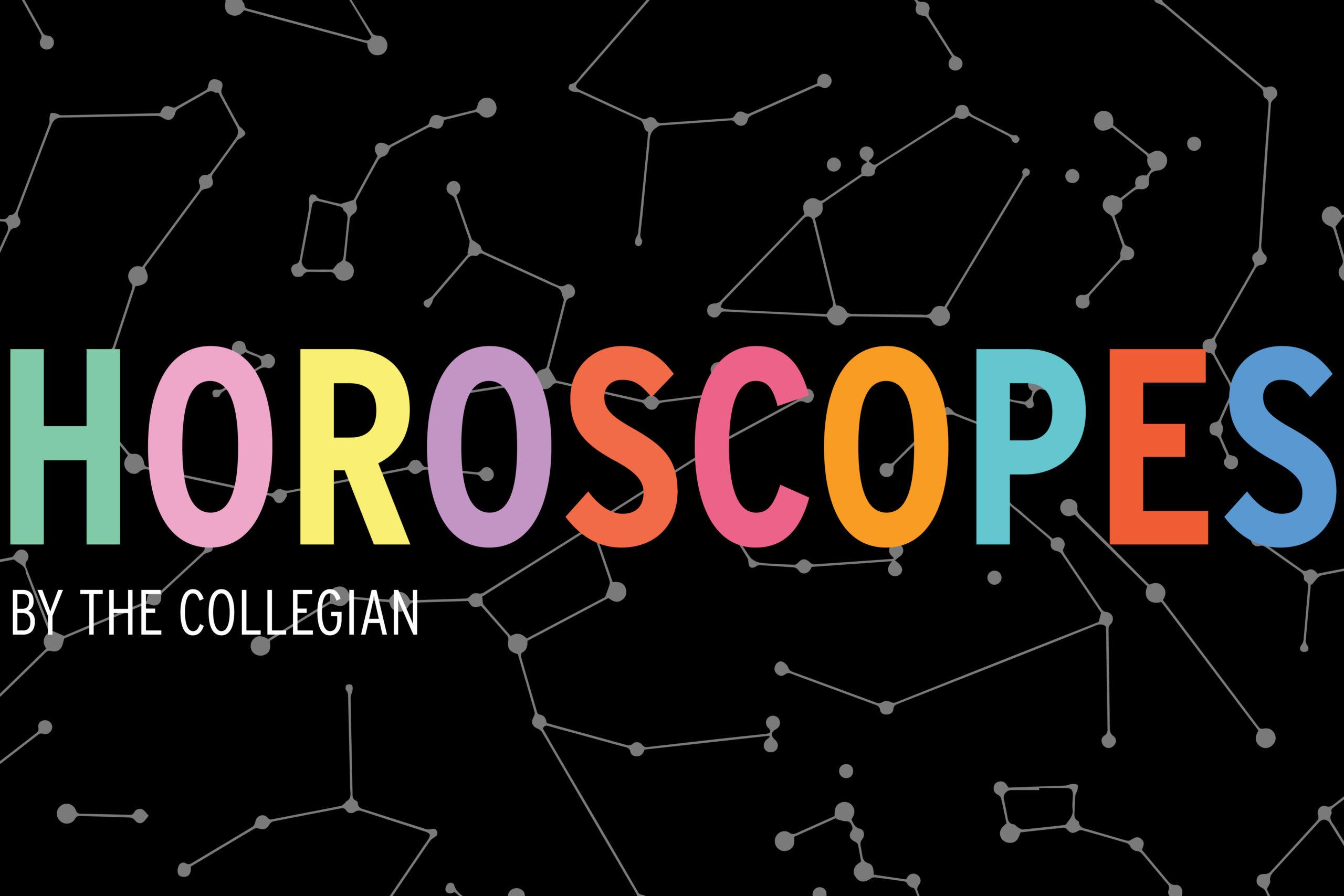 Horoscopes can be applied to your sun, moon and rising signs. Take what you need, and leave what you don't.
ARIES (March 21-April 19) Move on without looking back. You're starting a new chapter of your life, so free yourself of everything holding you back. 
TAURUS (April 20-May 20) It's unclear whether or not things will work out in your favor. You can only control so much, so sit back and let the universe take it from here. 
GEMINI (May 21-June 20) Someone is playing mind games. Whether it's you or someone else, all parties involved are feeling the painful effects. 
CANCER (June 21-July 22) The situation isn't over yet. Lingering loose ends will reveal themselves in the future. Expect the unexpected. 
LEO (July 23-Aug. 22) Self-doubt is getting the best of you. Today might not be your day, but be hopeful that tomorrow will be a better day. 
VIRGO (Aug. 23-Sept. 22) Stop comparing yourself to others. You're perfect in your own way. 
LIBRA (Sept. 23-Oct. 22) Even when you're feeling pessimistic, trust that you are doing the work to envision a better tomorrow. In time you'll be where you want to be. 
SCORPIO (Oct. 23-Nov. 21) You can resist change all you want, but that only holds you back from becoming who you want to be. Let the old parts of yourself die so you have room to grow into something better. 
SAGITTARIUS (Nov. 22-Dec. 21) You're in need of a new challenge. Challenge yourself to build more meaningful relationships with people who care about you. 
CAPRICORN (Dec. 22-Jan. 19) You can plan for the future all you want, but that doesn't mean it will be fulfilling. Accept the gifts you have in the current moment. The fountain of youth you seek is in the present. 
AQUARIUS (Jan. 20-Feb. 18) You help everyone else see the bigger picture — too bad you can't do that for yourself. Being too hard on yourself traps you in a cycle of self-deprecation. Appreciate what you have to offer to the world. 
PISCES (Feb. 19-March 20) Let go of fear, and stop preparing for the worst. Fear is lying to your face and preventing you from living your life to the fullest. 
Jorge Espinoza can be reached at entertainment@collegian.com or on Twitter @jorgespinoza14.