Horoscopes 2/18/21
Jorge Espinoza
February 18, 2021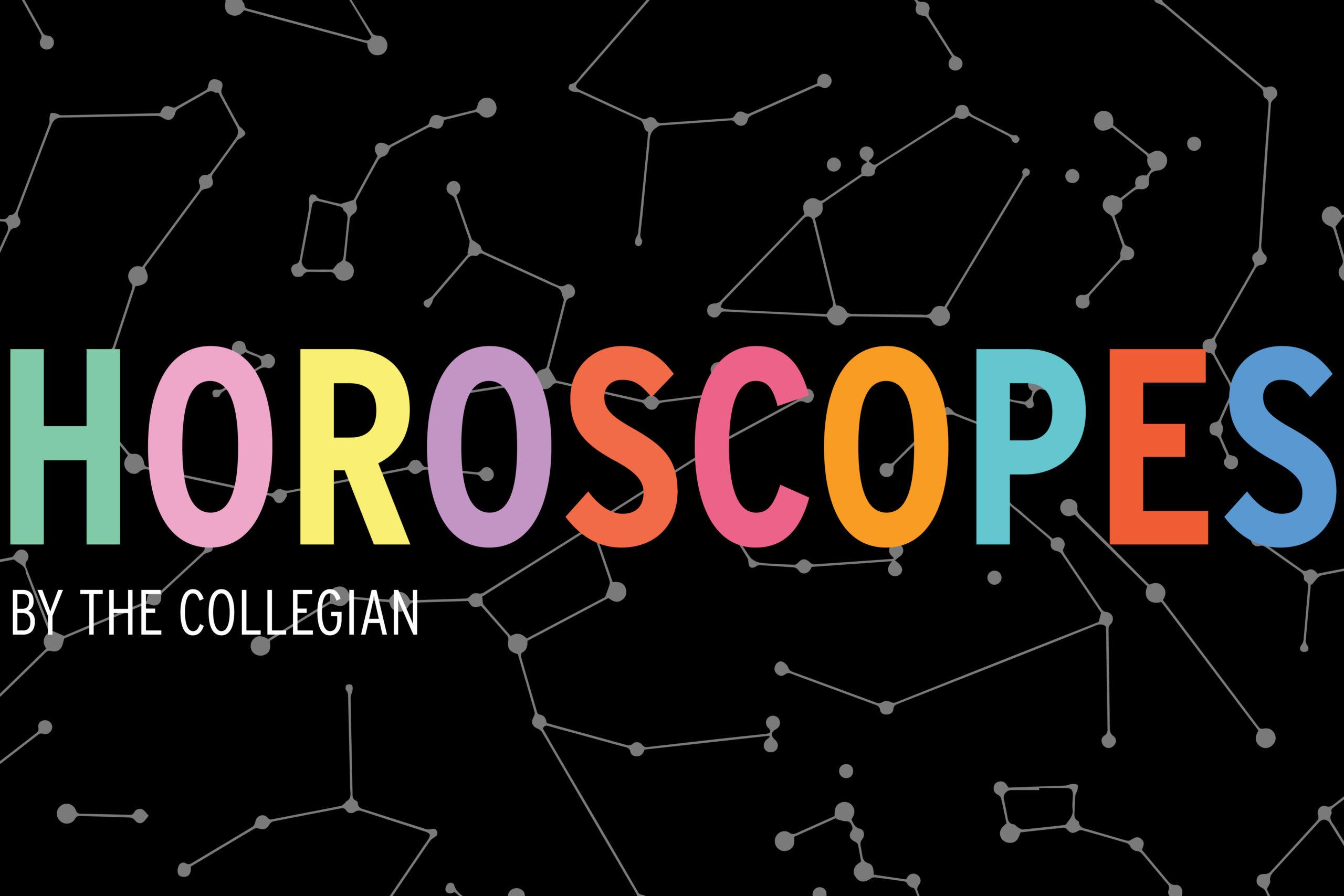 Horoscopes can be applied to your sun, moon and rising signs. Take what you need, and leave what you don't.
ARIES (March 21-April 19) Let go of relationships that no longer serve you. Whether they're romantic, platonic or professional, if they're keeping you from reaching your goals, you don't need them.
TAURUS (April 20-May 20) Go with the flow; you won't be getting to your destination any faster. There is no need to rush.
GEMINI (May 21-June 20) You've had enough time to process your emotions and think about the situation. When moving forward, adjust to the direction that will lead you toward joy. 
CANCER (June 21-July 22) The self-transformation you seek won't start until you choose to leave the old you behind. You're ready for a change.
LEO (July 23-Aug. 22) Listen to your intuition and let go of previous trust issues you may have had. Your intuition never lies. 
VIRGO (Aug. 23-Sept. 22) Quit giving your time to people who are committed to misunderstanding you. If they really cared, you wouldn't have to fight so hard to get them to listen to you. 
LIBRA (Sept. 23-Oct. 22) Make the most of the cards you've been dealt. You may not have received the best hand; however, you have everything you need to make it work. 
SCORPIO (Oct. 23-Nov. 21) You always persevere even when you're at your lowest. The glow-up you've been waiting for is on the way.
SAGITTARIUS (Nov. 22-Dec. 21) Every day is an opportunity to try something new. Sooner or later you'll figure out what you love and what you'd rather leave behind. In the meantime, have fun trying everything out. 
CAPRICORN (Dec. 22-Jan. 19) Find the balance between self-reliance and co-dependency. You've dealt with plenty on your own, and you've done a great job learning how to ask for help. You need to be able to do both to be successful.
AQUARIUS (Jan. 20-Feb. 18) Rely on your community when you need support. Community care is just as important as self-care. 
PISCES (Feb. 19-March 20) Promises don't always work out the way they're supposed to. No matter how disappointing it may feel, be hopeful that the future has something better in store for you.
Jorge Espinoza can be reached at entertainment@collegian.com or on Twitter @jorgespinoza14.