Fort Collins Focus: October 2019
The Fort Collins Focus is a half-page image printed in every copy of The Rocky Mountain Collegian and published online during normal the publication schedule. The focus section was established as a place for Collegian photographers to report on the community and its members in a photojournalistic format.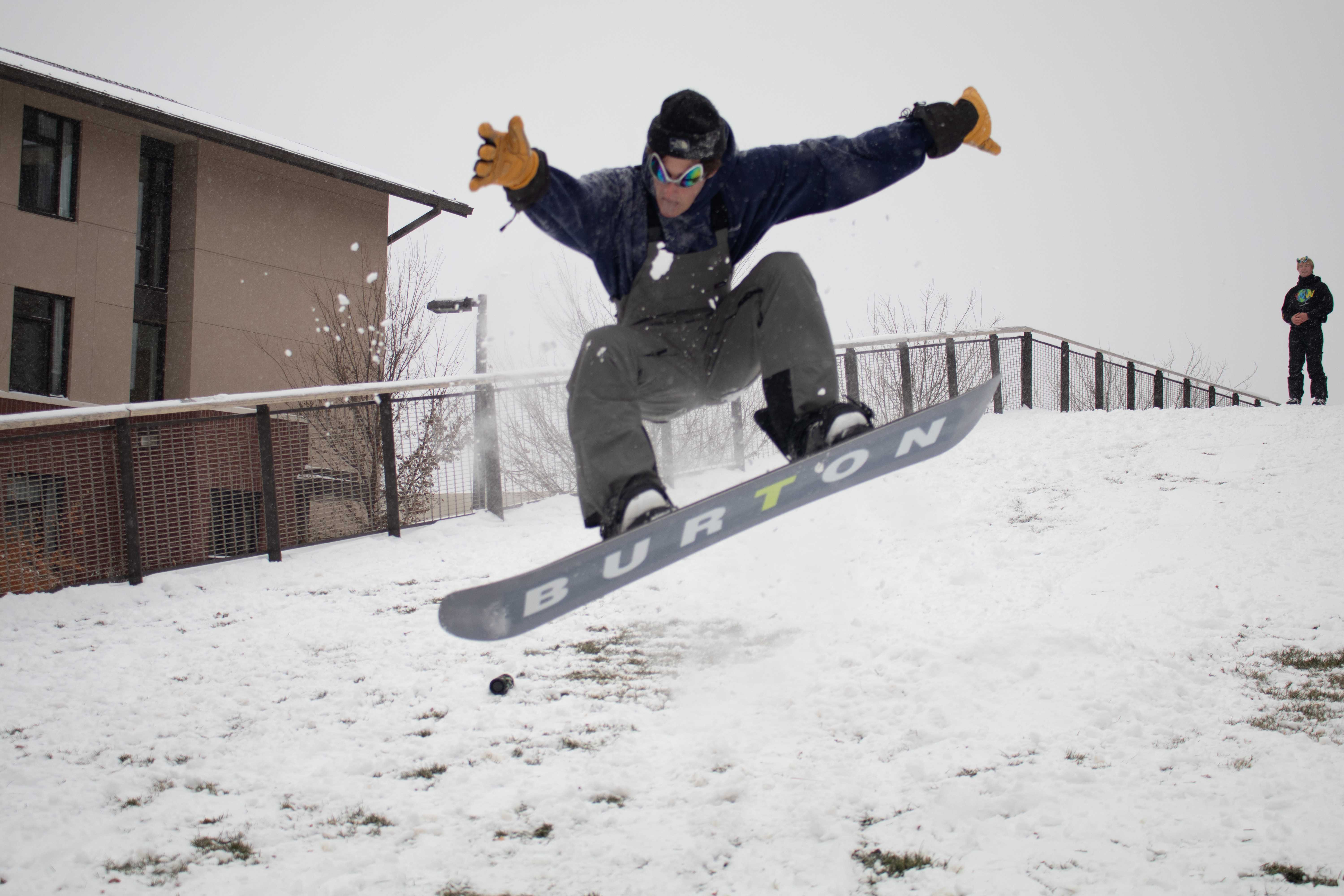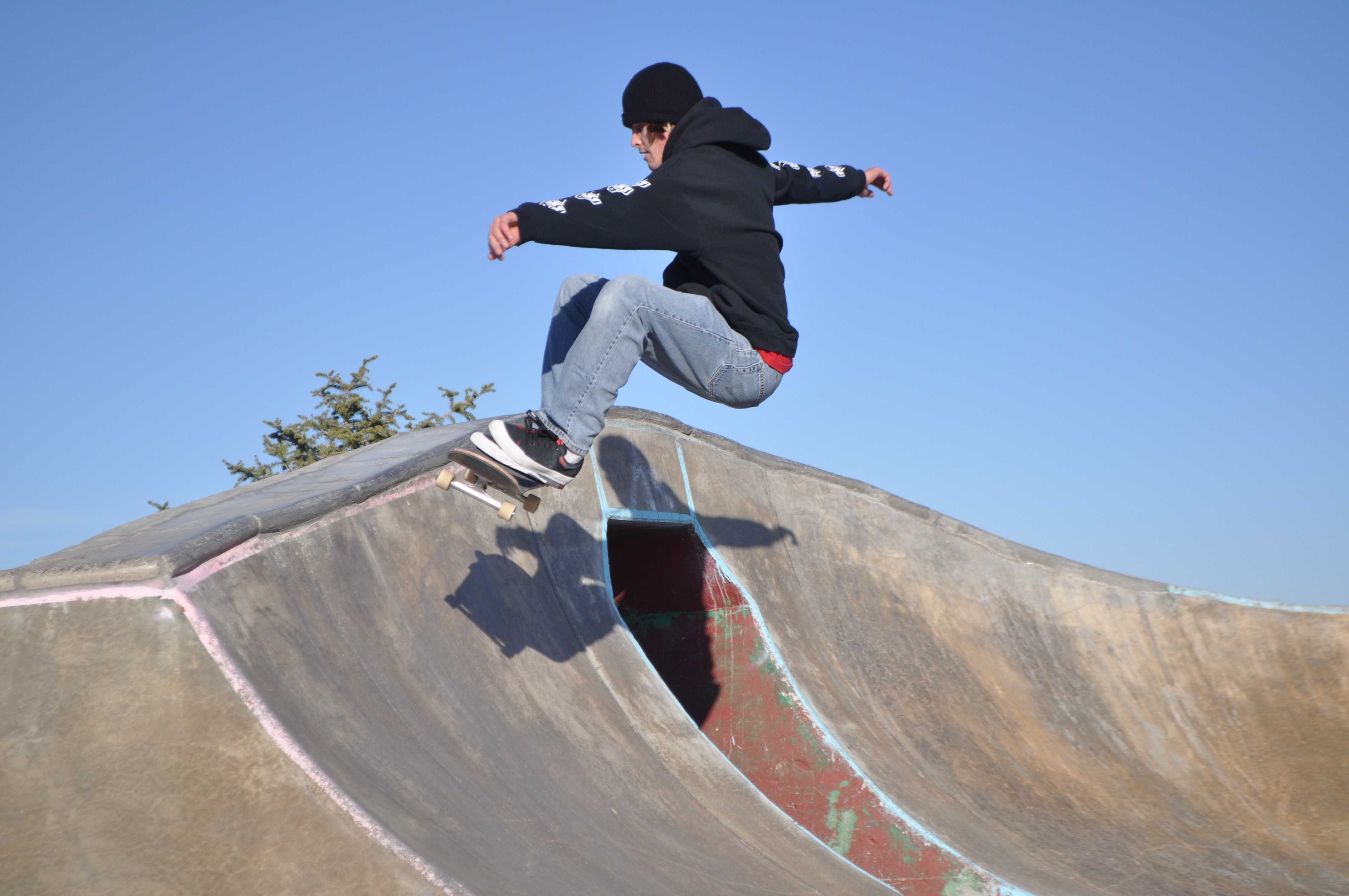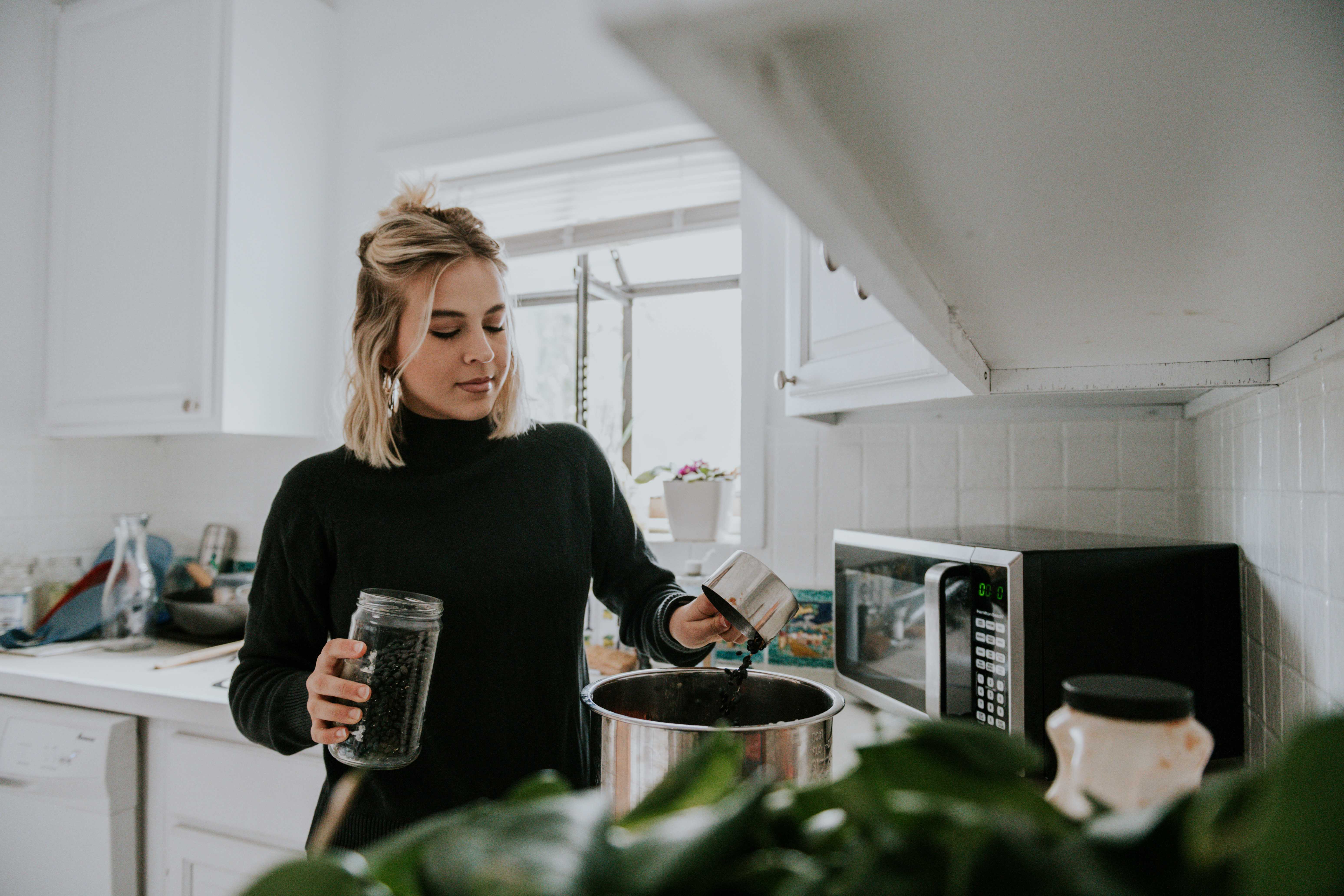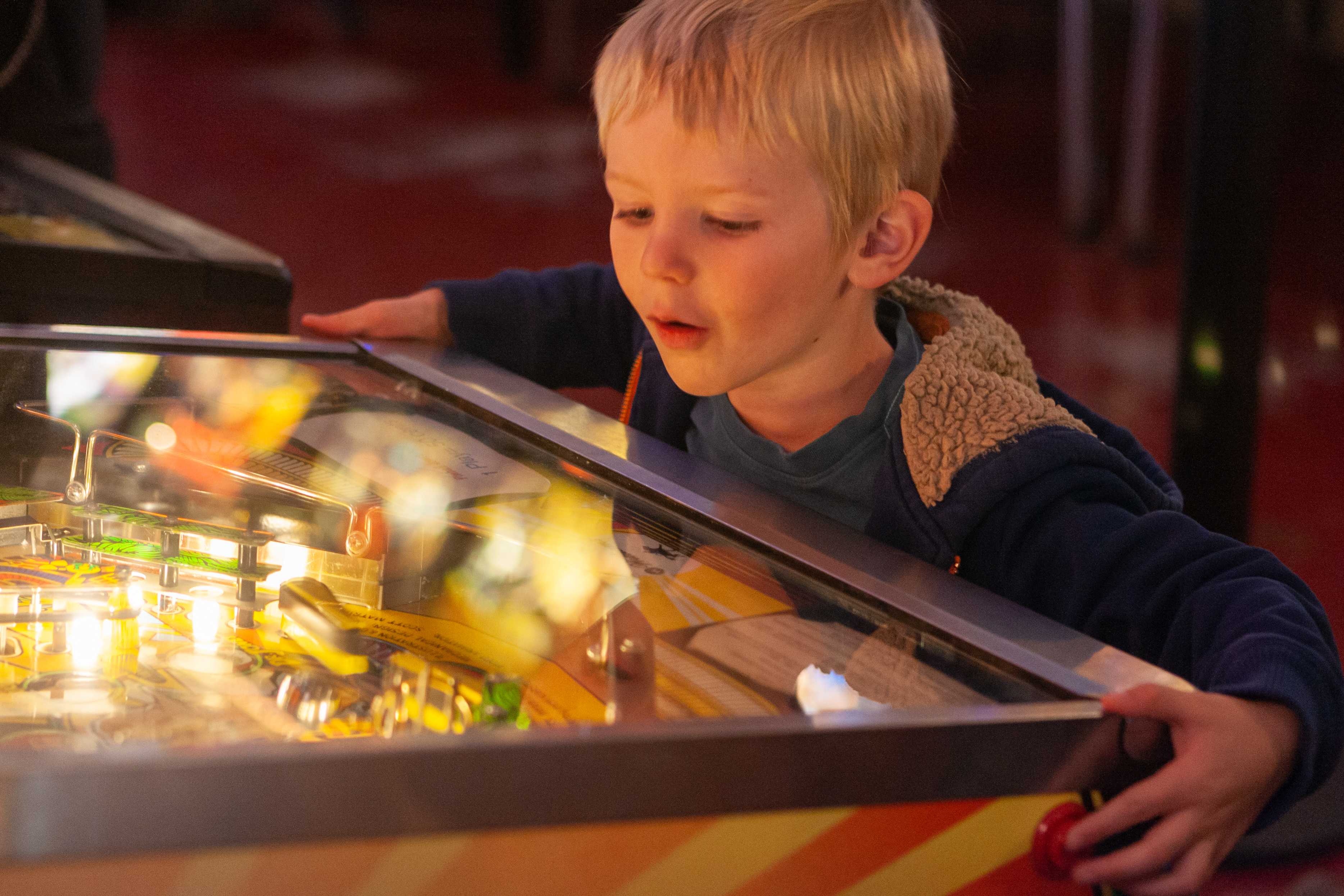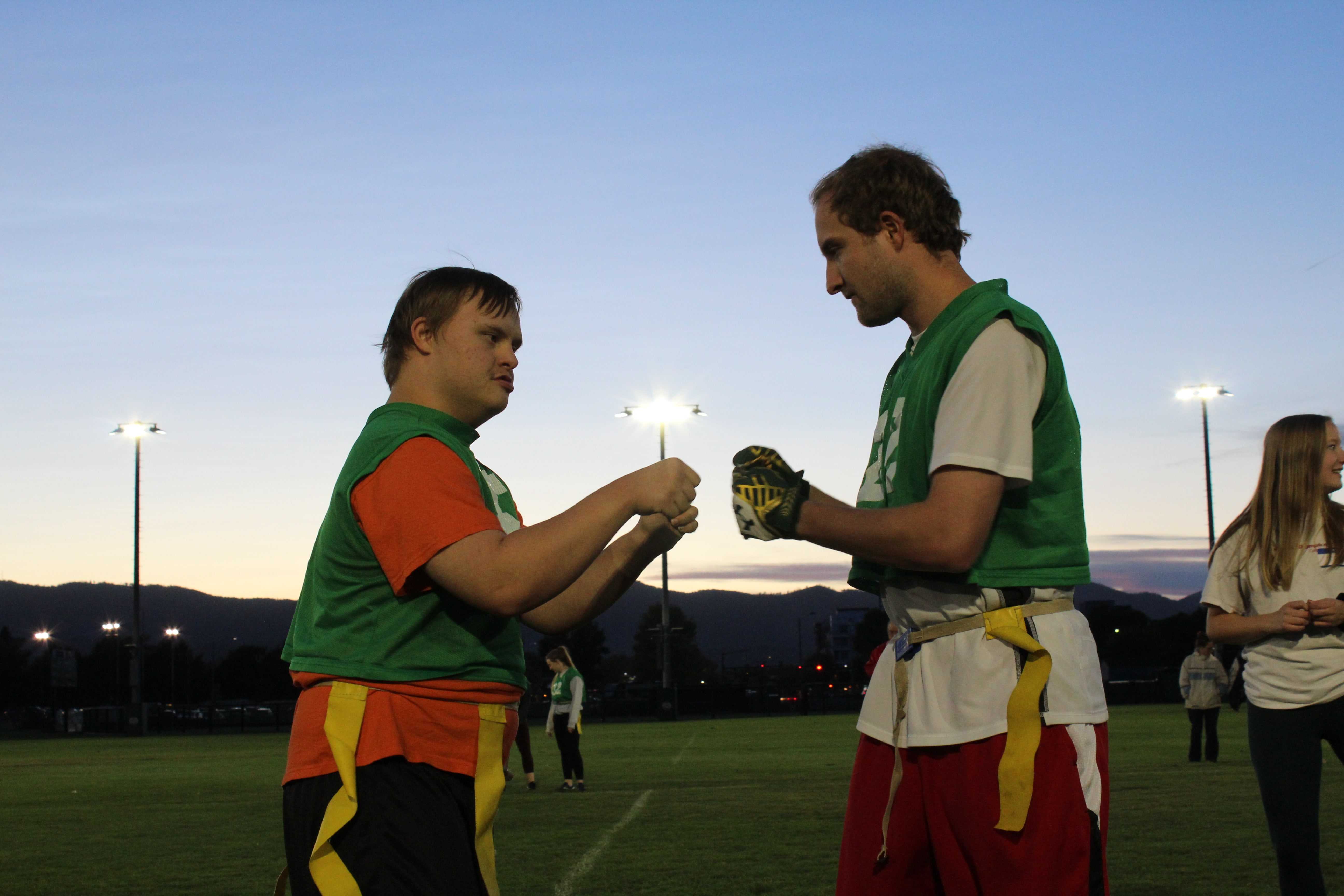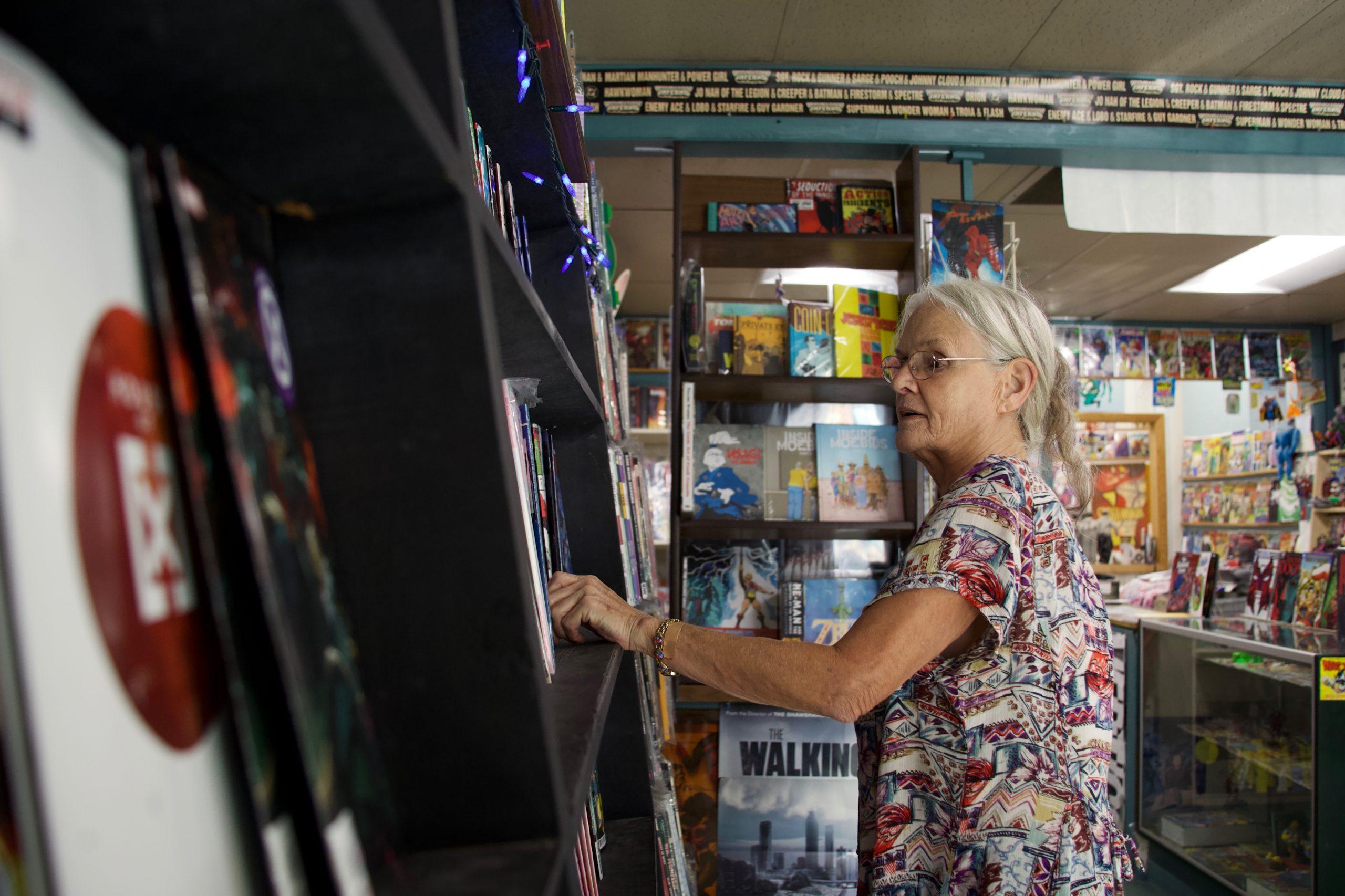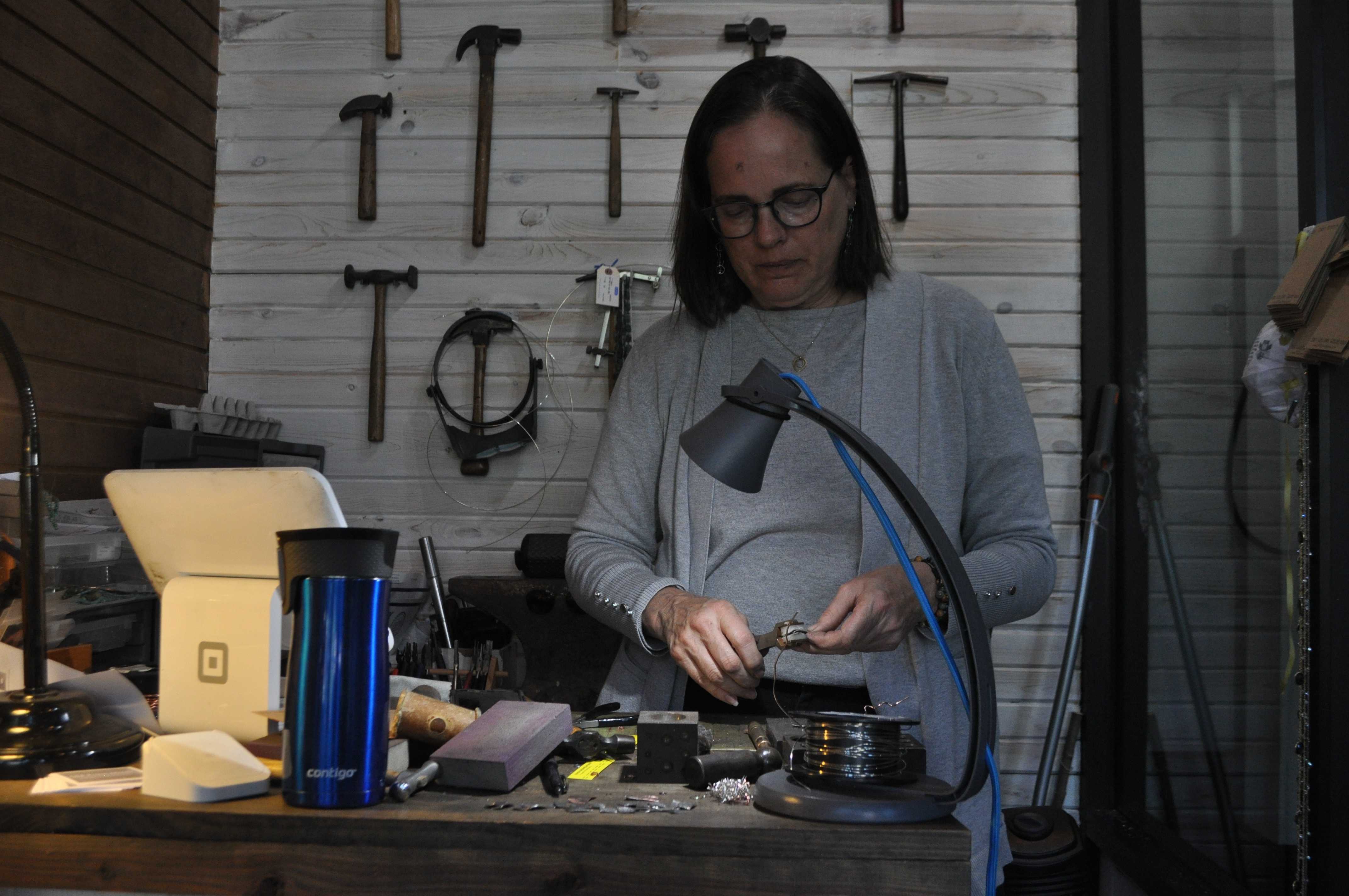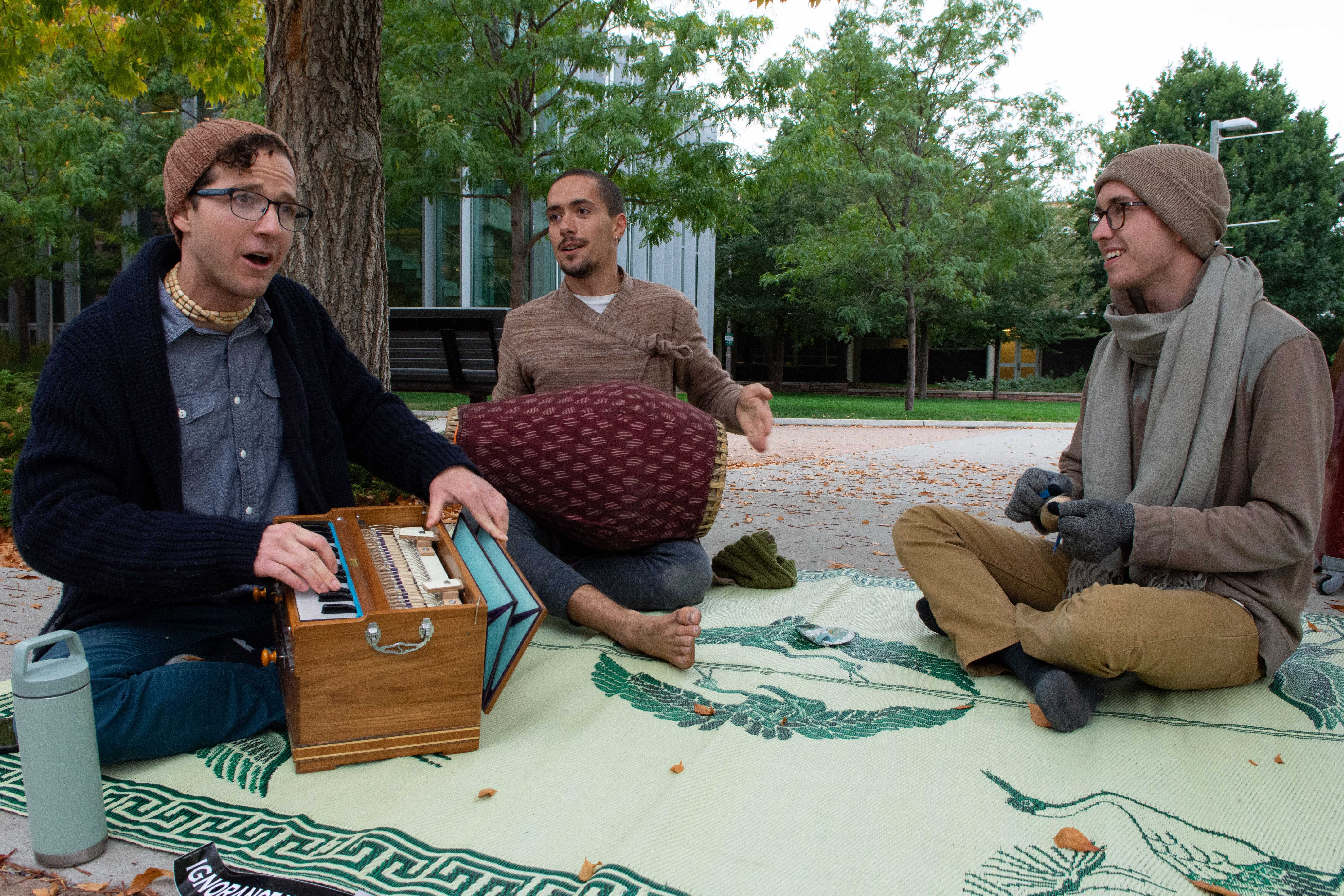 The photographers can be reached at photo@collegian.com or on Twitter @CSUCollegian.