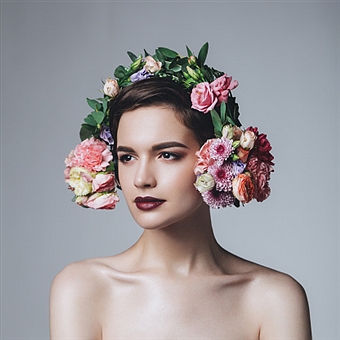 Usually one of the first things decided when planning a wedding is what the color scheme will be.  However, Brides is encouraging you to think outside the box.  A new trend in wedding planning is to stop limiting the event to a few colors and to start incorporating the entire rainbow.  It may sound like a coloring book disaster, but it can actually be done tastefully.  Here's some tips for how to accomplish this.
Make it YOUR theme
Incorporate whites and metallics
Opt for 50 shades of a few colors
Weave in natural elements
Think about who you are as a couple and what you love
For more great ideas, click here.