15 Awesome Ways to Pay It Forward with Your Wedding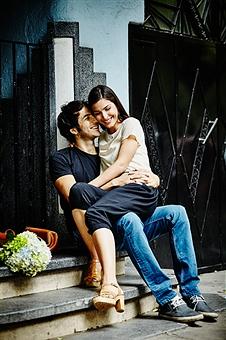 According to the Huffington Post one of the biggest wedding trends right now is finding a way to give back to those less fortunate.  Sometimes, a wedding can begin to feel very selfish, and it can make yourself feel better if you find a way to give back to your community.  Here's some ways you can do that.
Choose earth-friendly invitations
Cut back on inserts
Add a call to action on your invites
Give a friend or family member their big break
Opt for locally grown, in season food
Know where your flowers come from
Incorporate your favorite charity
Don't toss your flowers
Make the most of leftovers
Give up your dress
For the final 5 ways to pay it forward at your wedding, click here.