By: Chelsea Evic
Valentine's Day Dress Ideas
This Valentine's Day, whether you'll be dining out with your significant other or hanging out with your girlfriends, dressing up and embracing the holiday is never a bad idea. I believe that V-day isn't just about celebrating love, it's about celebrating self-love and feeling confident. 
If you're in the mood to go all out this year, here are some cute dress ideas:
Feisty Prints
The Classic Red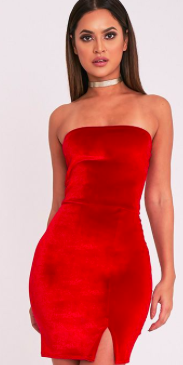 Never go Wrong in Black
A Blush Pink Moment
Glitz and Glamour
The Most Flattering Eye Looks 
Pink Glow
Icy Mauve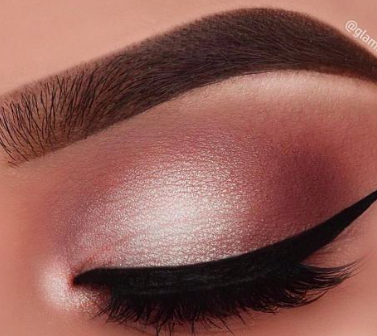 Deep Red
5 Ways to Take Care of Yourself This V-Day
Treat Yourself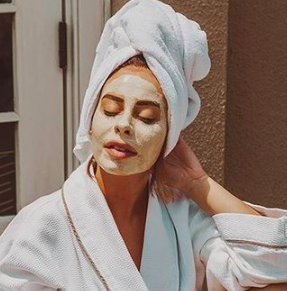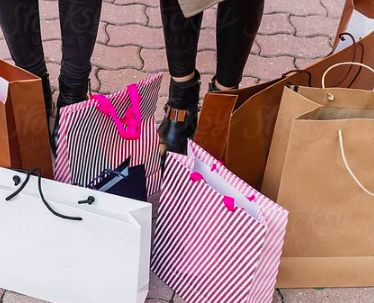 Treat yourself this Valentine's day. Whether it be getting your favorite dessert, doing some self-care or a mini shopping spree, anything that makes you forget about your responsibilities and relax is the way to go.
SPEND TIME WITH PEOPLE THAT MAKE YOU FEEL YOUR BEST
Spending time with people that you love is important to mental health. Studies show it leads to a happier life.
GET CRAFTY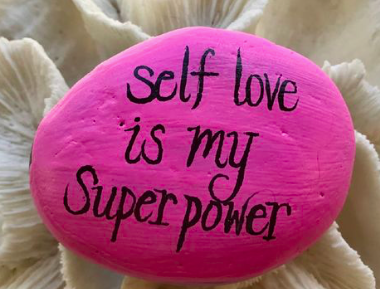 Sometimes, embracing your creative side is the perfect way to let loose and destress.
DO YOGA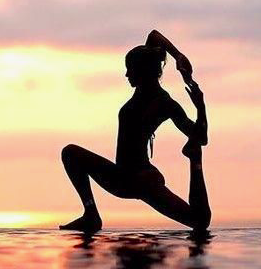 Yoga is the ultimate physical activity that is meant to accomplish inner peace and self-acceptance.