Meet the Photographer: Alyssa Uhl
Alyssa Uhl has been working as a photojournalist for The Collegian for a little over one year. Uhl is an environmental health student at Colorado State University. 
Every Friday, The Collegian posts a photographer's favorite photo they've taken for the Photo Desk on Instagram. Referring to the first photo below, Uhl said:
Although it pains me to pick a singular favorite photo from my time on the desk, I love this photo and the memories behind it. The TEDxCSU conference was my first press pass experience, and I will never forget the excitement I felt as well as the pride of my fellow rams as they shared their ideas and passions on stage."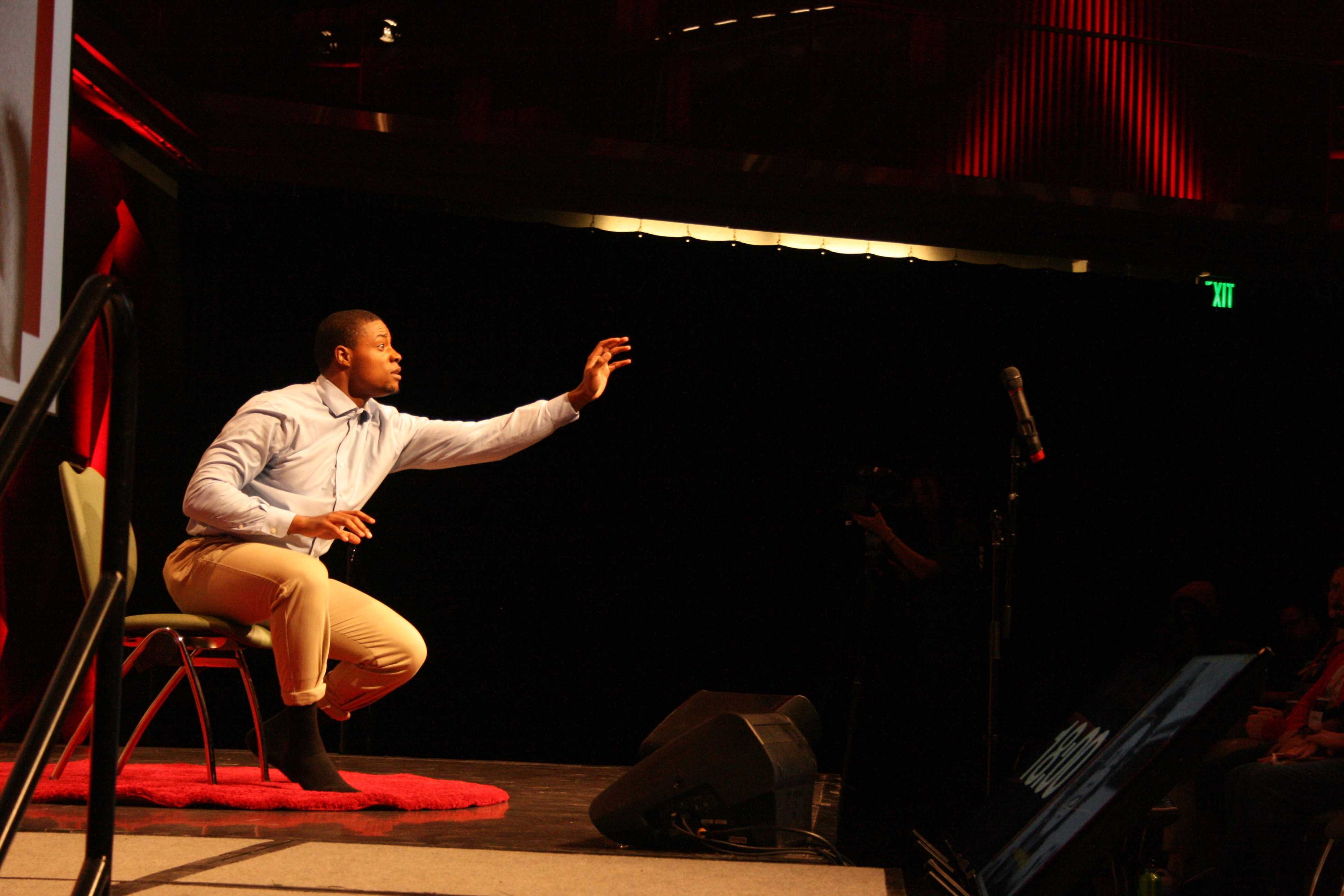 Alyssa Uhl can be reached at photo@collegian.com or on Instagram @alyssayool.