Meet the Grad: Matthew Begeman
"I saw the high-speed movement of football games, basketball games, cross country and track, … and I wanted to see if I could pause those moments," said Matthew Begeman, Collegian photographer and graduating senior.
Begeman is a photographer and athlete graduating from Colorado State University in May 2020 with a bachelor's in health and exercise science with a concentration in sports medicine. He has worked for The Collegian and has been on the CSU track and cross country teams for 3 1/2 years.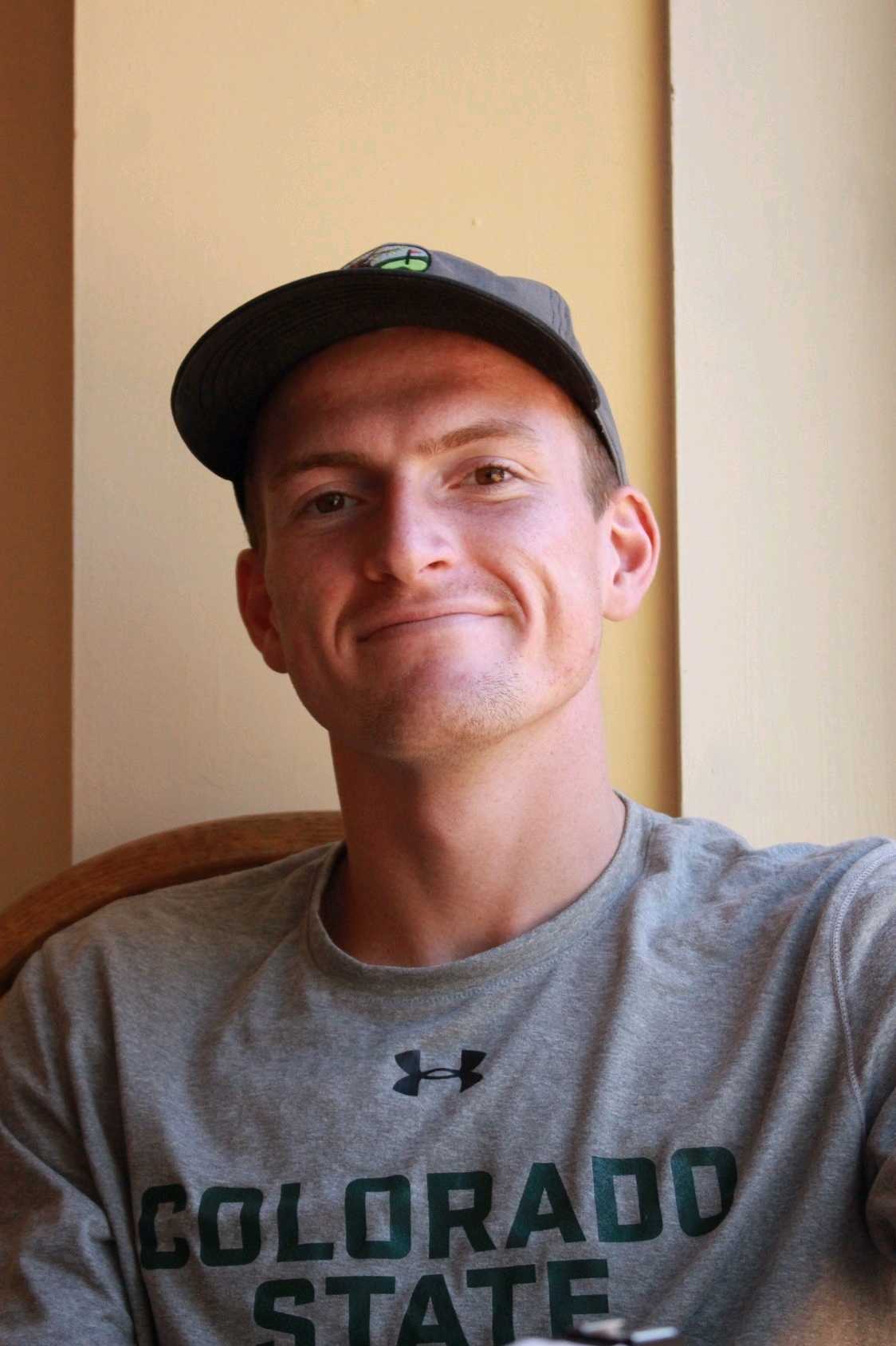 Below, Begeman talks about his time at The Collegian.
Anna von Pechmann and Matt Tackett have worked on the photo desk with Begeman for multiple years.
Matt has always been a great photographer, and his love for athletics shows in his photos. As an athlete himself, he can relate to his subjects as he is taking the photos, and he can capture moments that show what the subjects are experiencing." -Matt Tackett, 2019-20 photo director
Whether it's giving new photographers advice or collaborating on an assignment, Matt makes the photo desk a more welcoming place. He is an excellent photographer, and his positive attitude is admirable." -Anna von Pechmann, 2019-20 photo editor
The gallery below features Begeman's top work from his portfolio and for The Collegian:
More information on Matthew Begeman's work can be found in the links below
Matt Begeman can no longer be reached at photo@collegian.com, but you can reach out to him on Instagram @mbeg22.