Meet the Grad: Ian Fuster
"I'd say on a larger scale, I think exploring my community and getting to see different things, meet different people, that's a big thing for me," said Ian Fuster, Collegian photographer and graduating senior.
Fuster is photographer graduating from Colorado State in May 2020 with a bachelor's in journalism and media communication. He has worked for The Collegian for a semester.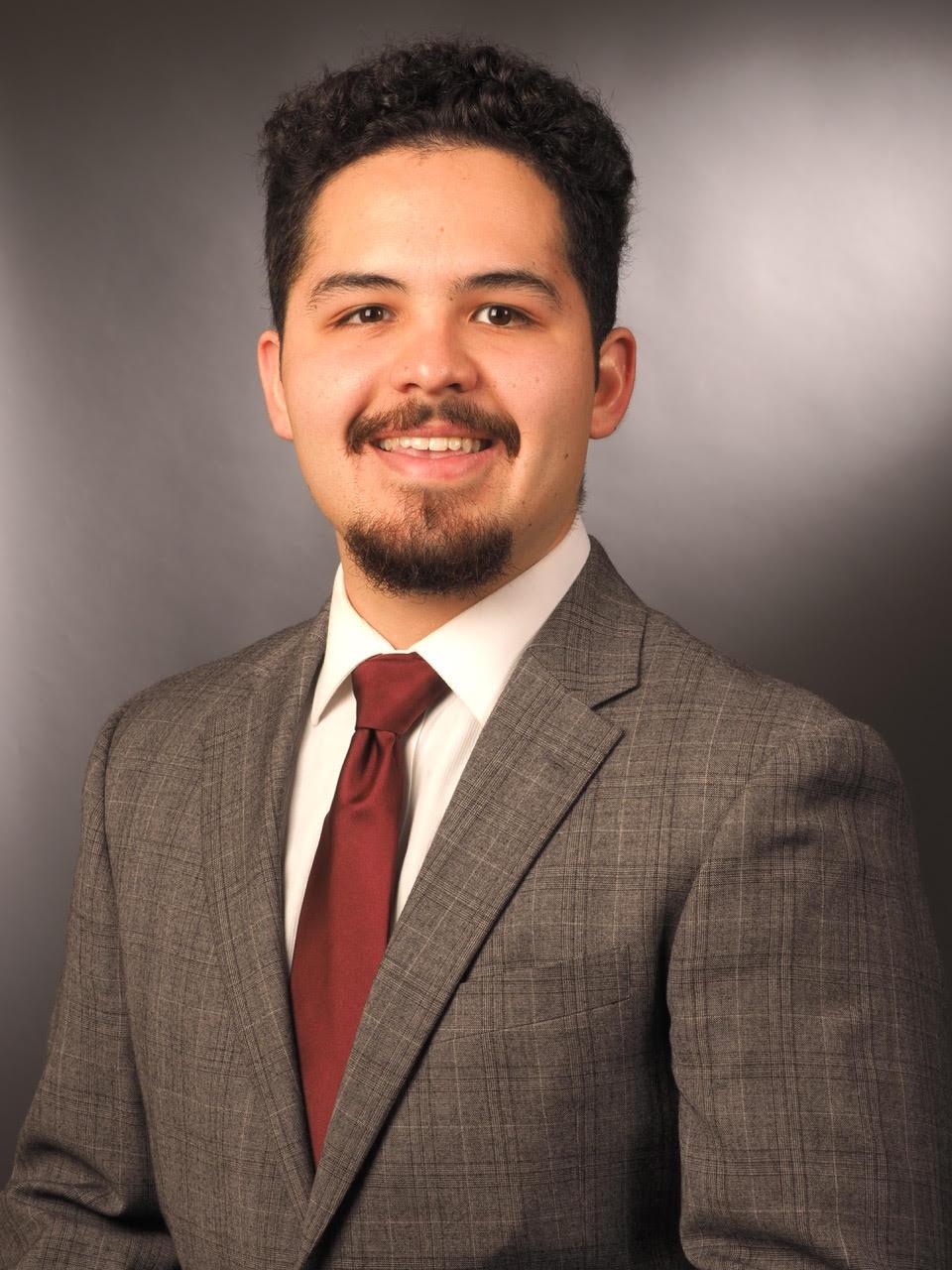 Below, Fuster talks about his time at The Collegian.
Anna von Pechmann and Matt Tackett have worked on the photo desk with Fuster.
Ian came in to The Collegian as an EXPERIENCED writer and journalist who always had a positive view. His energy and excitement for journalism rubbed off on anyone he talked to, and his passion showed in the hard work he put in on the photo desk." -Matt Tackett, 2019-20 photo director
In the chaos of the newsroom, Ian is a calming presence. He will be missed in the newsroom, and I wish him the best." -Anna von Pechmann, 2019-20 photo editor
The gallery below features Fuster's top work from his portfolio and for The Collegian:
More information on Ian Fuster's work can be found in the links below
Ian Fuster can no longer be reached at photo@collegian.com, but you can reach out to him on Instagram @ian_fuster1.