Meet the Grad: Forrest Czarnecki
"The biggest takeaway and the biggest thing that I learned and the most important lesson from working at Rocky Mountain Student Media is the importance of community journalism," said Forrest Czarnecki, 2019-20 Collegian editor-in-chief and graduating senior. 
Czarnecki is a photojournalist graduating from Colorado State University in May 2020 with a bachelor's in journalism and media communication. He has worked for The Collegian since his first day of freshman year. Within his four years, he has worked as a staff photographer, the 2018-19 photo editor and ultimately as the 2019-20 editor in chief of The Collegian.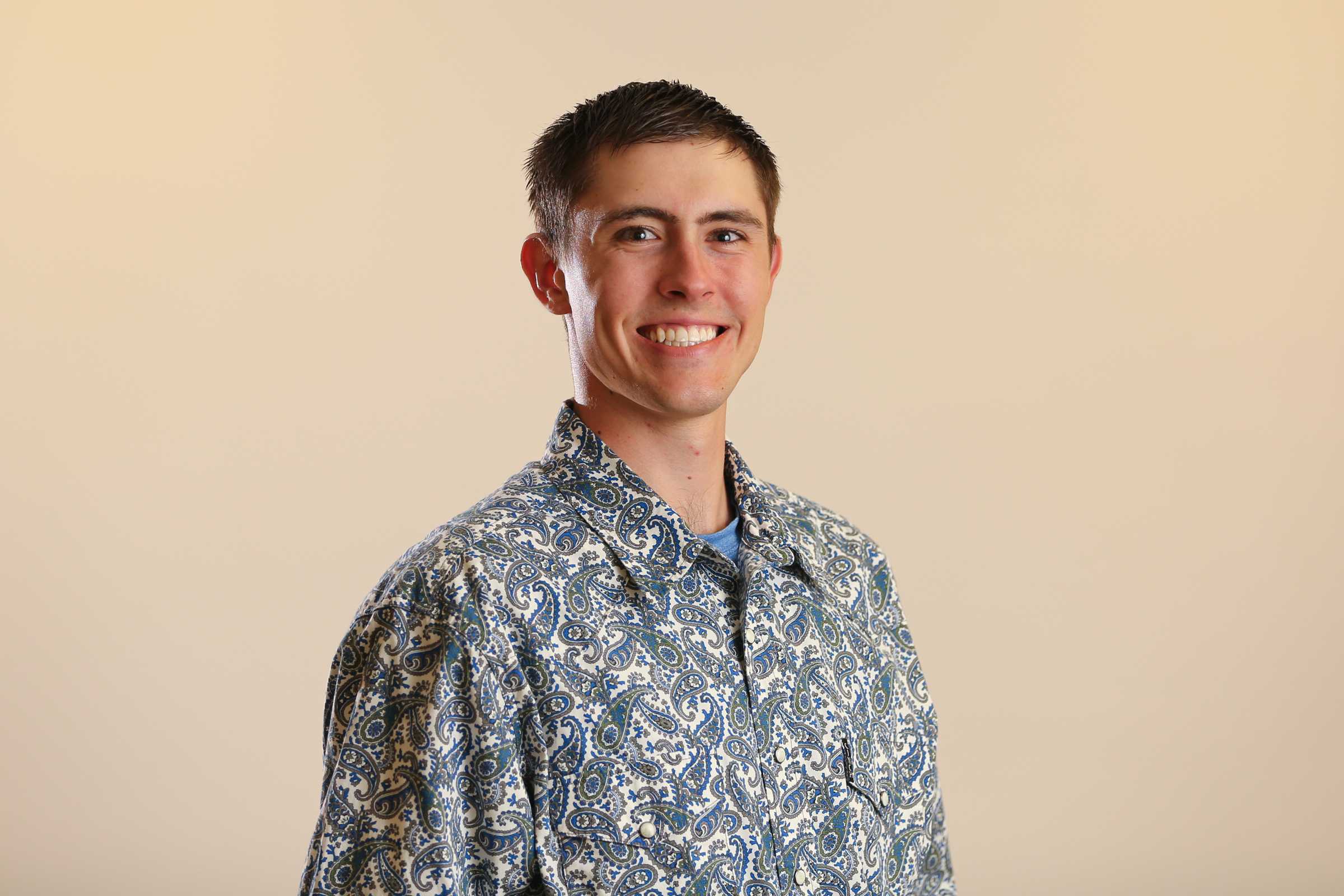 Below, Czarnecki talks about his time at The Collegian.
Anna von Pechmann and Matt Tackett have worked alongside Czarnecki for multiple years. 
Forrest has been a great coworker, an amazing photographer and an awesome Editor In Chief for The Collegian. He has always been a great resource for whenever I had questions on just about anything and was always a great teacher for anything photo related. Forrest's photography and photojournalism work stands out from any other photographer I know. His skills and guidance will be greatly missed, and I know he will go on to do great things." -Matt Tackett, 2019-20 photo director
Forrest is an inspiring photojournalist, leader and all-around person. His passion for photojournalism is contagious, and it shows in the work he produces. As a leader, he sets high expectations and pushes me to be a better photographer. He is a force to be reckoned with, and I'm proud to know him." -Anna von Pechmann, 2019-20 photo editor
The gallery below features Czarnecki's top work from his portfolio and for The Collegian:
[smartslider3 slider=8]
More information on Forrest Czarnecki's work can be found in the links below
Forrest Czarnecki can no longer be reached at photo@collegian.com, but you can reach out to him on Twitter @forrestczar.