"All of the little mistakes I've made, it's been such a learning opportunity," said Brooke Buchan, Collegian photographer and graduating senior.
Buchan is a multimedia journalist graduating from Colorado State in May 2020 with a bachelor's in journalism and media communication. She has worked for The Collegian since the second semester of her freshman year.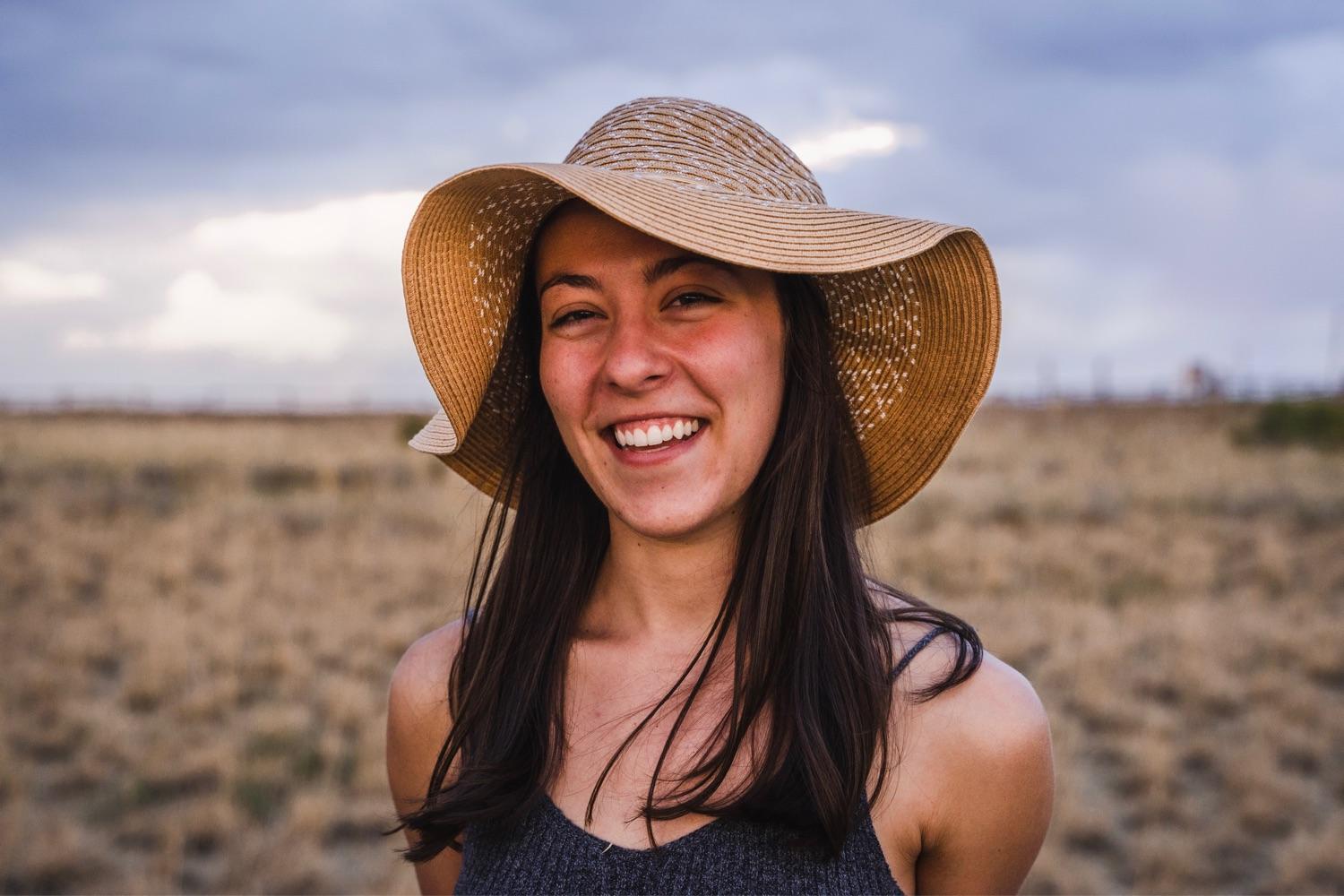 Below, Buchan talks about her time at The Collegian.
Anna von Pechmann and Matt Tackett have worked on the photo desk with Buchan for multiple years.
Brooke's creativity and skill show in every assignment she took at The Collegian. WHether it be taking photos of a cupcake bake-off, a sporting event or the Martin Luther King Jr. Day March, Brooke's photos have always turned out amazing and show her ability to find unique shots that no one else sees. She has always been a reliable photographer that we know would come back from any type of assignment with amazing work, and the photo desk will miss her." -Matt Tackett, 2019-20 photo director
Brooke is an incredibly versatile photographer. No matter what the assignment is, she always tackles it with creativity and resourcefulness. She has a great energy and work ethic. We'll miss her at The Collegian photo desk, and I'm sure she'll go on to do amazing things." Anna von Pechmann, 2019-20 photo editor
The gallery below features Buchan's top work from her portfolio and for The Collegian:
[smartslider3 slider=7]
More information on Brooke Buchan's work can be found in the links below
Brooke Buchan can no longer be reached at photo@collegian.com, but you can reach out to her on Instagram @brookebuchanphotography.