Pratyoosh Kashyap has been working as a photojournalist for The Collegian for one year. Kashyap is an agricultural and resource economics doctoral student at Colorado State University. 
Every Friday, The Collegian posts a photographer's favorite photo they've taken for the Photo Desk on Instagram. Referring to the first photo below, Kashyap said:
This photograph from the play 'The Full Monty' by OpenStage Theatre is one of my favorite photos I've shot being at the Collegian. Theater presents a very interesting and challenging premise of expressions, drama and lighting, which fascinates me as a photographer. Every moment is created on stage, and nothing is staged, and this makes it a space where I love making photographs."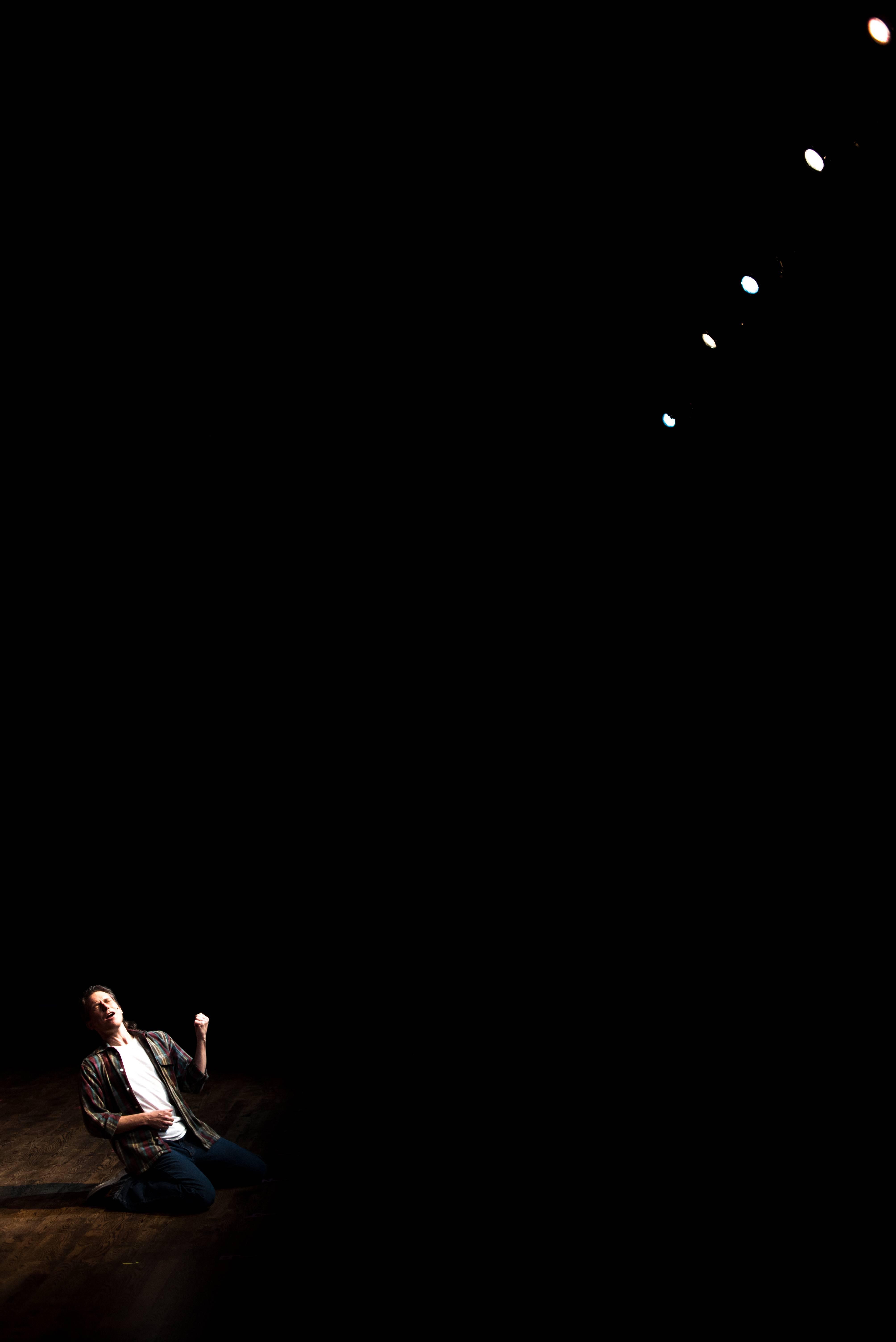 Pratyoosh Kashyap can be reached at photo@collegian.com or on Instagram @pratyooshkashyap.