Meet the Photographer: Nathan Tran
Nathan Tran
April 21, 2020
Nathan Tran has been working as a photojournalist for The Collegian for two years. Tran is a communication studies student at Colorado State University. 
Every Friday, The Collegian posts a photographer's favorite photo they've taken for the Photo Desk on Instagram. Referring to the first photo below, Nathan Tran said:
"This was one of my favorite photos I've shot with the Collegian. I love seeing the training and behind the scenes work of everything. There's so much work and training that people put themselves through that goes unrecognized."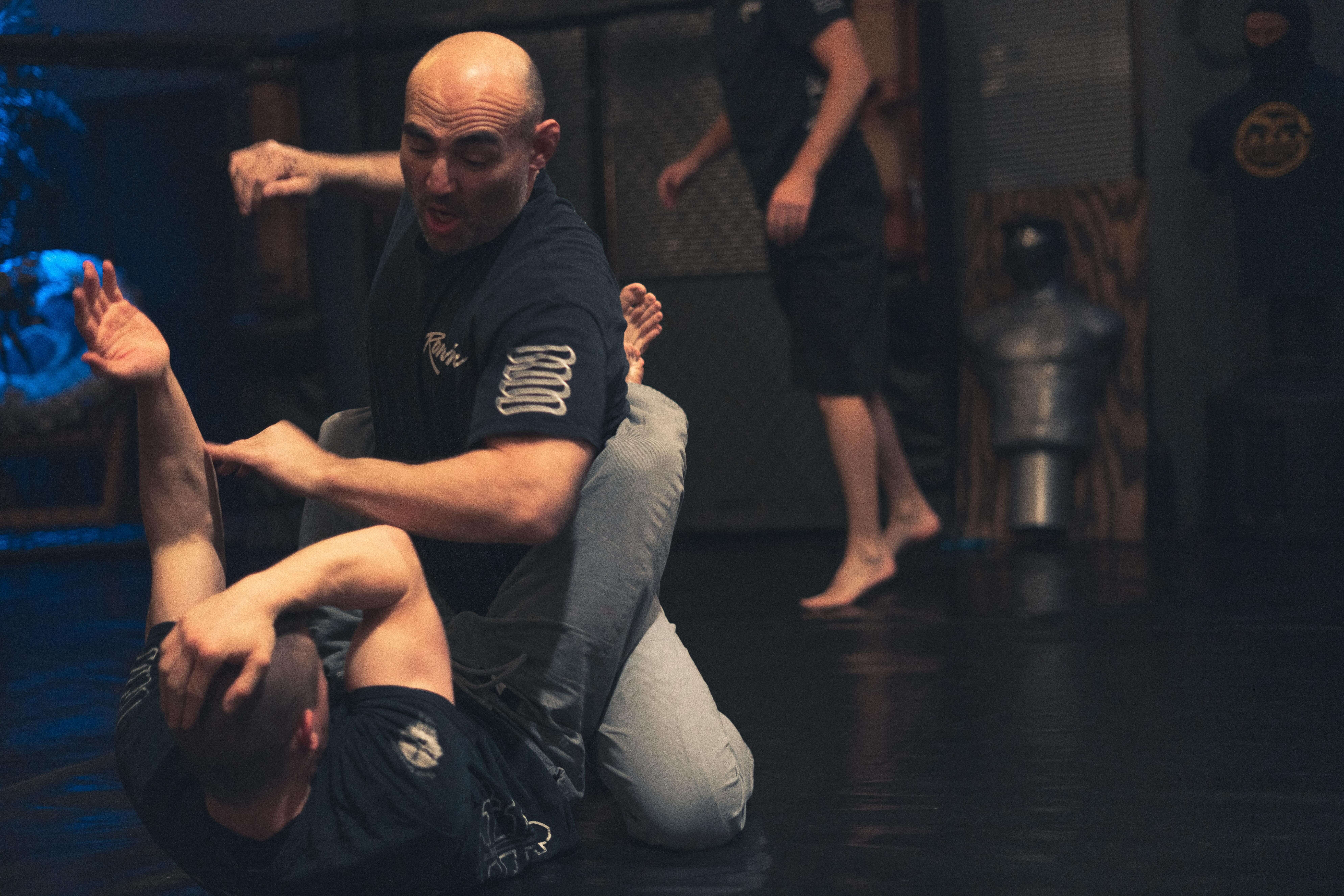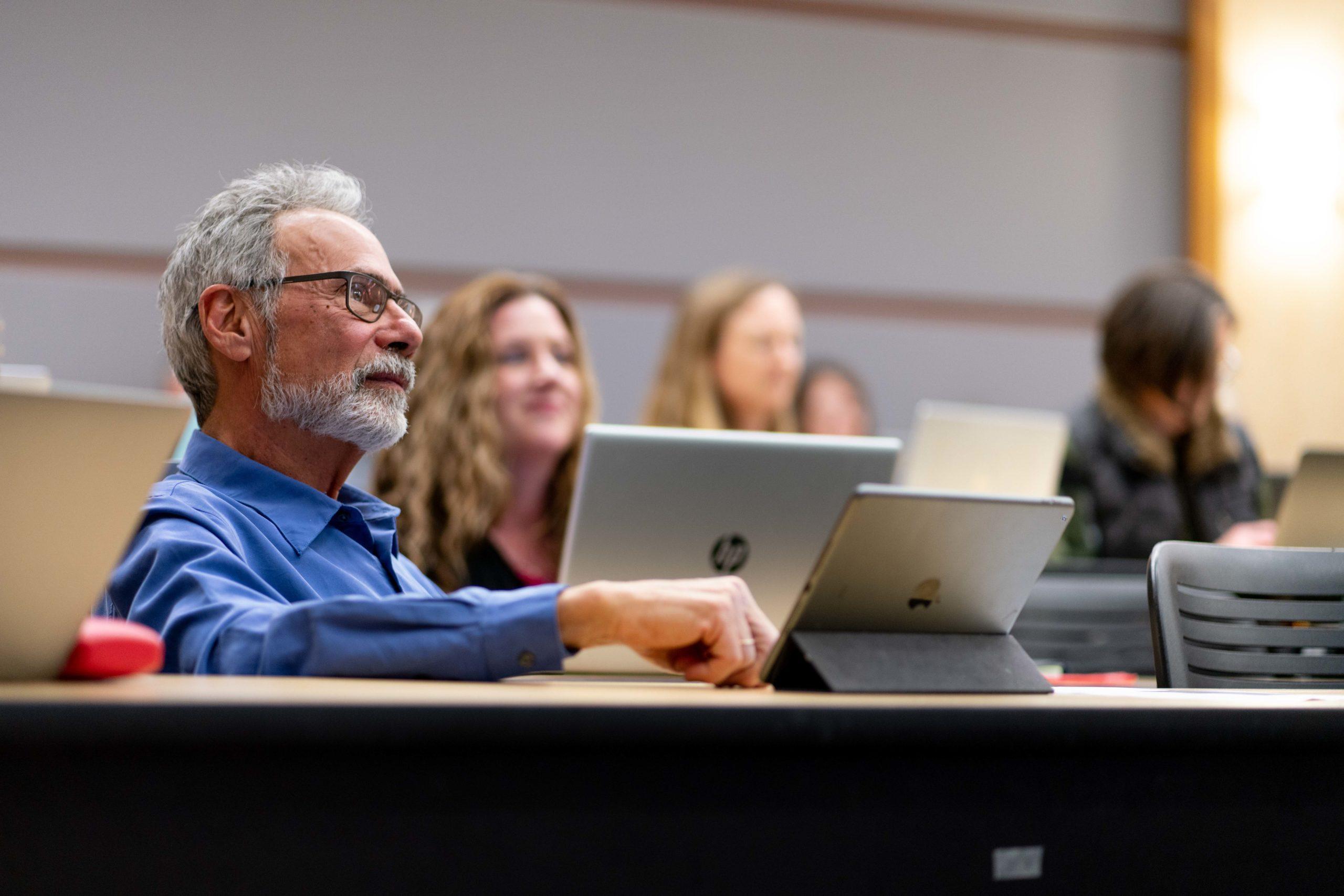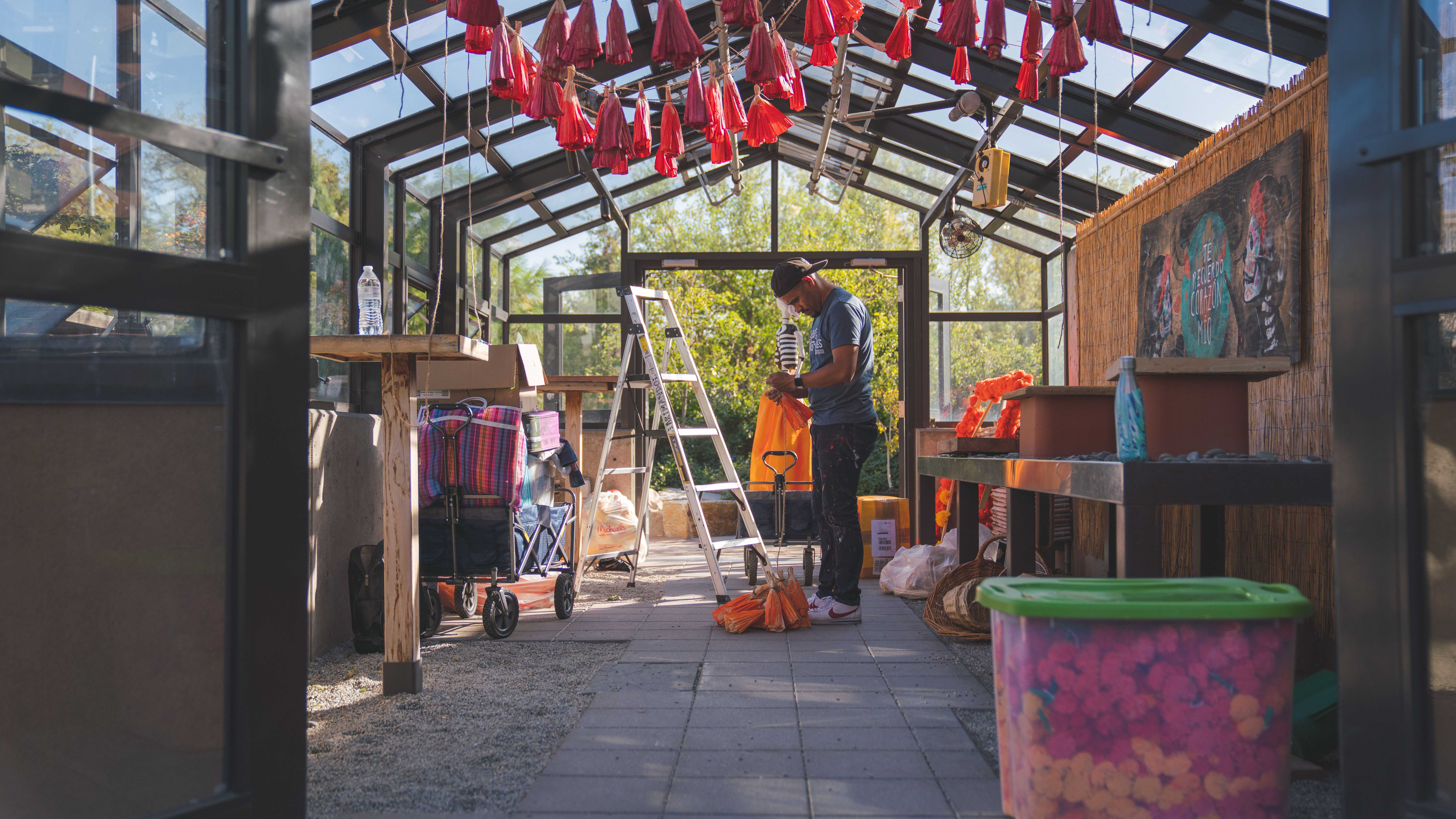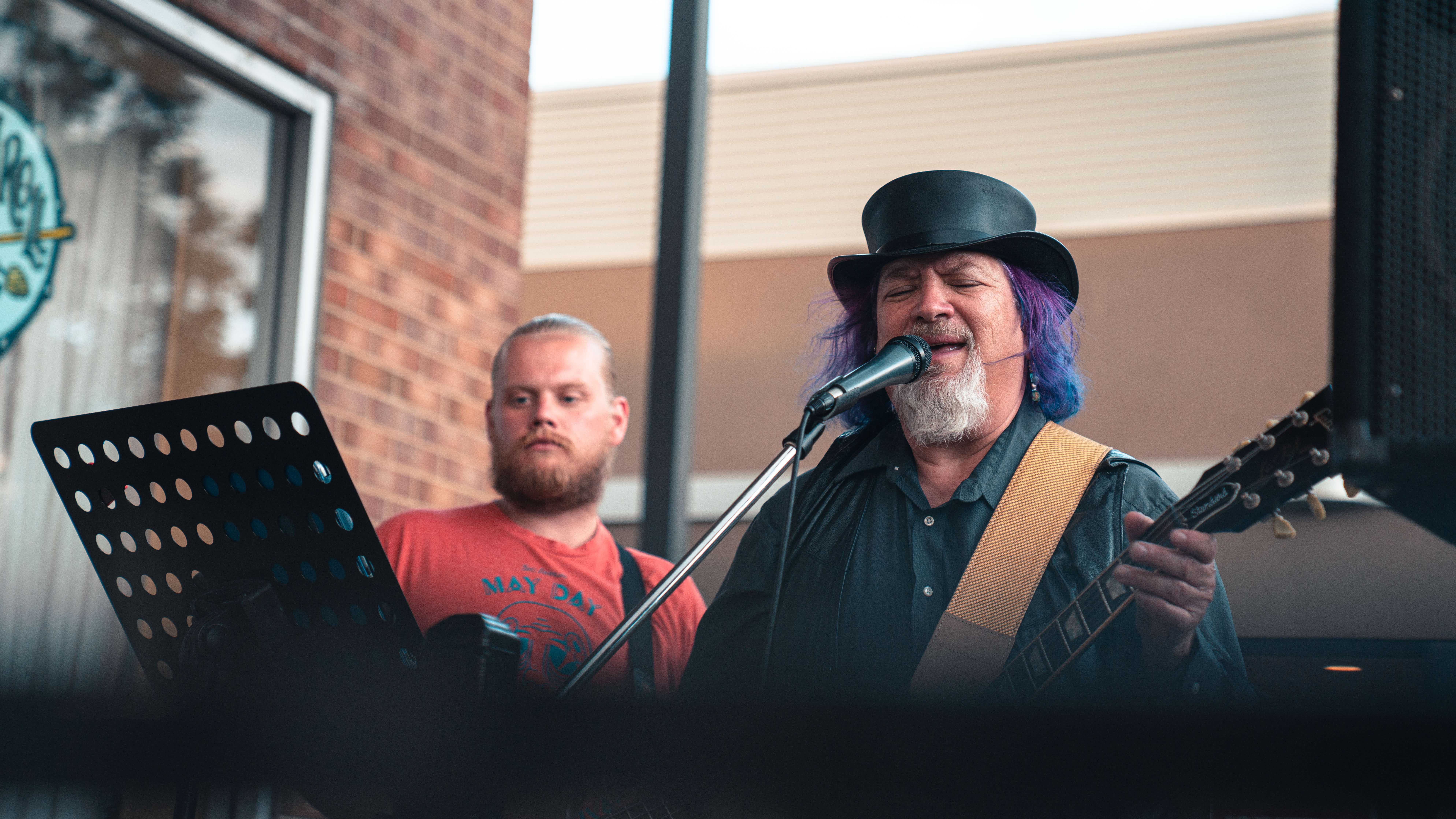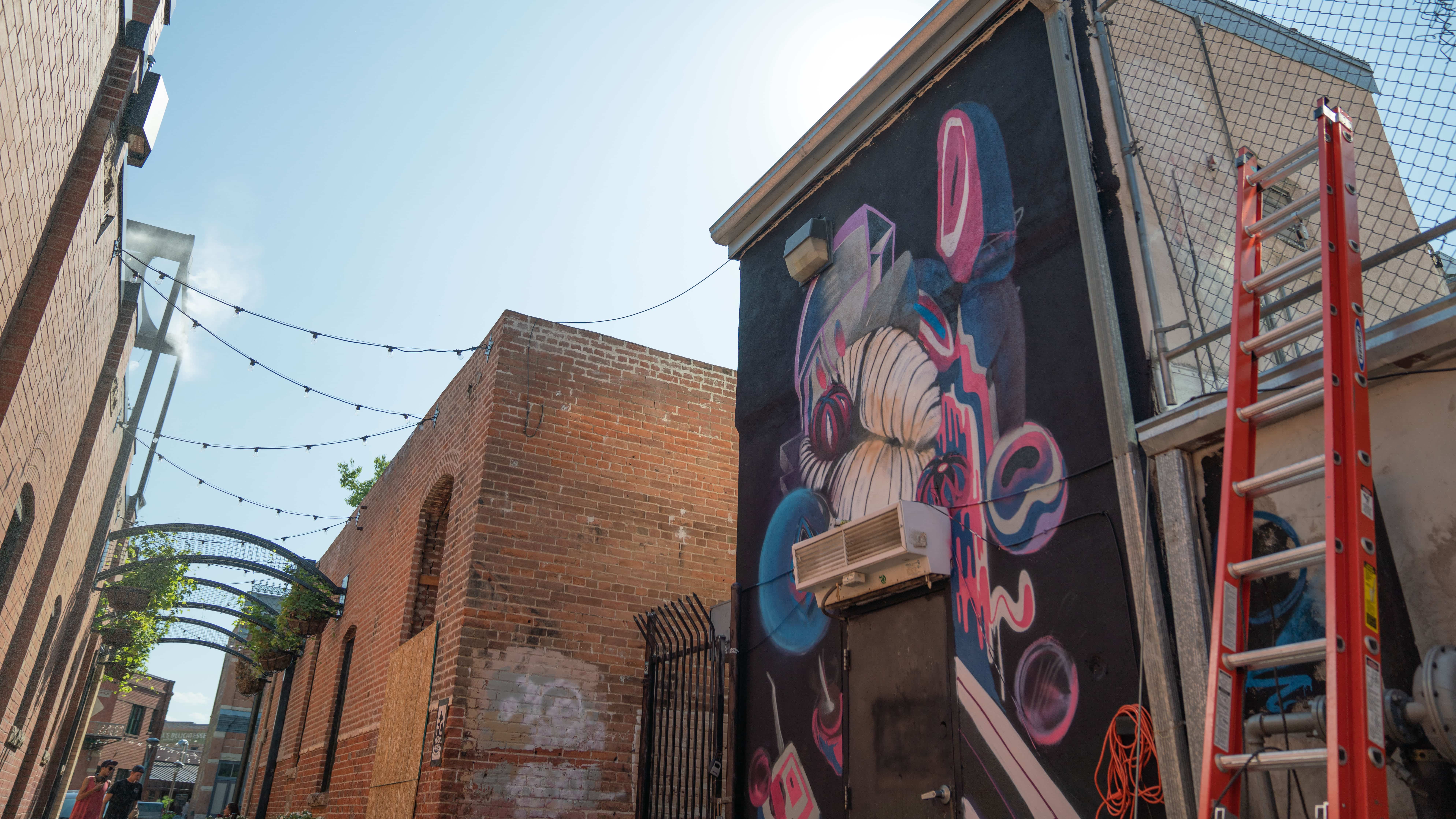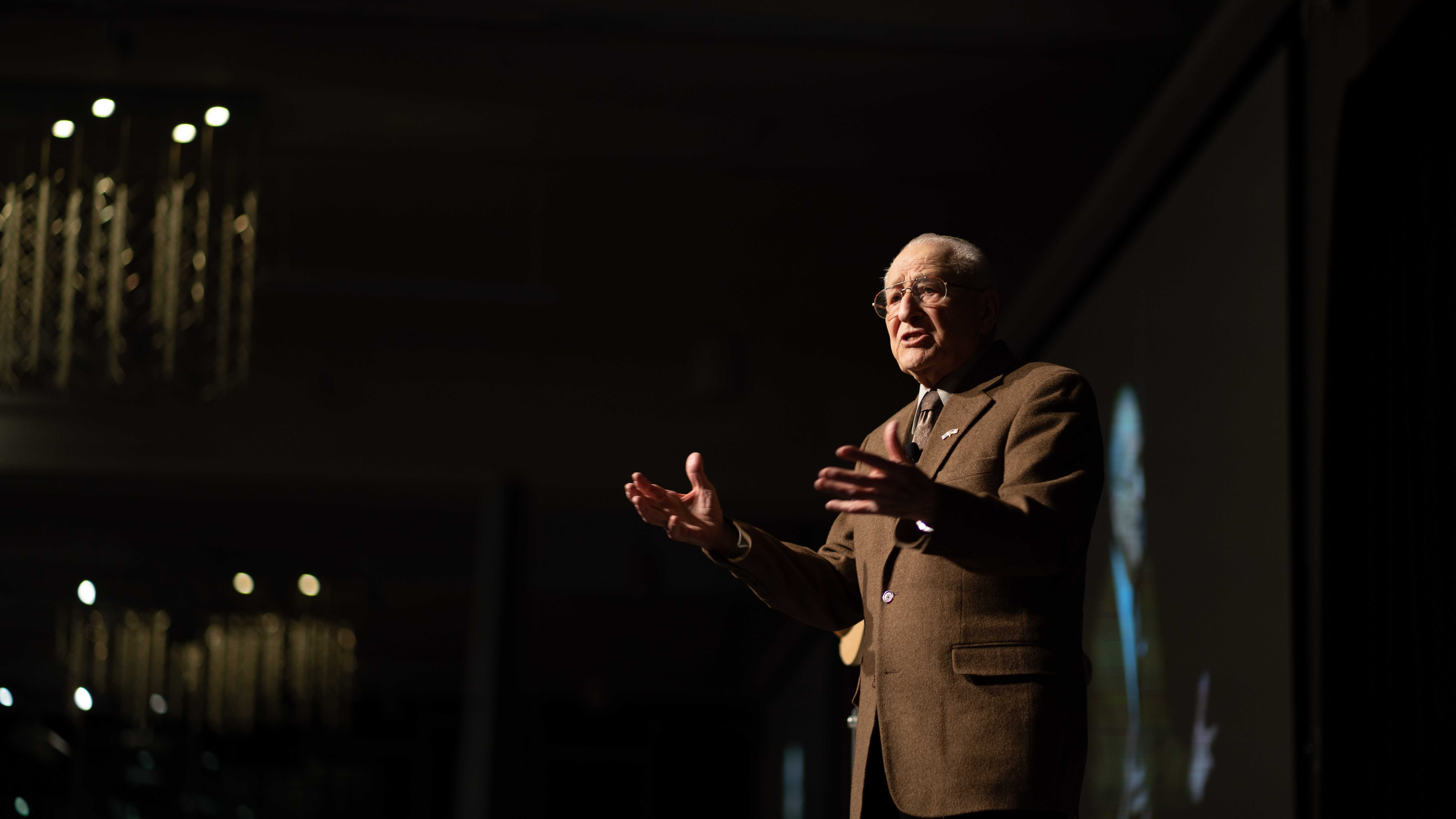 Nathan Tran can be reached at photo@collegian.com or on Instagram @tran.nathan258.