Meet the Photographer: Megan McGregor
Megan McGregor
April 22, 2020
Megan McGregor has been working as a photojournalist for The Collegian for one year. McGregor is a landscape architecture student at Colorado State University. 
Every Friday, The Collegian posts a photographer's favorite photo they've taken for the Photo Desk on Instagram. Referring to the first photo below, McGregor said:
My favorite photograph was taken of Sarah Balliet on March 5. Balliet plays cello for the band Murder By Death on their 20th anniversary tour for the band's stop in Fort Collins. This is my favorite photograph due to the fact that it illustrates my growth as a concert photographer. Despite initially forgetting a memory card to this concert, I was able to shoot with precision and clear intention — something that I was able to learn after practice and experience as a photojournalist."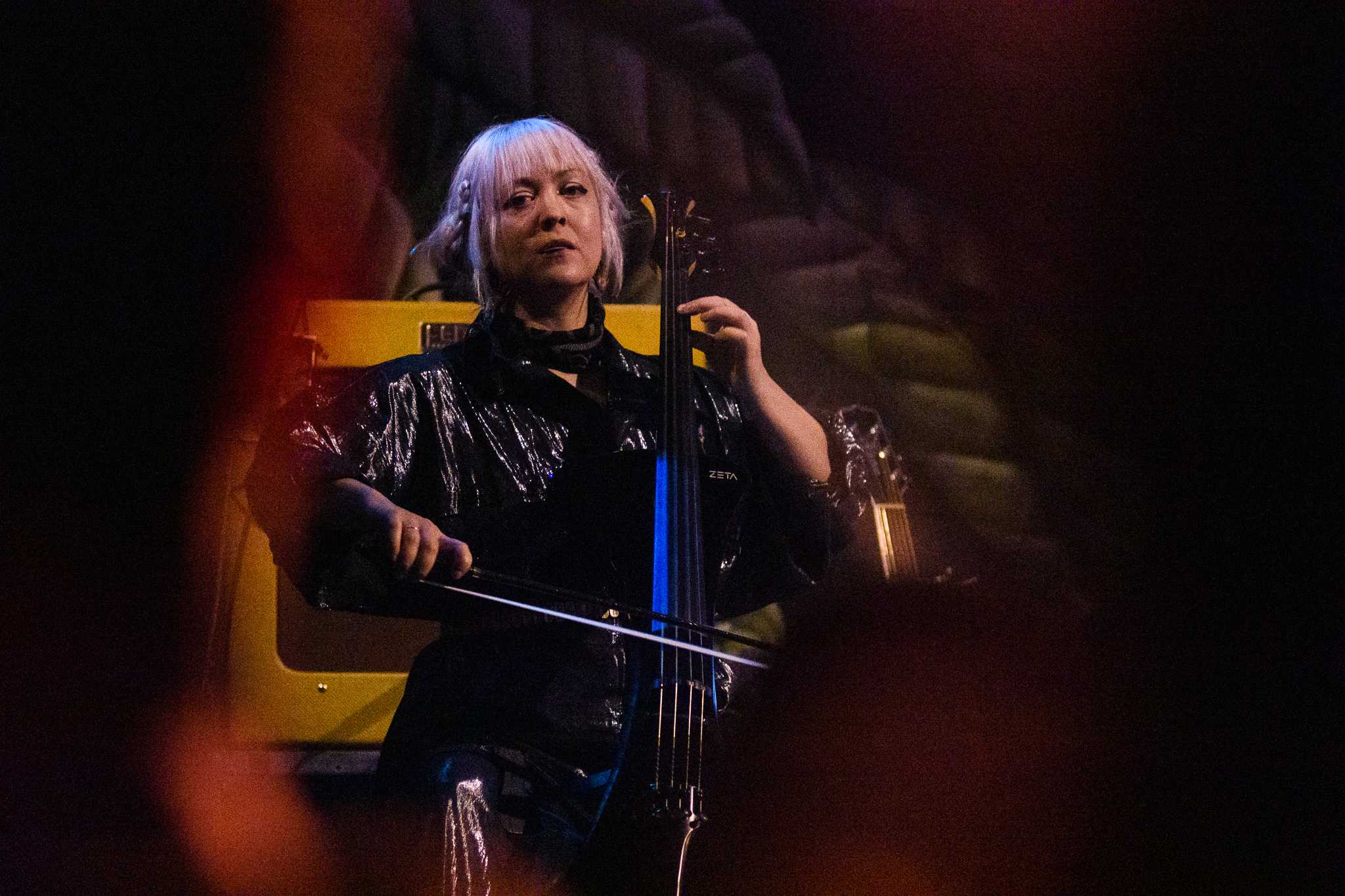 Megan McGregor can be reached at photo@collegian.com or on Instagram @meganmcgregorvisuals.