2013-14 investigation into basketball coach Eustachy reveals verbal, emotional abuse
Chad Deutschman
February 15, 2017
Colorado State men's basketball head coach Larry Eustachy was found to have verbally and emotionally abused players during the 2013-14 season, according to documents obtained by the Coloradoan that were released publicly Wednesday.
The University investigation, led by former CSU athletic director Jack Graham, recommended that Eustachy's contract with the University be terminated with just cause. Eustachy has coached CSU since 2012.
Colorado State's investigation involved interviewing 14 players and athletic department staff members. Colorado State President Tony Frank was aware of the investigation.
According to the interviewed players and staff, Eustachy's behavior included punching and breaking dry-erase boards in locker rooms and throwing unopened soda cans against walls. The investigation lasted 99 days during the 2013-14 season.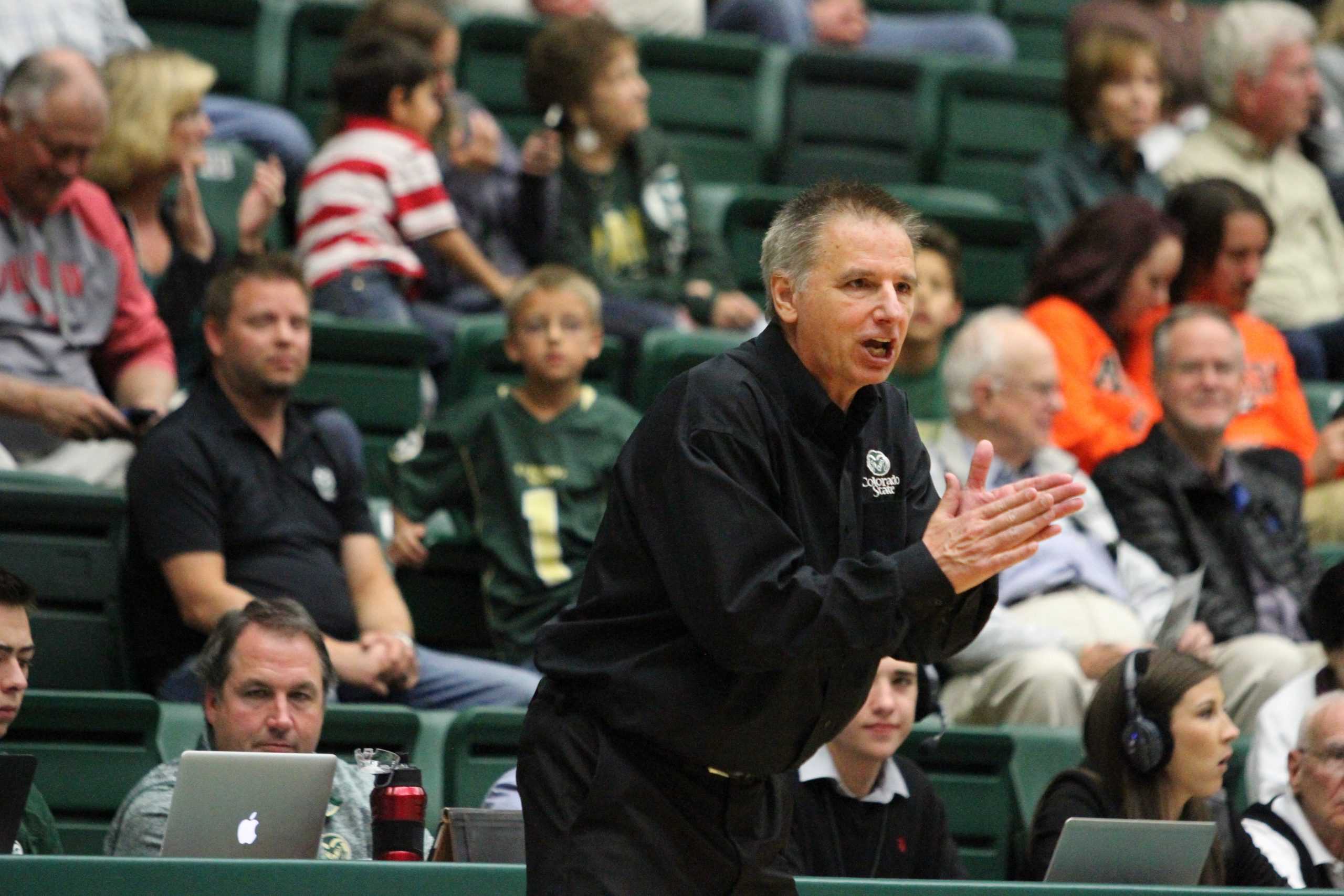 "I believed Eustachy should be terminated and believed we had the basis to terminate for cause," Graham said in an interview with the Coloradoan. "I was advised by Tony Frank that we did not have the basis to terminate for cause and that Eustachy was to be placed on a personal improvement plan."
Following the conclusion of the investigation, Eustachy was ordered by CSU to attend six anger management sessions and to apologize to his team, the Coloradoan reported.
According to Eustachy's contract, he can be terminated due to:
· Determination by the athletic director that Eustachy has "engaged in dishonest, fraudulent or unethical conduct that results, directly or indirectly, in demonstrable harm to the interests of CSU."
· Determination that Eustachy has "engaged in conduct seriously prejudicial to the best interests of CSU or the Program that casts CSU or the Program in an unreasonably negative public light and which constitutes a material violation of university policy."
The president of the University would need to sign off on any termination of a CSU employee.
Following the 2013-14 season, Eustachy received a $28,000 raise through his contract structure, and has seen a 2 percent salary increase every season since. Eustachy recently signed a contract extension through the 2021 season. His contract with Colorado State includes a $4.9 million buyout should he be terminated without just cause. Eustachy's current salary is $965,699.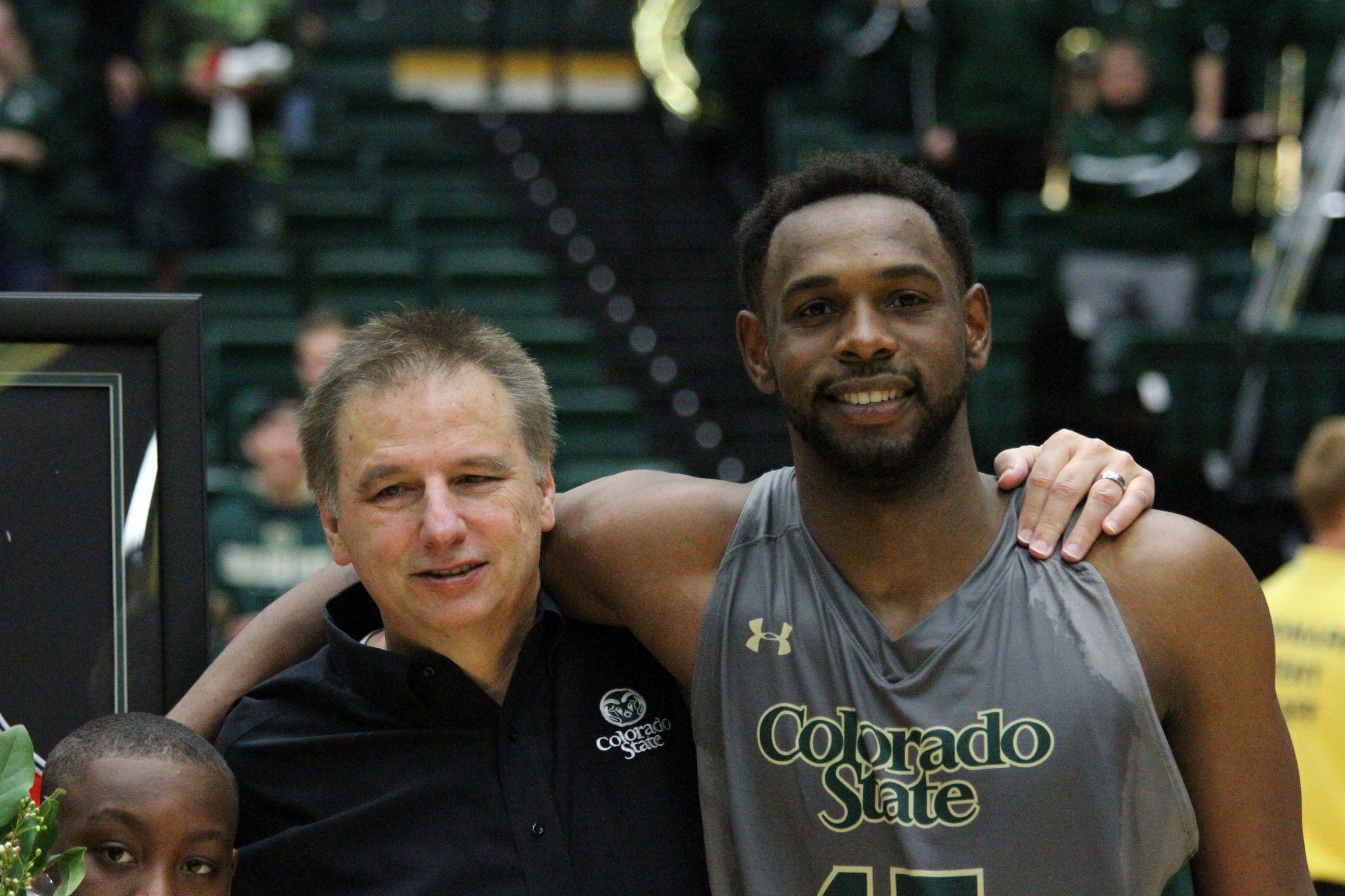 The Colorado State basketball team currently holds an 18-9 overall record, and are first in the Mountain West with a 10-4 record. Should CSU go on to win the Mountain West regular season or tournament, Eustachy will receive up to an additional $100,000. If the team qualifies for the NCAA tournament, he is granted an additional $200,000.
Eustachy previously coached at Iowa State, where he resigned in May 2003 after the Des Moines Register uncovered and published photos of Eustachy's behavior at a college party in Colombia, Missouri.
Colorado State University declined the Collegian's request to comment on the situation.
Collegian sports editor Chad Deutschman can be reached by email at sports@collegian.com or on Twitter @ChadDeutschman