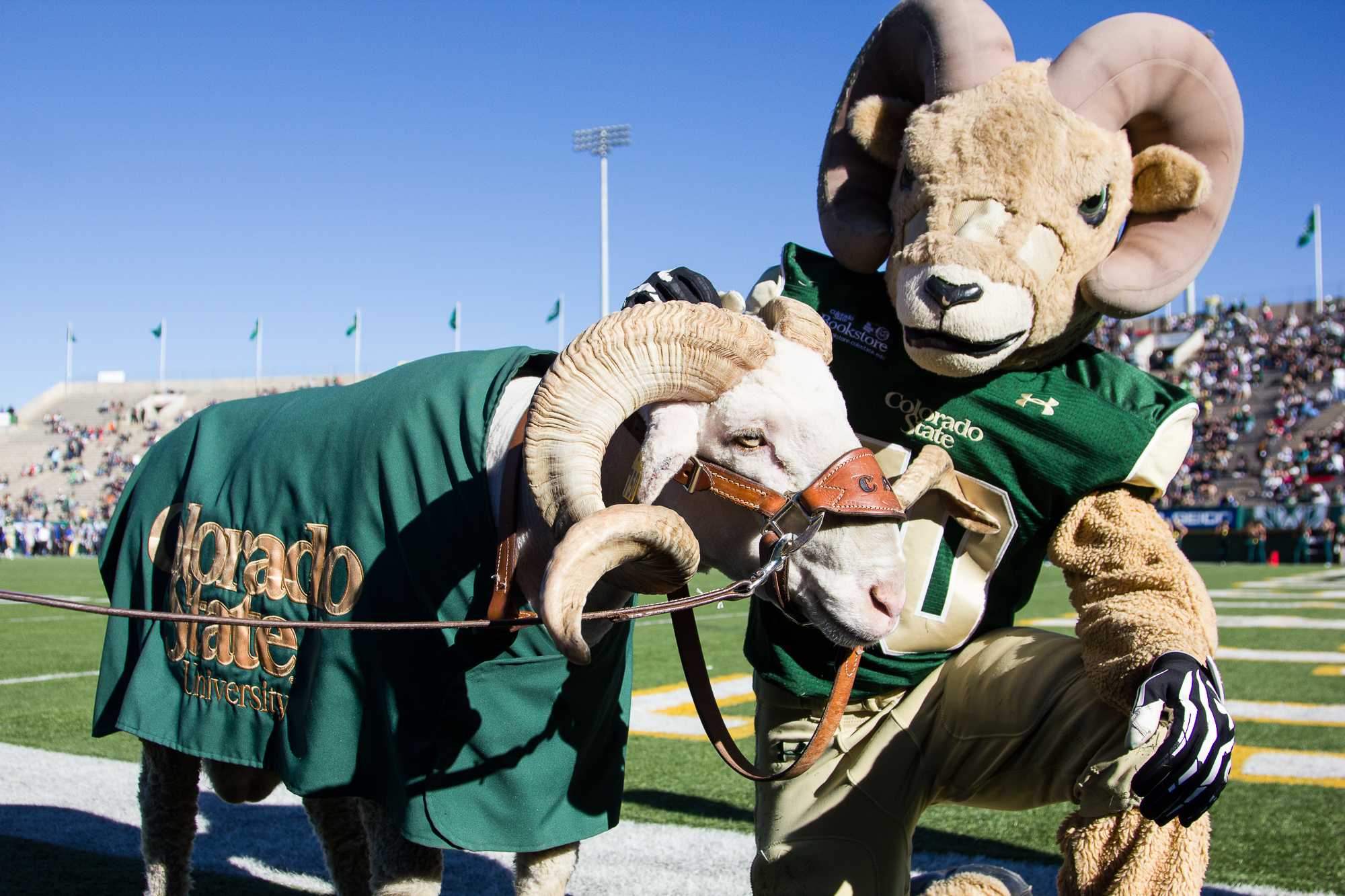 For the first time in five seasons, the CSU Rams football team is heading to a bowl game—the same bowl game they played in in 2008. This time, though, they will be facing the Washington State Cougars in the New Mexico Bowl on Dec. 21 at 12 p.m. MT. The Cougars play in the Pac-12 and this will be their first bowl bid since 2003.
5 reasons Washington State will win…
Connor Halliday. The Cougars quarterback has thrown for a Pac-12 and WSU record 4,187 yards this season along with 28 touchdowns and 21 interceptions. Halliday averaged 348.9 yards per game this season.
Washington State plays in the Pac-12 so the team faces some tougher opponents—including Stanford and Oregon—than CSU, which could prove to be beneficial for the Cougars when they face their Mountain West opponent.
The Cougars have two defensive backs, Damante Hornton and Deone Bucannon, with five interceptions apiece this season and four others with at least one which could force CSU to play a run-heavy game where they would prefer more balance.
With as good of passing game that the Cougars have, they no doubt are looking to expose the Rams biggest weakness–giving up explosive plays.
Although the Cougars focus is on the passing game, they have a capable back in Marcus Mason who averages 5.1 yards per carry and also serves as the team's no. 2 receiver.
5 reasons CSU will win…
The Rams are the only team in the nation with a 1,500 yard runner and 3,000 yard passer. The Garrett Grayson and Kapri Bibbs balanced combo will present the Cougars with a tough challenge on defense.
Kapri Bibbs is the 6th leading rusher in the nation and No. 1 in touchdowns scored with 28. His ability to find holes makes him very difficult to stop.
CSU touts one of the most veteran offensive lines in the country. With four of the five players playing in their final game for the Rams and facing their first bowl game of their careers, they no doubt will come with extra motivation.
Linebacker Shaquil Barrett has been a force for the Rams all season with 12 sacks on the year. With fellow linebacker Max Morgan and Aaron Davis playing so well lately, it will be difficult for the Cougars to focus heavily on all three.
CSU's defense played lights out the last few weeks of the regular season holding Utah State and Air Force to just 13 points apiece.