Public Safety Team warns of possible stalking incident on campus
Brooke Pippin
September 29, 2021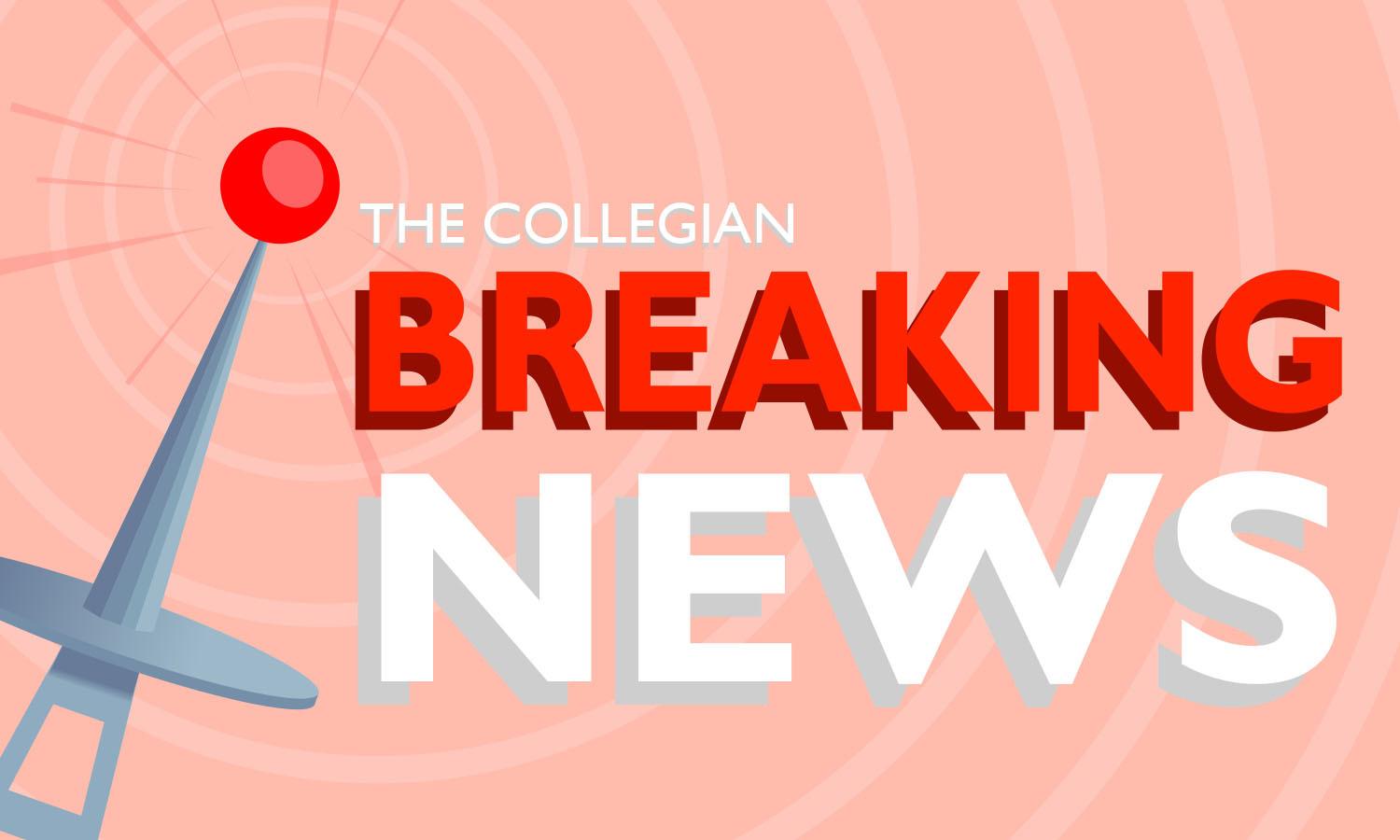 A potential stalking incident occurred at Colorado State University early this week, according to an email from the Public Safety Team sent Wednesday afternoon.
A female student reported that an individual had taken pictures of her at her off-campus residence earlier this week, according to the email. This follows reports from the summer when the individual was seen photographing students, including the victim, participating in school related activities. According to the email, the student also saw the suspect was spotted on campus, outside of an academic building. 
The Colorado State University Police Department has contacted the suspect, who has no association with CSU, and issued an exclusionary order, meaning he is barred from all University property, according to the email. The Public Safety Team urges students to call CSUPD at 970-491-6425 and report the individual's location if seen on campus. 
The email also included numerous tips to ensure safety for students, such as remaining alert to surroundings, thoroughly documenting possible stalking incidents and finding busy locations in the event of being followed. It's also recommended reducing the amount of personal information shared online, such as anything that could reveal a daily schedule or location. 
Students can also use SafeWalk, a service provided by Campus Service Officers from CSUPD, to get an officer escort on University grounds, including the Veterinary Teaching Hospital and Foothills and South campuses. 
Brooke Pippin can be reached at news@collegian.com or on Twitter @BrookePippin00.