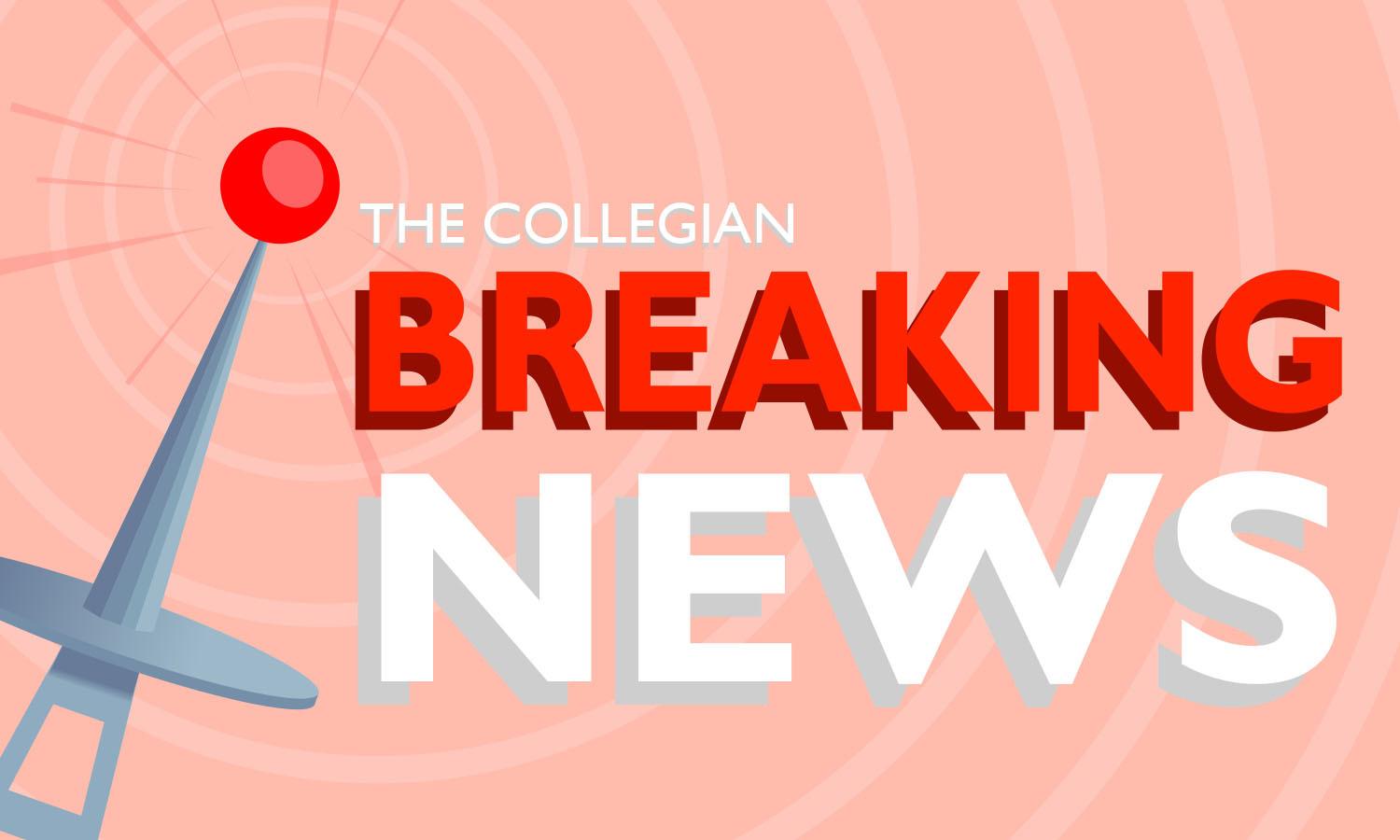 The Colorado State University Public Safety Team issued a report to the campus community regarding an indecent exposure incident on the morning of Sept. 14. 
According to an email from the CSU Public Safety Team, CSU Police Department received reports around 11:35 a.m. of an unclothed male masturbating in a car parked in the lot on the corner of Plum and Shields streets. The man was later reported in the parking lot of Westfall Hall on the east side. He was last seen traveling north on Shields Street. 
The Public Safety team describes the suspect as an "either white or Latinx" male who looked to be in his 20s and had "short black hair and a mustache." His car was described as a "dark gray four-door sedan" by witnesses. 
The Public Safety Team asks that anyone with more information regarding the incident contact CSUPD at 970-491-6425. 
Natalie Weiland can be reached at news@collegian.com or on Twitter @natgweiland.