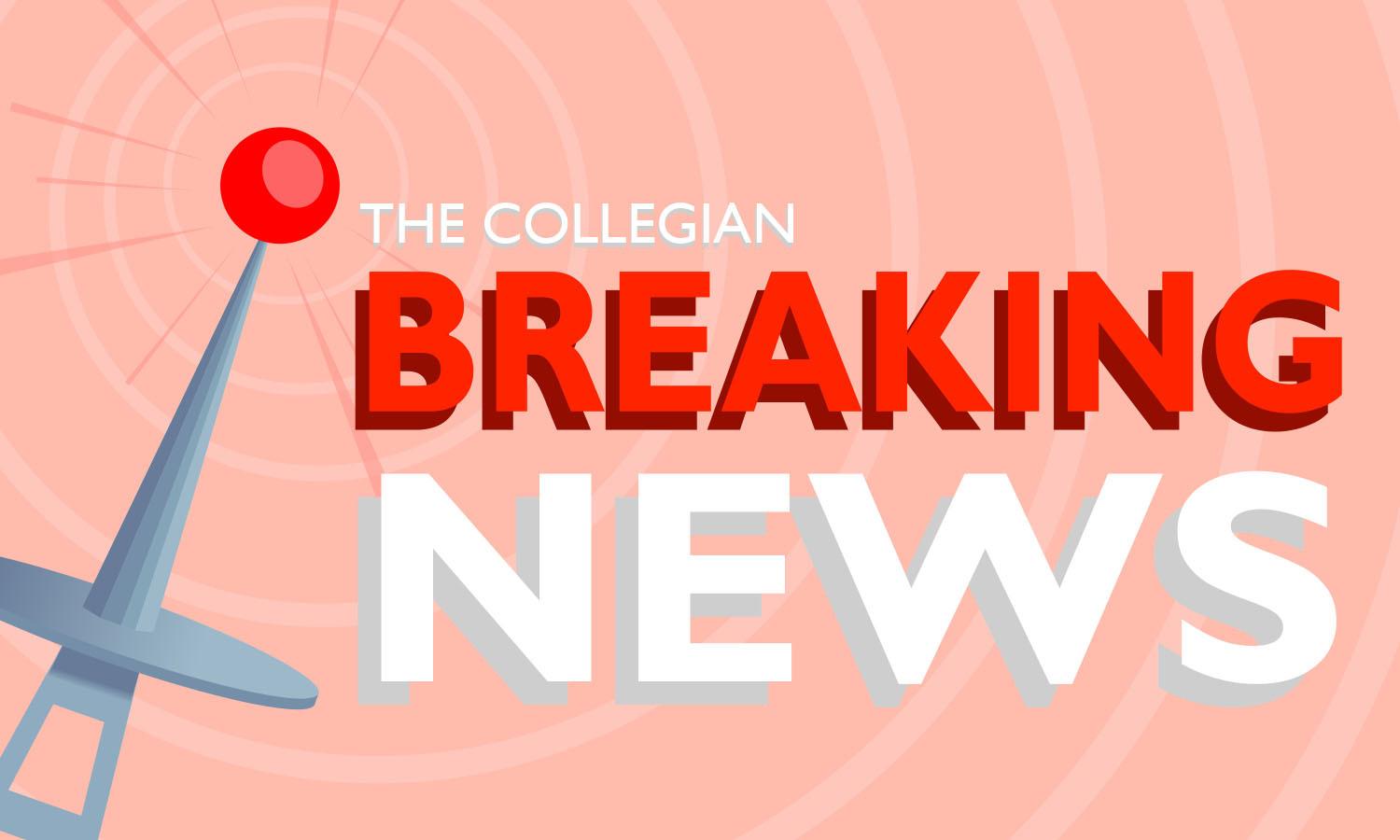 Update: July 12, 4:10 p.m.
In a July 9 press release, the victim was revealed to be Todd Stout, 58. According to the press release, detectives believe Stout had been temporarily living under the bridge near the South Transit Center, where his body was discovered with "multiple sharp force injuries."
Original article:
Fort Collins Police Services are investigating a homicide in south Fort Collins after a body was discovered in the 4600 block of Mason Street, according to a July 6 press release. Officers responded to reports of a deceased man on July 5 around 7:30 p.m. and began investigating it as a suspicious death due to the man's condition.
On July 6, the Larimer County Coroner officially confirmed that the manner of death was homicide, but further details including the victim's identity will be released at a later time, according to the press release.
A suspect has not been identified, but police advise that anyone with information about this incident contact Detective Julia Chenoweth at 970-416-2645 or can anonymously contact Crime Stoppers of Larimer County at 970-221-6868.
Noah Pasley can be reached at news@collegian.com or on Twitter @PasleyNoah.