Tuition to increase for Fort Collins, Pueblo students this fall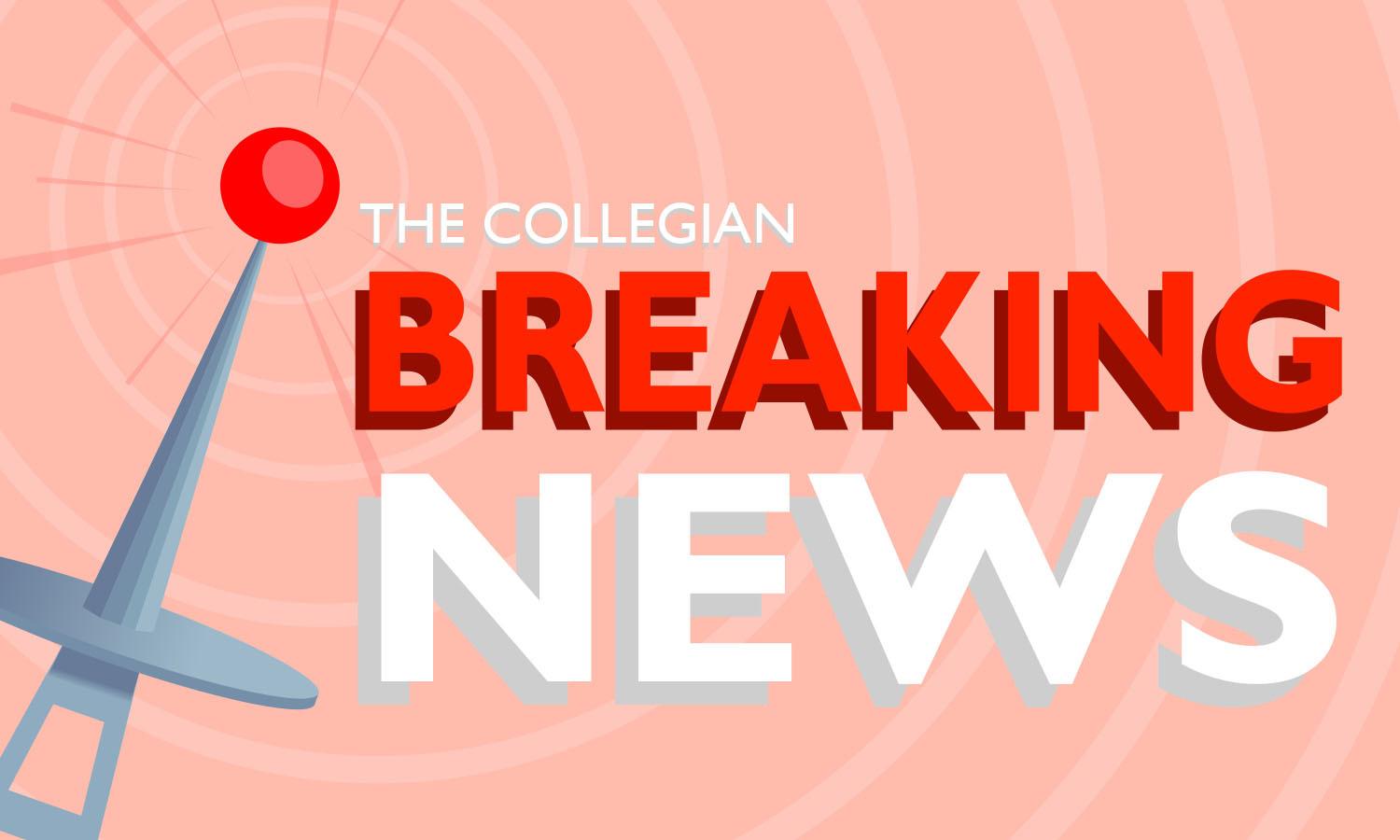 The Colorado State University System Board of Governors has approved a tuition increase as part of the 2022 fiscal year budget. 
According to a press release from the University, CSU Fort Collins and CSU Pueblo students will see a tuition increase of 3% in the coming year, amounting to roughly $282.20 for a full-time student at the Fort Collins campus. Students at the Pueblo campus will see an increase of $238.20 for a full-time student (taking 15 credits). 
CSU Global tuition is exempt from this increase. 
The tuition increase is part of a larger budget totaling almost $1.5 billion and is the first such increase since the fall 2018 semester, according to the press release. 
"This is still a recovery year, and this budget allows us to make some progress toward keeping our academic salaries competitive while also addressing mandatory costs, inflation and some of the parts of our campuses hit hardest by the pandemic," System Chancellor Tony Frank said. 
Also included in the FY22 budget is $541,000 to fund "network infrastructure upgrades" at the Fort Collins campus and $17 million to remodel the Technology Building at the Pueblo campus. 
$12.9 million was also approved in the budget "to help the Fort Collins campus address its revenue shortfalls for the FY21 fiscal year," according to the press release. 
Natalie Weiland can be reached at news@collegian.com or on Twitter @natgweiland.