Stabbing leaves one injured in Campus West neighborhood
Laura Studley
March 24, 2021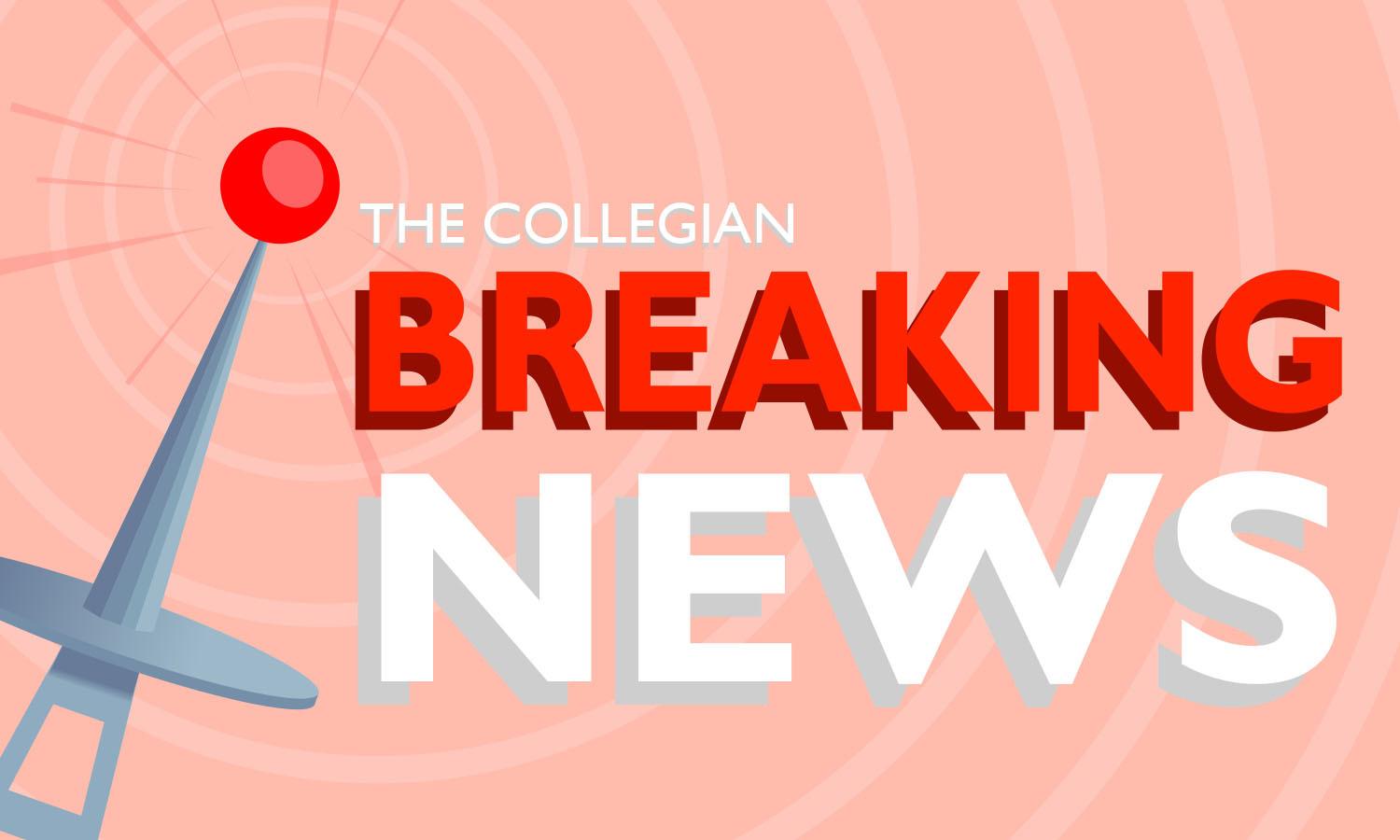 Updated 10:25 a.m.
The survivor reported that she locked herself in her apartment while the suspect "barricaded" himself in his own home nearby. At 8:26 p.m. the police escorted the survivor out of her apartment, and she was treated for "serious" injuries, according to CSU's safety website. She later went to Poudre Valley Hospital for additional treatment. 
The suspect remained in his apartment, despite the police attempting to reach him. Later, smoke was seen coming out of the suspect's apartment window. After University Facilities Management shut off gas to the building, the police and Larimer County's Regional SWAT team entered the suspect's apartment, finding the suspect dead. 
"The suspect's identity and cause and manner of death will be released by the Larimer County Coroner's Office at a later time," according to the safety website. "The suspect was a former student at CSU who recently graduated and had been currently employed by the University as an hourly employee." 
The survivor's name has not been released given the status of the investigation. 
According to the website, the survivor and the suspect were "acquainted as neighbors in the same apartment complex." 
Original article
A stabbing occurred Wednesday, March 24 near Colorado State University. 
The incident was reported at the University Village Apartments, where one person was reported to be injured. Their injuries seem to be non-life threatening. 
CSU's Public Safety Team recommends avoiding City Park and Plum Street.
This story is ongoing and will be updated. 
Laura Studley can be reached as news@collegian.com or on Twitter @laurastudley_.