SDC responds to ASCSU senator accused of sexual harassment
Ceci Taylor
March 17, 2021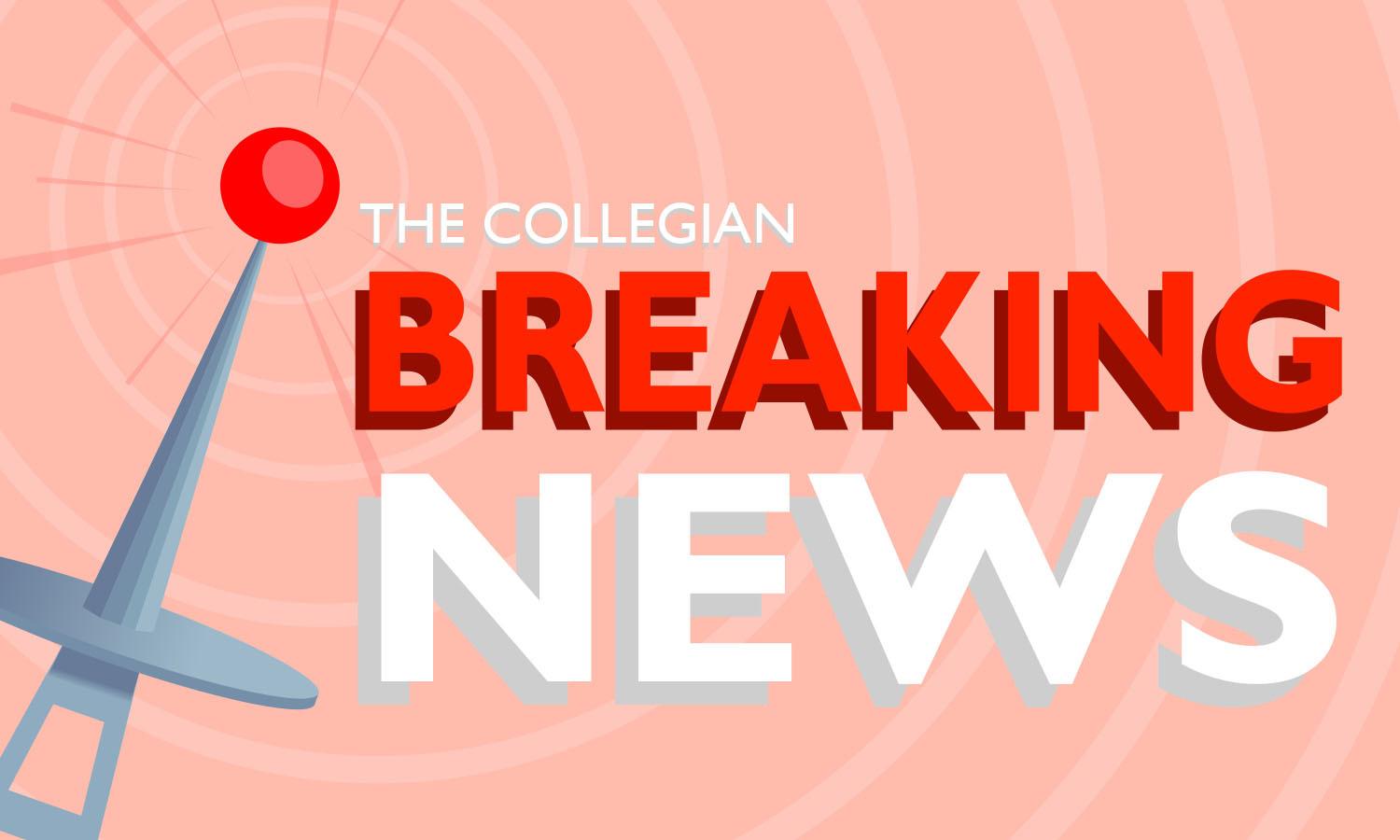 The Student Disability Center responded to recent sexual harassment allegations against one of their Associated Students of Colorado State University senators, Miles Robinson. In the statement, the SDC said the organization holds disdain and concern for rape culture, sexism and any other form of sexual harassment or assault. 
"As a representative of the (SDC), we expect all our ASCSU senators and student employees to uphold the CSU Principles of Community, ensuring that 'we are accountable for our actions and that we act ethically and honestly in all our interactions,'" the statement said.
On March 16, a CSU student posted on their Instagram story accusing Robinson of sexual harassment. The student shared a picture of Robinson advertising his run for speaker of the senate. 
"This person sexually harassed me and another co-worker since the beginning of last semester," the Instagram story read. "This isn't the first time I've been sexually harassed, and it's time I speak out on this issue and how it affects me and society."
Robinson responded to the allegations and apologized for his actions. In a statement, Robinson wrote he posted an inappropriate comment under a video featuring the accuser.
"I immediately and profusely apologized when they brought it to my attention that my words were inappropriate," Robinson wrote. "I apologized for sexualizing and dehumanizing them and for the disrespect I had shown them. I apologized for taking advantage of our friendship and how triggering my words were."
Robinson wrote that he has taken sexual harassment prevention trainings and has reflected on his words and actions. 
According to the statement from the SDC, Robinson will not be attending senate meetings until the end of the month, will not have any contact with the accuser and will not be answering phones or working the front desk at the SDC. 
To read about CSU's sexual harassment policy and contact the Office of Title IX Programs and Gender Equity, visit the CSU Catalog. Students can file Title IX reports online and find support for sexual harassment and assault experiences from CSU's Women and Gender Advocacy Center and the Victim Assistance Team.
This is a developing story. The Collegian will provide updates as they become available.
Ceci Taylor can be reached at news@collegian.com or on Twitter @cecelia_twt.