City Council elections: Susan Gutowsky, District 1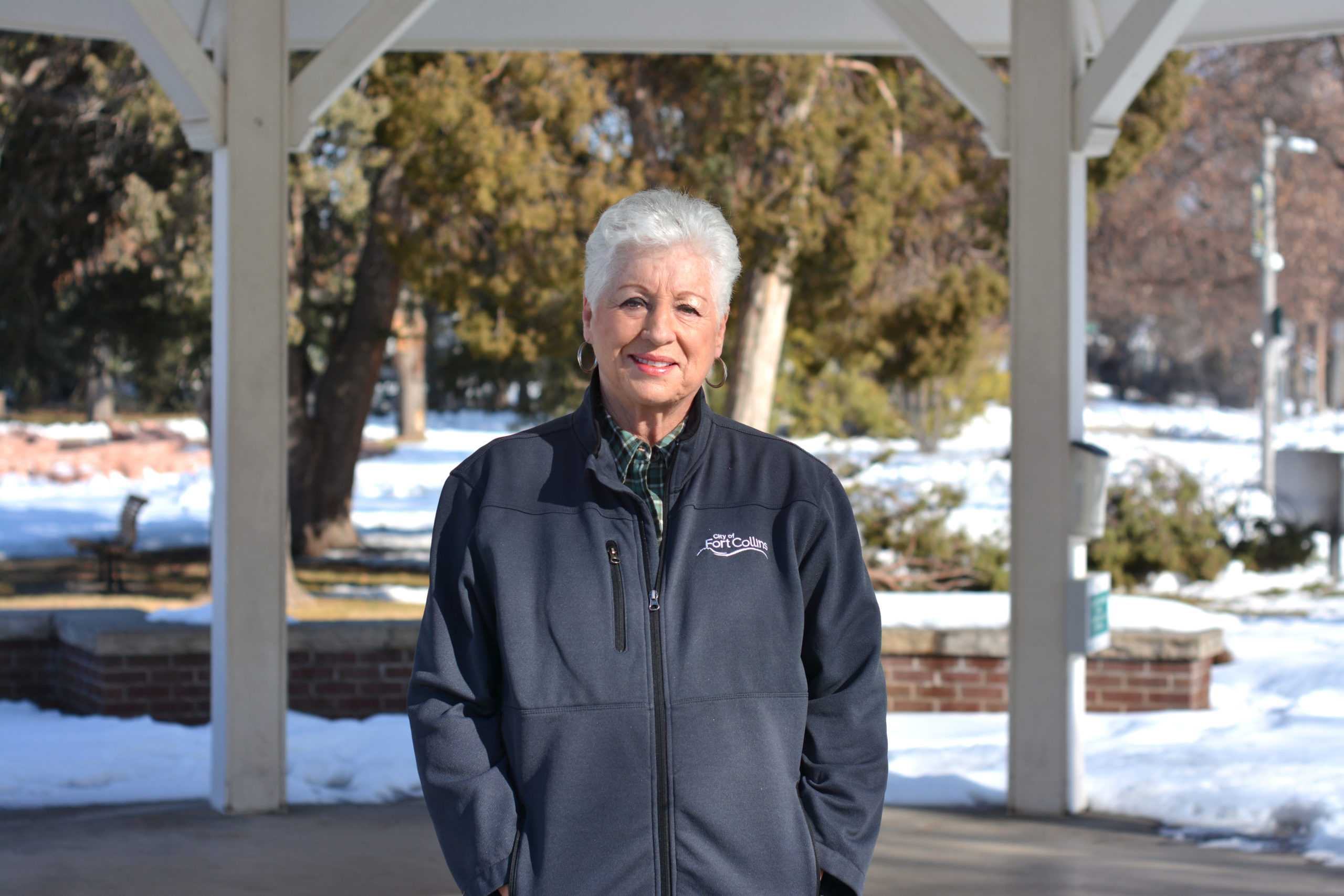 Running for reelection in Fort Collins District 1, Susan Gutowsky wants to focus on equity, inclusion and social justice during what she hopes will be her next term on City Council. 
"I think that those are the umbrella (under) which everything else falls," Gutowsky said. "Any of the issues that we value for our community all fall under the umbrella of equity and social justice." 
Appointed to fill a council vacancy in January 2019 and later voted into a two-year term during the April 2019 elections, Gutowsky has been a Fort Collins resident for over 40 years. 
The areas of focus covered under Gutowsky's equity umbrella include accelerating the City's Climate Action Plan, putting work into the City's new equity and inclusion program and improving the infrastructure in the northeast section of the City. 
"We're very concerned about our air quality," Gutowsky said. "Years ago, we enjoyed pristine air and now, not so much."
The City adopted its current Climate Action Plan in March 2015 with goals to reduce carbon emissions by getting them 20% under the emissions levels from 2005 by 2020. By 2030, the goal is to get 80% under 2005 levels.
The City will have to wait until 2022 for 2020 carbon emissions data, but City officials predict that Fort Collins was 3% shy of its 2020 reduction goal, according to The Coloradoan.
Gutowsky said poor air quality is directly related to the increased use of cars in the City that comes with continued population growth in Fort Collins and along the Front Range. 
"A couple of the priorities I want to have is the idea of multimodal transportation; to use less cars and more alternative transportation modes," Gutowsky said.
If elected, Gutowsky hopes to set equity, inclusion and social justice as one of the council's top priorities for the next two years. 
Under that topic, Gutowsky said she wants to promote the legal aid fund for immigrants and see that the work is completed.
"That's something we began a number of weeks ago, and it's in progress, but I would like to see that come to completion, so we have that resource available to our immigrant population," Gutowsky said.  
Gutowsky also wants to work on connecting the growth in the northeast section of the City, which falls under District 1 with the rest of Fort Collins. 
"At one time, the growth wasn't there, but our demographics are changing, and the growth is moving farther north, and it's time to focus, with planning and with funding, to improve the infrastructure in the northeast," Gutowsky said.
For Colorado State University students, Gutowsky said her transportation plans will be of direct benefit, as she is all too familiar with the frustration that comes from a lack of parking, being ticketed for parking in the wrong place and dealing with congestion on City streets. 
"The more emphasis we can put on other ways for students to get to where they need to go (will help)," Gutowsky said. "That could be enhancing commuter trails, … expanding our public transit, … so there are ways for students to get not only from home to school but any other places they need to go in a relatively inexpensive fashion."
Gutowsky said she would also love to see the MAX expanded, as she said it has been one of the most amazing things the City has done for transportation. 
Additionally, Gutowsky thinks that the City could work with CSU to serve students experiencing food and housing insecurity and mentioned that she donates to Rams Against Hunger on a monthly basis.
"The University is an integral part of our community," Gutowsky said. "CSU students are maybe temporary citizens of Fort Collins but nonetheless an integral part of the community. … Anything we do, we keep the students in mind because we value you, we value your presence and we consider you our residents." 
City Council elections will be April 6, with registered Fort Collins voters receiving their ballots by mail in the last two weeks of March. Colorado also has same day voter registration; voters must have lived within Fort Collins City limits for at least 22 days to be eligible to vote in the municipal elections.
Serena Bettis can be reached at news@collegian.com or on Twitter @serenaroseb.