City Council elections: Molly Skold, mayor
Aidan Knaus
March 24, 2021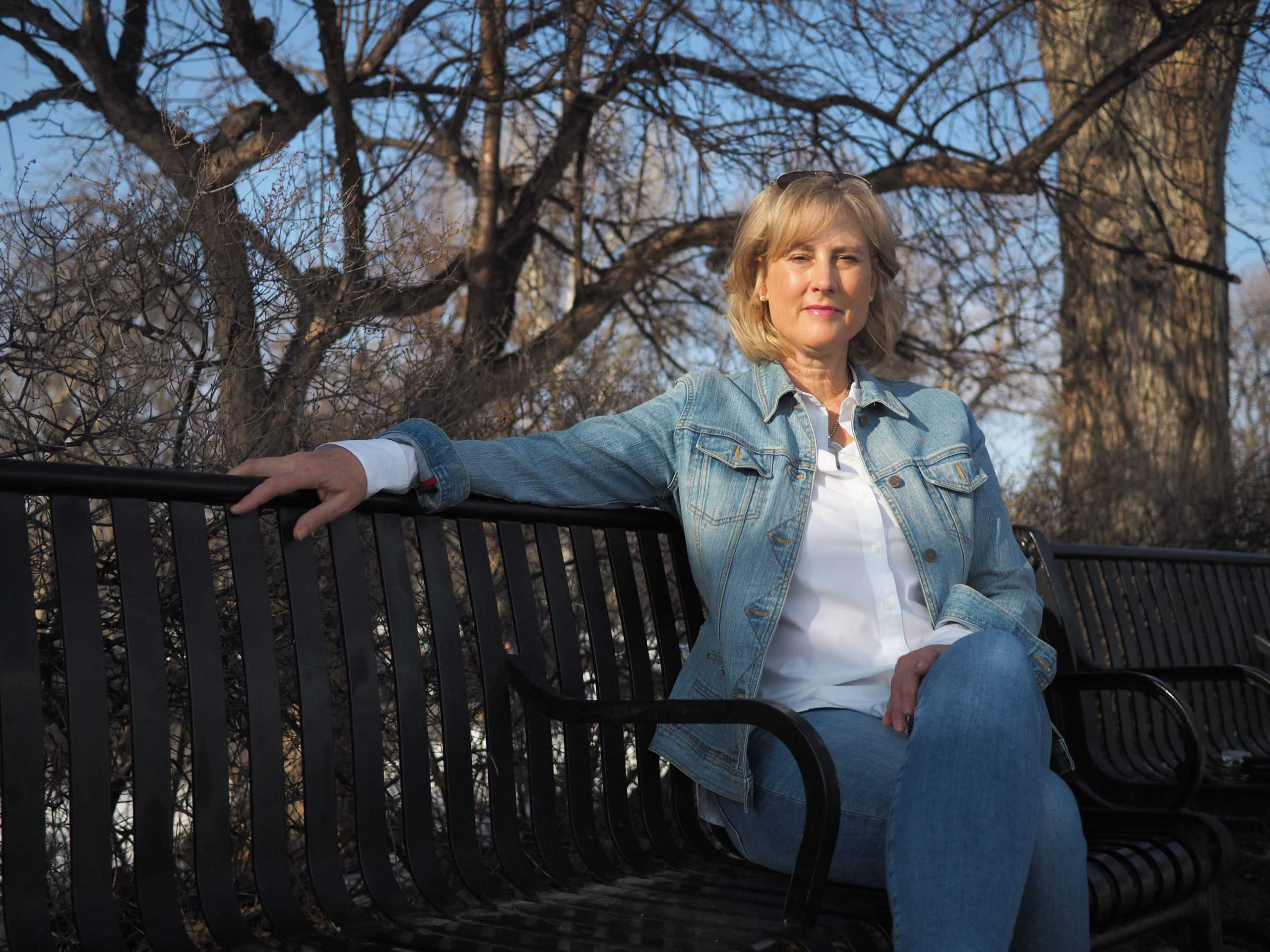 Mayoral candidate Molly Skold hopes to bring innovation to city government and reboot the local economy.
Skold wants to translate her experience in business and community involvement into an administration that encourages economic growth and forward-thinking policy. Skold's campaign is focused on public-private partnerships and local small businesses, with special emphasis on the recovery of Fort Collins from the COVID-19 pandemic.
"Supporting our local businesses and bringing in jobs is key," Skold said.
Skold also advocates for a fiscally responsible city government in which "every tax dollar counts."
"The biggest thing is bringing back the economy," Skold said. "We've got to bring back our economy so that people go back to living again."
We need a mayor that thinks independently and acts independently and who puts Fort Collins first." -Molly Skold, mayoral candidate 
Skold approves of the City's actions so far in providing support for local business, such as easements allowing businesses to deliver alcohol, but hopes to take that support further.
One of the first actions that Skold has said she will take is to get approval from the state government for restaurants to have disconnected patios. She said that a provision in state law would allow Fort Collins restaurants to extend patios into the street, but the City hasn't yet taken advantage of it.
Skold also hopes to further address affordable housing.
"Something like 46% of our service industry workers cannot afford to live in Fort Collins," Skold said. "That's staggering."
In order to bring innovation to Fort Collins, Skold supports local tech startup companies and hopes to foster an entrepreneurial environment for those startups.
"We have an amazing opportunity with our tech folks over at the Innosphere (Ventures)," Skold said, adding that there are about 30 startups right now.
Innosphere Ventures is a Fort Collins-based nonprofit that serves as a "science and technology incubator that accelerates business success of startups and emerging growth companies," according to the company's about page.
Born and raised in Fort Collins, Skold said she has deep familial ties to the area. Practically all of Skold's education took place in Fort Collins, from elementary school to college. Since graduating from Colorado State University in 1980, Skold lived in Iowa, Russia, Chicago and Nebraska before finally moving back to Fort Collins in 2015. 
Skold has extensive experience that would inform her approach to the mayoral office. While living in Omaha, Nebraska, Skold worked as vice president of marketing and communications for East Campus Realty, LLC, the real estate wing of financial services provider Mutual of Omaha. During her time in that position, she directed the marketing and public relations for Midtown Crossing at Turner Park, a multimillion dollar development that spans 16 acres and boasts numerous attractions, including restaurants, apartments and live events.
Besides Midtown Crossing, Skold was involved in various other community programs in Omaha, including some that sought to foster community engagement and display local art. Skold also worked on the establishment of the Salvation Army Ray and Joan Kroc Corps Community Center, which serves as a hub for recreation, education, events and art in Omaha.
"I know how to build partnerships; I know how to revitalize parts of the community, and I understand compassion," Skold said.
Since returning to Fort Collins, Skold has continued to contribute to community programs. She has served on the boards of directors for the Fort Collins Museum of Discovery and Visit Fort Collins. Skold said that understanding tourism and its role in helping the community is "very, very" important.
Skold is a member of the advisory board for Elevations Credit Union and has also worked for the Food Bank for Larimer County, serving as a committee member on their capital campaign.
Skold's views on food security have been influenced by her time abroad in rural Russia, where she taught English for a year and a half.
"If you've ever been hungry — like truly hungry — it's a frightening experience," she said. "I believe strongly in supporting those who are food insecure."
As mayor, Skold stressed that she would encourage collaboration and community engagement without a political agenda.
"We need a mayor that thinks independently and acts independently and who puts Fort Collins first," Skold said. "I think good people and smart people are opting out of local leadership right now because they don't feel like their voice is heard."
Aidan Knaus can be reached at news@collegian.com or on Twitter @KnausAidan.