Man arrested, charged with first-degree murder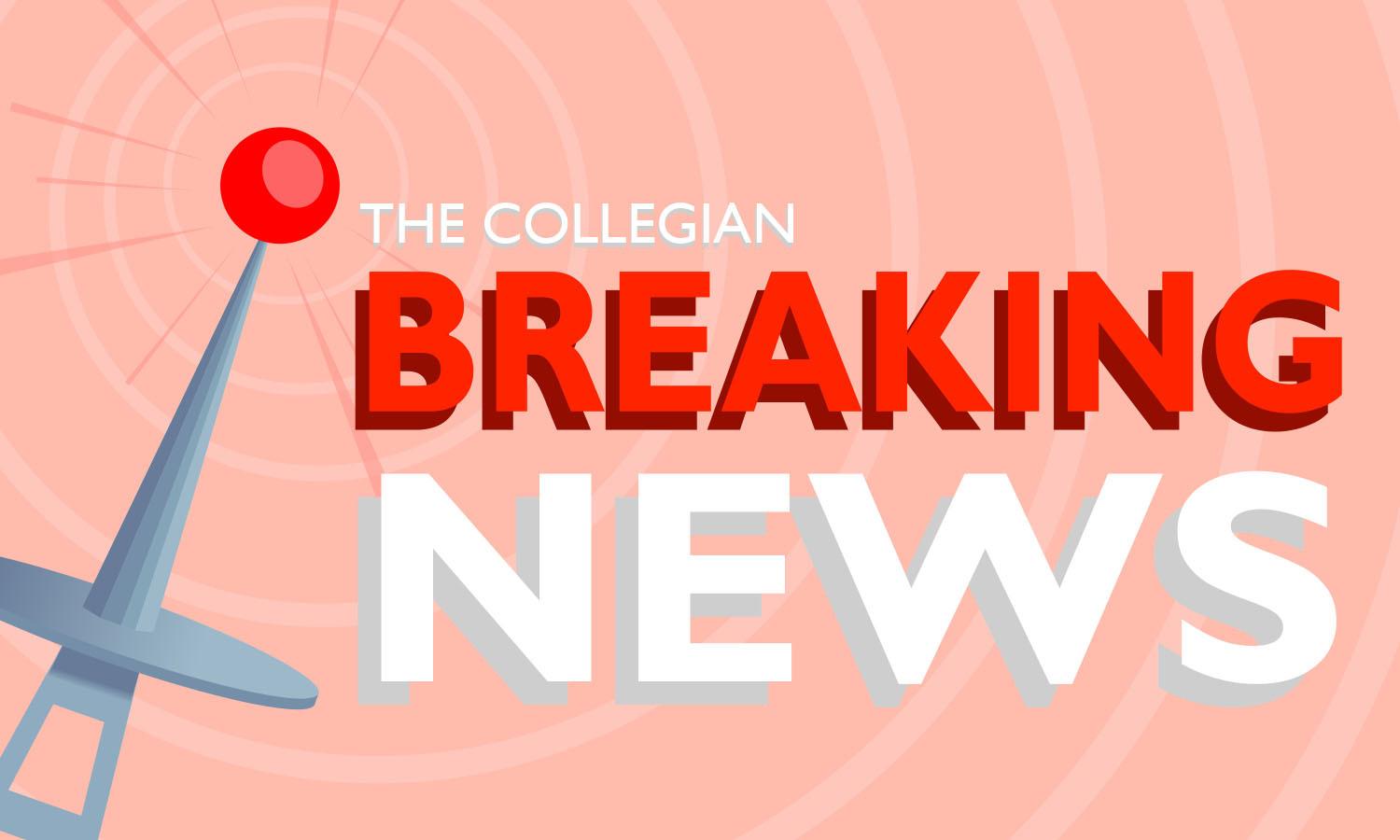 Fort Collins Police Services arrested 20-year-old Stephen McNeil Sunday afternoon for suspected first-degree murder.
FCPS identified McNeil after responding to a report late Saturday night of an injured and unconscious woman in the parking lot of Whispering Pines Apartments at 525 E. Drake Road, according to a Feb. 7 press release.
"When police arrived, they located the adult female victim with life-threatening injuries consistent with an assault," the press release said. "She was transported to an area hospital where she died as a result of her injuries."
The press release said McNeil, who knew the woman, faces charges of violation of bail bond conditions, domestic violence and violation of a protection order, in addition to first-degree murder. Police booked McNeil into the Larimer County Jail Feb. 7.
The woman's cause of death and identity will be released by the Larimer County Coroner at a later time, the press release said. 
"Our deepest condolences go out to the family and friends of the victim," said Investigations Lt. Jeremy Yonce in the press release. "The heinous act of violence took a woman's life and forever changed the lives of her loved ones." 
Anyone with additional information about the incident should contact Cpl. Tessa Jakobsson at 970-221-6575. Anonymous reporters can contact Crime Stoppers of Larimer County online or at 970-221-6868.
Serena Bettis can be reached at news@collegian.com or on Twitter @serenaroseb.