CSU professor arrested for alleged possession of child porn
Laura Studley
February 9, 2021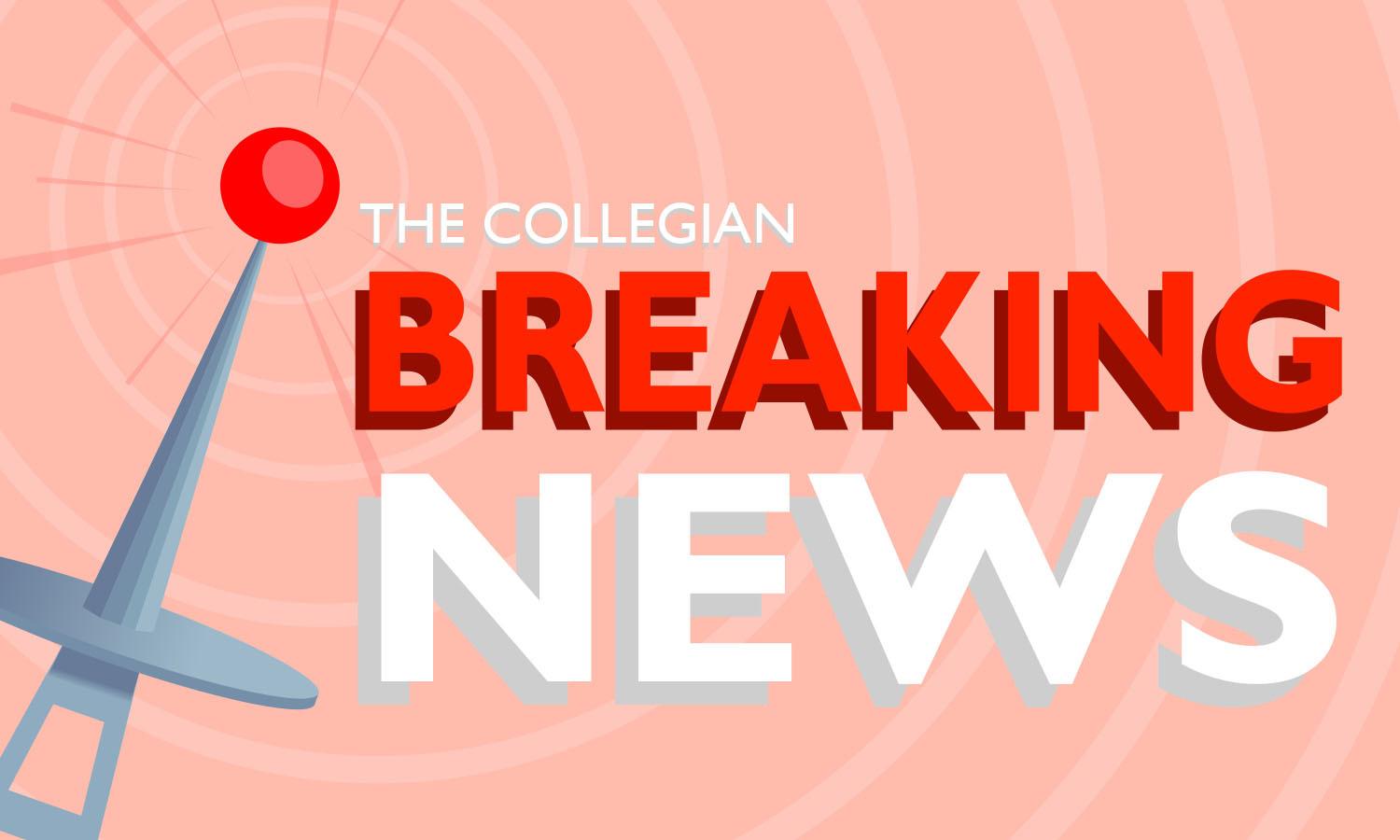 On Jan. 29 at 4:11 p.m., Colorado State University entomology professor Boris Kondratieff, 66, was arrested by Fort Collins Police Services. 
The University received a report from an employee in October 2020 stating that "(the employee) saw sexually explicit images of children on the computer of … Kondratieff," according to a University statement.
After the report was reviewed, an investigation was launched by the CSU Police Department, the statement said.  
"The University immediately placed Kondratieff on leave and currently prohibits him from interacting with CSU students, engaging in CSU outreach activities and being on CSU grounds," according to the statement.
Kondratieff was charged with a Class 4 felony for two counts of possession of at least 20 sexually explicit videos that included children, along with a Class 5 felony for two counts of possession of sexually explicit material that included children.
His bond was set at $40,000. Kondratieff will appear in court in front of Judge Laurie Kazue Dean on Feb. 22.
Laura Studley can be reached at news@collegian.com or on Twitter @laurastudley_.