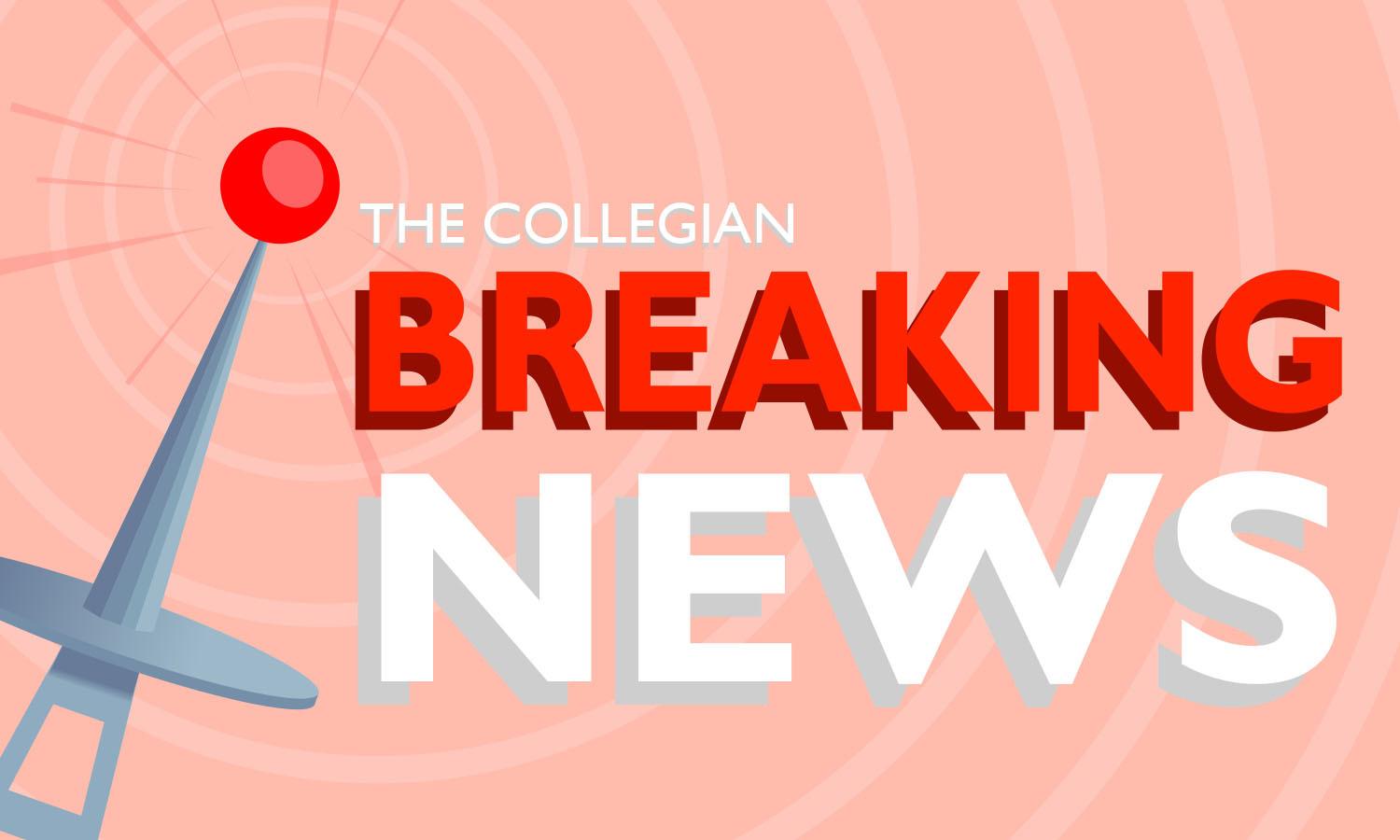 Students and staff evacuated Piñon Hall Sunday afternoon due to a fire-related incident that brought Poudre Fire Authority crews to campus.
PFA fire investigators do not yet have information on what started the fire and what the extent of the damage to the residence hall is.
Chris Wolf, a member of the PFA media team, said they dispatched firefighters at 1:51 p.m. and reached fire control at 2:20 p.m. One person was treated and released for smoke inhalation. 
111 students had moved into the residence hall as of Sunday morning, said Mari Strombom, executive director for Housing & Dining Services, although more people could have been in the hall if they moved in throughout the day Sunday or were working in the building. 
Wolf said the fire investigators will have more information on the cause of the fire and its exact location in the building by Monday morning at the earliest.
CSU FIRE UPDATE Fire was controlled at 2:20. One person was checked for smoke inhalation and released. PFA investigators beginning investigation. Plum Street is still closed. pic.twitter.com/AxqNNWJ323

— poudrefire (@poudrefire) January 17, 2021
"The most important thing is the staff responded immediately and evacuated all the students quickly (and) safely," CSU President Joyce McConnell said. "The students were amazing — they not only followed all the evacuation protocols, but they followed all the (COVID-19) protocols, so they kept everybody safe. I'm really proud of what we were able to do so quickly." 
Interim Director for HDS Communications and Sustainability Marianne Wieghaus wrote in an email to The Collegian that students were allowed to re-enter the building around 6:30 p.m. Sunday once the building was properly ventilated. Wieghaus wrote that University Housing will provide temporary spaces to students for the night who are bothered by any lingering odor.
The Collegian will update this story as more information becomes available.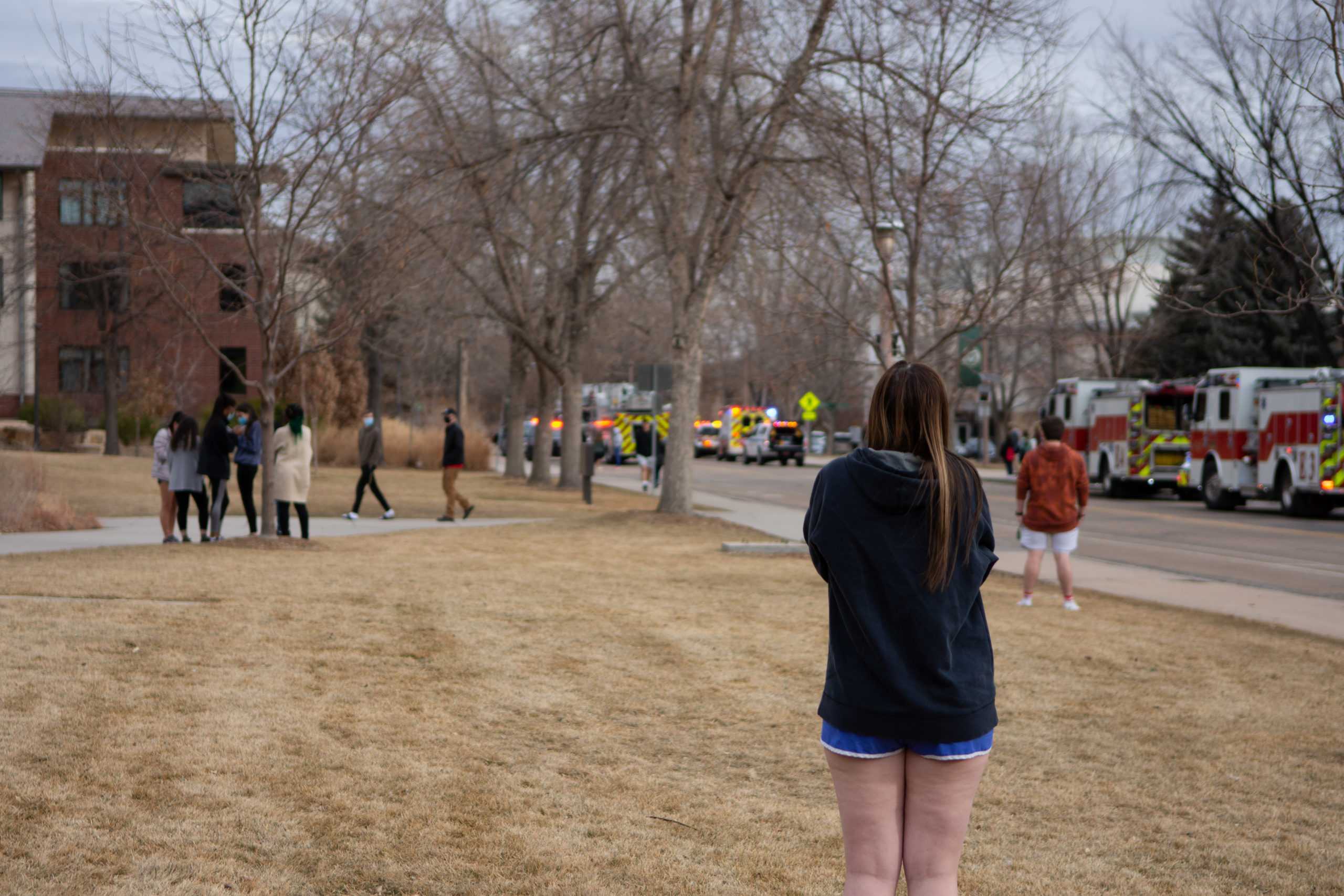 Editor's Note: Matt Tackett contributed to the reporting for this article. 
Serena Bettis can be reached at news@collegian.com or on Twitter @serenaroseb.