'We didn't just arrive': Professor shares experience, trans research
Meagan Stackpool
November 16, 2020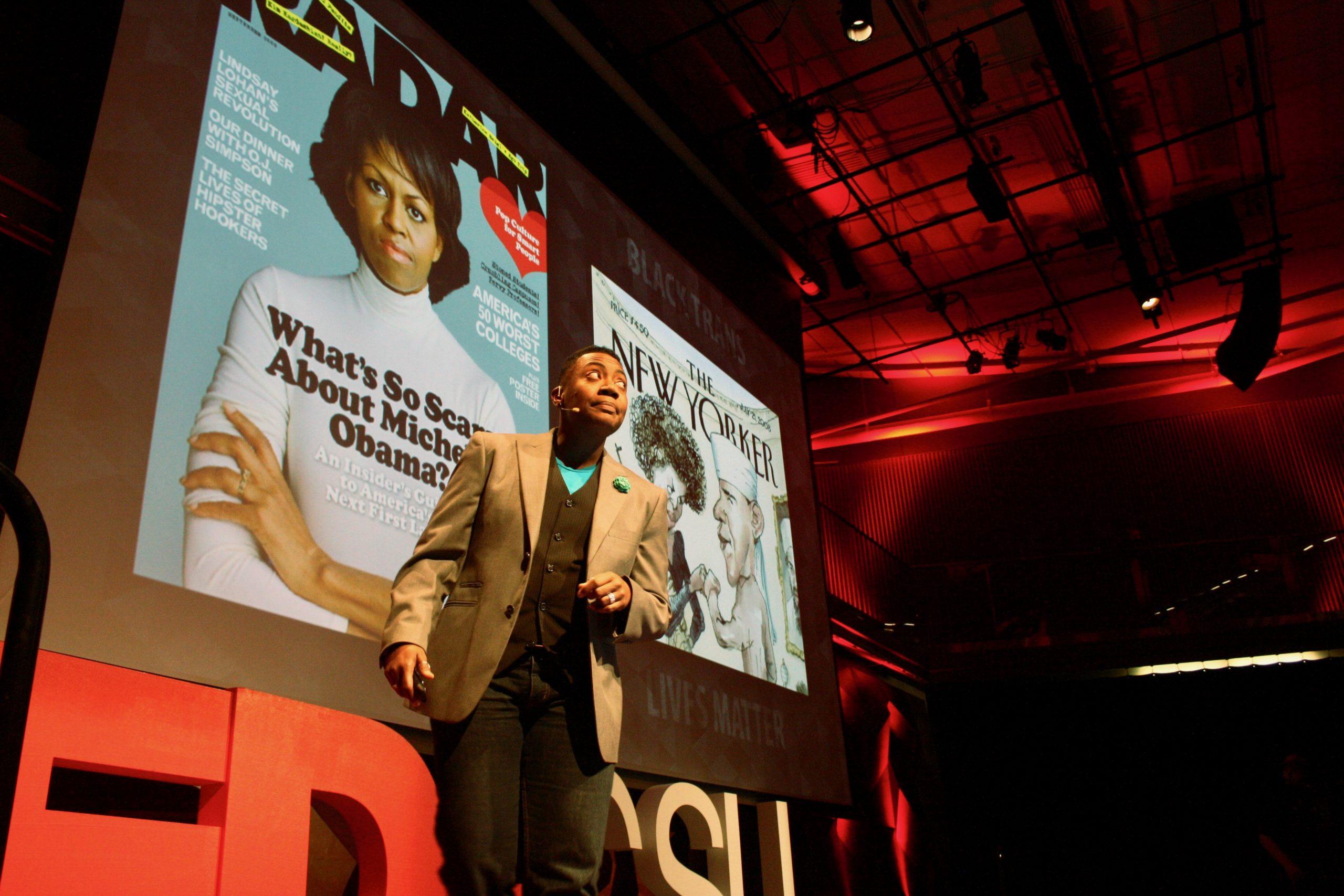 Not only is D-L Stewart a professor in the Colorado State University School of Education and a co-coordinator of Student Affairs in Higher Education, but they are extensively published on how higher education interacts with marginalized communities. 
Stewart's pronouns are he/him/his or they/them/theirs, and they are a proud member of the transgender community. Stewart explained that their journey with their gender identity has been a long one. 
"It's been progressive, like a gradual awakening that didn't really begin in earnest until I was in my mid-30s," Stewart wrote in an email to The Collegian. "Gender is complex and multifaceted. It took a lot of time in reflection, talking with other trans people who I was in relationship with and, for me, reading to continue to work through it all."
Stewart received their Ph.D. in educational administration and higher education from Ohio State University in 2001 and has worked as a faculty member at various universities ever since, according to their CV.
Stewart came to CSU in 2017 where they have served as the co-chair of SAHE as well as an affiliated faculty member of the women's studies program and the Center for Women's Studies and Gender Research. 
Stewart explained how their trans identity has influenced how they teach their classes. 
"I think being trans — as well as being Black, queer, disabled, first (generation) and growing up working class — has informed how I approach the work I do as a professor," Stewart wrote. "It shapes how I do my research and what I focus on. It shapes how I structure courses and the material I ask students to engage (in). It shapes the what, how and why of my camps and professional services." 
According to their CSU biography, Stewart is an author, editor or co-editor of four books and the author of nearly 50 journal articles and book chapters. Their work centers around how gender, sexuality, race, religion and culture intersect with higher education. 
Stewart explained that their research is fueled by personal experience. 
"I would like to see trans people's humanity valued through such things as recognizing and affirming the heterogeneity of our community … and deepening knowledge of trans people throughout history." -D-L Stewart, School of Education professor
"These foci were important to me because of my own lived experiences and those of the people around me," Stewart wrote. "These were important to me because of my elders and my ancestors."
Through their research, Stewart highlighted several notes of importance. Stewart said that students who are marginalized by race, sexuality, gender, disability or social class and students who hold privileged identities have very different campus experiences and minoritized students are very aware of this.
Stewart also found that institutions of higher education have yet to make substantive changes structurally or systematically to address these disparities. They found that the importance of community has a strong influence on higher education. 
"Minoritized students have always built their own systems and structures to resist and persevere within higher education and continue to make demands upon institutional leadership," Stewart wrote.
In the future, Stewart hopes to expand their research to youth. They said they also want to include a critical discourse analysis of university diversity strategic plans. 
"(I) want to study what helps minoritized youth exiting high school learn, grow and become during emerging adulthood within and beyond higher education," Stewart wrote. 
Over the course of their life, Stewart has watched the changing perceptions of trans people within mainstream media. They expressed that while trans people may be more visible, that does not necessarily mean their visibility is all positive. 
"I've seen trans people be more in the public eye — not always in a positive way," Stewart wrote. "But trans awareness has not progressed at the same rate. People are still fixated on our bodies, on biomedical transition and on where and how we use the bathroom."
Beyond this view of the trans community being reductionist, Stewart expressed how this narrative is harmful. 
"It's a really superficial, monolithic and dangerous view of trans people that has led to the murder and social exclusion of, particularly, Black and other trans women of color," Stewart wrote. 
That is not to say that Stewart does not have hope for the future for trans awareness. Stewart said they hope to see more understanding of the harm and inaccuracy caused by the rigidity of the gender binary to allow for more inclusive spaces.  
"I would like to see trans people's humanity valued through such things as recognizing and affirming the heterogeneity of our community … and deepening knowledge of trans people throughout history," Stewart wrote.
Stewart has a message for anyone who is exploring their own gender identity, referencing a trans activist, CeCe McDonald, saying people can love themself, and f*ck anyone else.
They said to remember that they are real, valid and deserve respect and dignity.
"We didn't just arrive," Stewart wrote. "It's not a fad. And we're not going anywhere."
Meagan Stackpool can be reached at news@collegian.com or on Twitter @MeaganStackpool.