Deputies assaulted in Larimery County Jail
Austin Fleskes
April 2, 2018
After a series of events in the Larimer County Jail, three Larimer County Deputies were injured after trying to restrain an unstable inmate. 
According to a press release from the Larimer County Sheriff's Office, on March 30 at approximately 11:35 a.m., deputies responded to the maximum-security area of the Larimer County Jail after an inmate attempted to harm himself 
Anthony John Warren Stansberry, 27, tied material from a mattress around his neck. Deputies removed the material, and Stansberry was evaluated and moved to a different area of the prison for closer observation. 
Shortly after, Stansberry began to further harm himself by "banging his head on a metal frame and attempting to cut his wrists," explained the press release. 
As deputies restrained him, Stansbery spit at, attempted to bite and fought with deputies. Stansberry was restrained and given a padded helmet to prevent him from harming himself.
Stansberry managed to work out of his restraints, removed the padded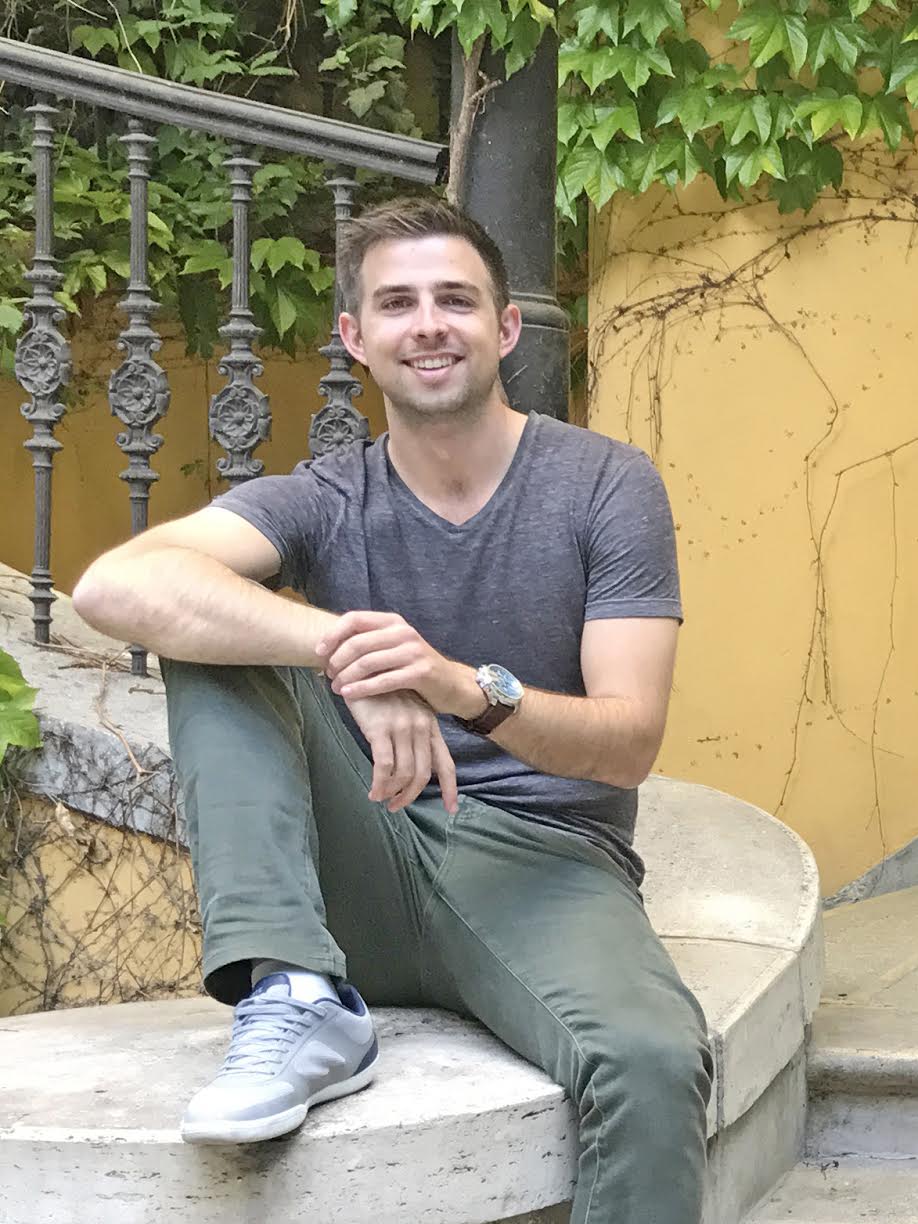 helmet and threatened to assault deputies who entered the cell. He continued to resist and attempted to further harm himself by hitting his head.
Deputies were forced to restrain Stansberry again, this time resulting in a deputy's hand being bitten. 
Once secured again, Stansberry was evaluated by medical staff, but did not require treatment. 
"Stansberry began to slowly de-escalate and was taken out of restraints at approximately 1:40 p.m.," stated the release. 
During this altercation, three deputies sustained injuries which included cuts, bruises, a bite and a knee injury. All deputies were treated and eventually released at a local hospital. 
Stansberry was initially booked on March 29 by Fort Collins Police on "allegations of resisting arrest, obstruction, criminal mischief and escape."
Because of his actions, deputies seek to add a new allegation of second degree assault for the incident. 
Collegian reporter Austin Fleskes can be reached at news@collegian.com or on Twitter @Austinfleskes07