Two CSU professors were elected to prestigious academies this semester for the research they've done in their fields.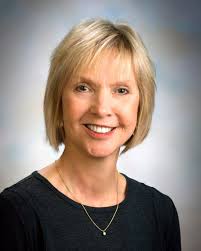 Diana Wall, University Distinguished Professor and director of the School of Global Environmental Sustainability, was elected to the American Academy of Arts and Sciences on April 23.
"This is a very prestigious organization," Wall wrote in an email to the Collegian. "And I am humbled to be considered."
Wall recently gave a lecture for the President's Lecture Series on April 30 about the research she did on climate change in Antarctica. For now, her research and time in Antarctica has come to a halt, but Wall says that her research altogether is far from over.
"The research is the most fun of my jobs, but it has a serious side too," Wall wrote. "We are losing biodiversity, we are creating novel ecosystems, and all this affects our life and future. Fortunately, there are many, many bright colleagues here that work together to bring the best understanding to our future earth."
At Wall's lecture, CSU President Tony Frank recognized how proud he was of not only of Wall's work, but also of her success at CSU and around the world.
"Diana and I have been friends for a long time and it's amazing to see how successful she's been and all that she's been able to accomplish," Frank said.
In the meantime, Wall will continue her research at Colorado State and further her understanding of biodiversity and other aspects of environmental sustainability. She says the future is bright for her research, but the only thing she wishes for is more time.
"I would like more time to write up some data on my research," Wall wrote. "It seems that there is too little time always."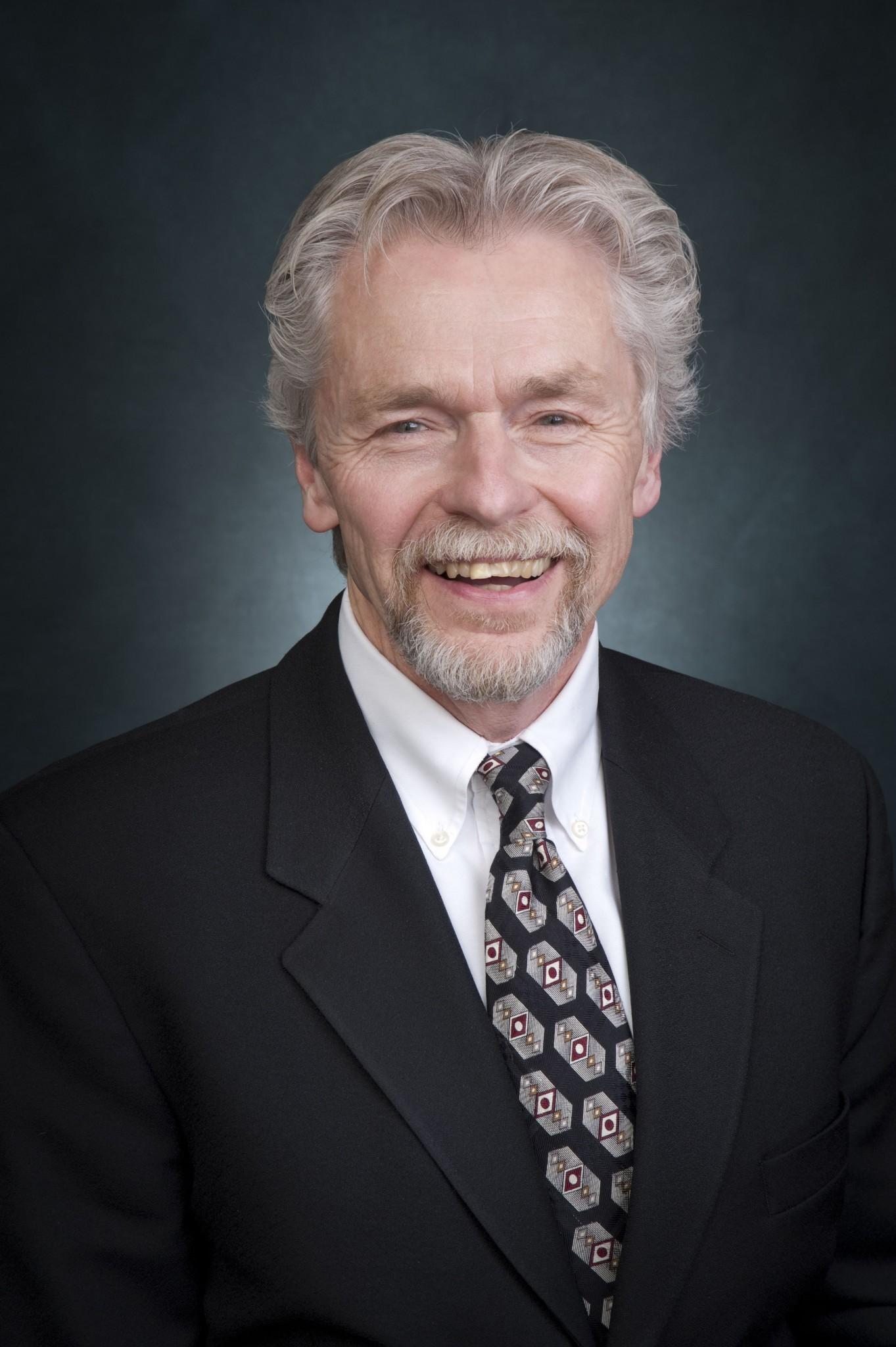 Just six days later, Professor Edward Hoover, University Distinguished Professor in the department of microbiology, immunology and pathology at the College of Veterinary Medicine and Biomedical Sciences, became the sixth CSU faculty member to be elected to the National Academy of Science.
"Such things are always both gratifying and humbling," Hoover wrote in an email to the Collegian. "I never envisioned the NAS, so this is an especially big deal for me."
Hoover's research in feline leukemia and chronic wasting disease, also referred to as CDW, ultimately led to the creation of a feline leukemia vaccine that is now used around the world.
"We'll continue to work on the mysteries of prions and CWD and with the continued broader goal of finding new things and making a positive difference in both animal and human health," Hoover wrote.
Besides winning awards and solving the mysteries of prions and CWD, Hoover sees teaching students and invoking wonder as his main goal.
"The really special thing about working in research and at this university is students and young scientists at all levels and what they bring," Hoover wrote. "The creative and independent environment and the fun of being around interesting people and ideas."
Collegian Campus Beat Reporter Rick Cookson can be reached at news@collegian.com.
Related articles