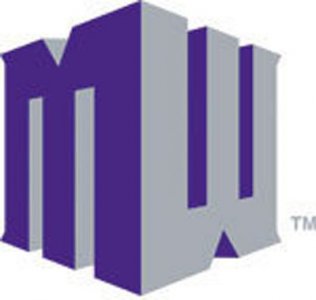 The Mountain West announced Friday that Utah State University and San Jose State University will be joining the conference beginning in the 2013-14 school year.
The addition of the two schools will put the MW at nine full-time members and 10 schools for football.
Utah State and San Jose State will enter the conference and immediately replace San Diego State and Boise State when those two schools leave the MW after the 2012-13 school year.
The conference, beginning in 2013, will consist of Air Force, CSU, Wyoming, New Mexico, UNLV, Fresno State, Nevada, Utah State and San Jose State with Hawaii being a football-only member.
There has yet to be an official decision made on any sort of alliance between the MW and Conference USA.
Assistant Sports Editor Kevin Lytle can be reached at sports@collegian.com.
Related articles