Meet the Photographer: Gregory James
Gregory James
July 19, 2020
Gregory James has been working as a photojournalist for The Collegian for about a year. James is a biomedical sciences student at Colorado State University. 
On Fridays, The Collegian posts a photographer's favorite photo they've taken for the Photo Desk on Instagram. Referring to the first photo below, James said:
"This was my favorite photo I've taken for the Collegian because of the raw emotion you can see in the Colorado State player standing over the Air Force player. It was a point in the game where the Rams were winning the game by two scores, and this moment personified that."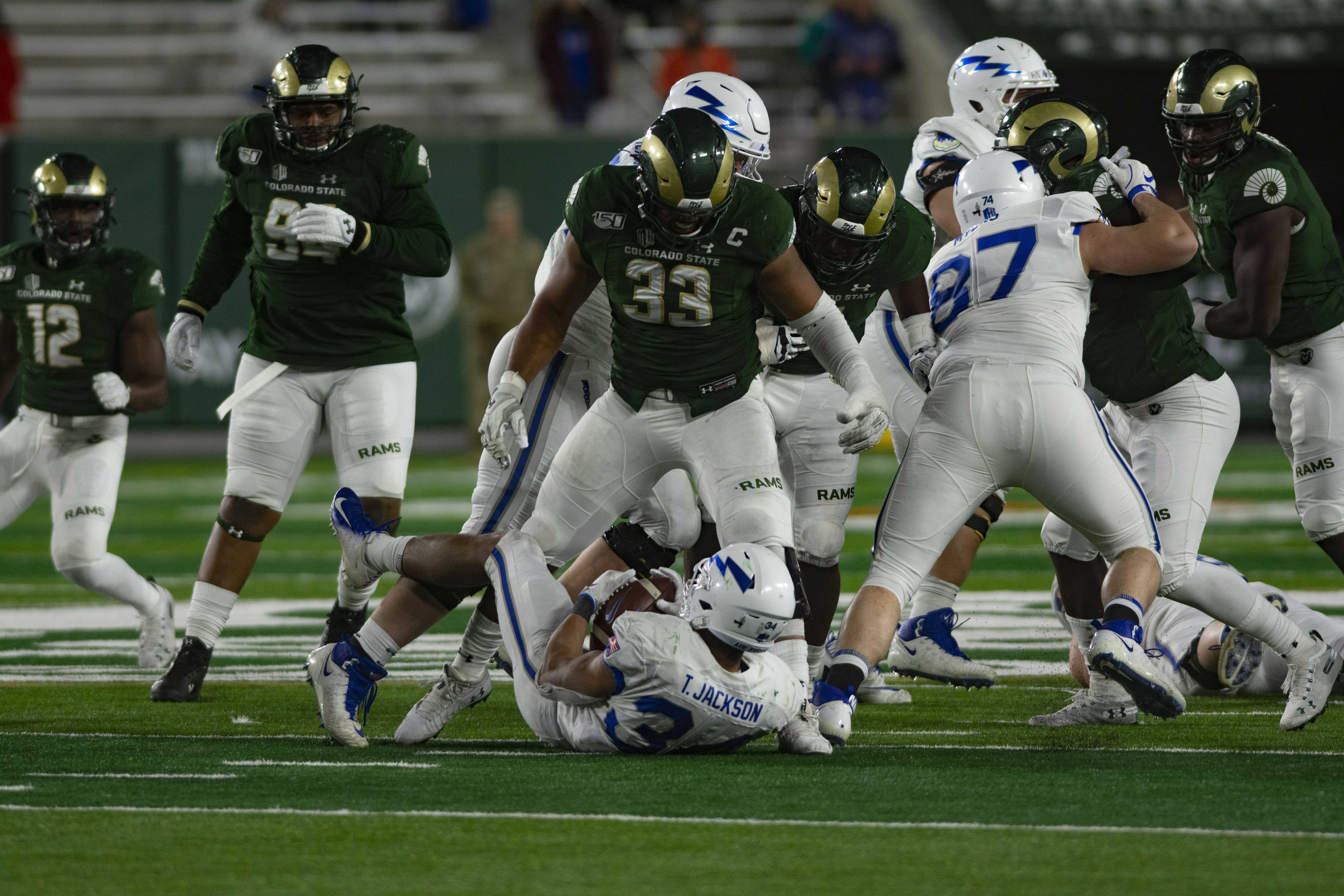 Gregory James can be reached at photo@collegian.com or on Instagram @gregory.g.james.