Meet the Photographer: Devin Cornelius
Devin Cornelius has been working as a photojournalist for The Collegian for 2 1/2 years. Cornelius is a computer science student at Colorado State University. 
Every Friday, The Collegian posts a photographer's favorite photo they've taken for the photo desk on Instagram. Referring to the first photo below, Cornelius said:
This photo is my favorite because it reminds me of when I used to take photos in high school. I spent so much time with the softball team when I started taking photos and it inspired me to continue doing it in college. I'll always remember the long cold nights and the hot afternoons with the coolest people I had ever met."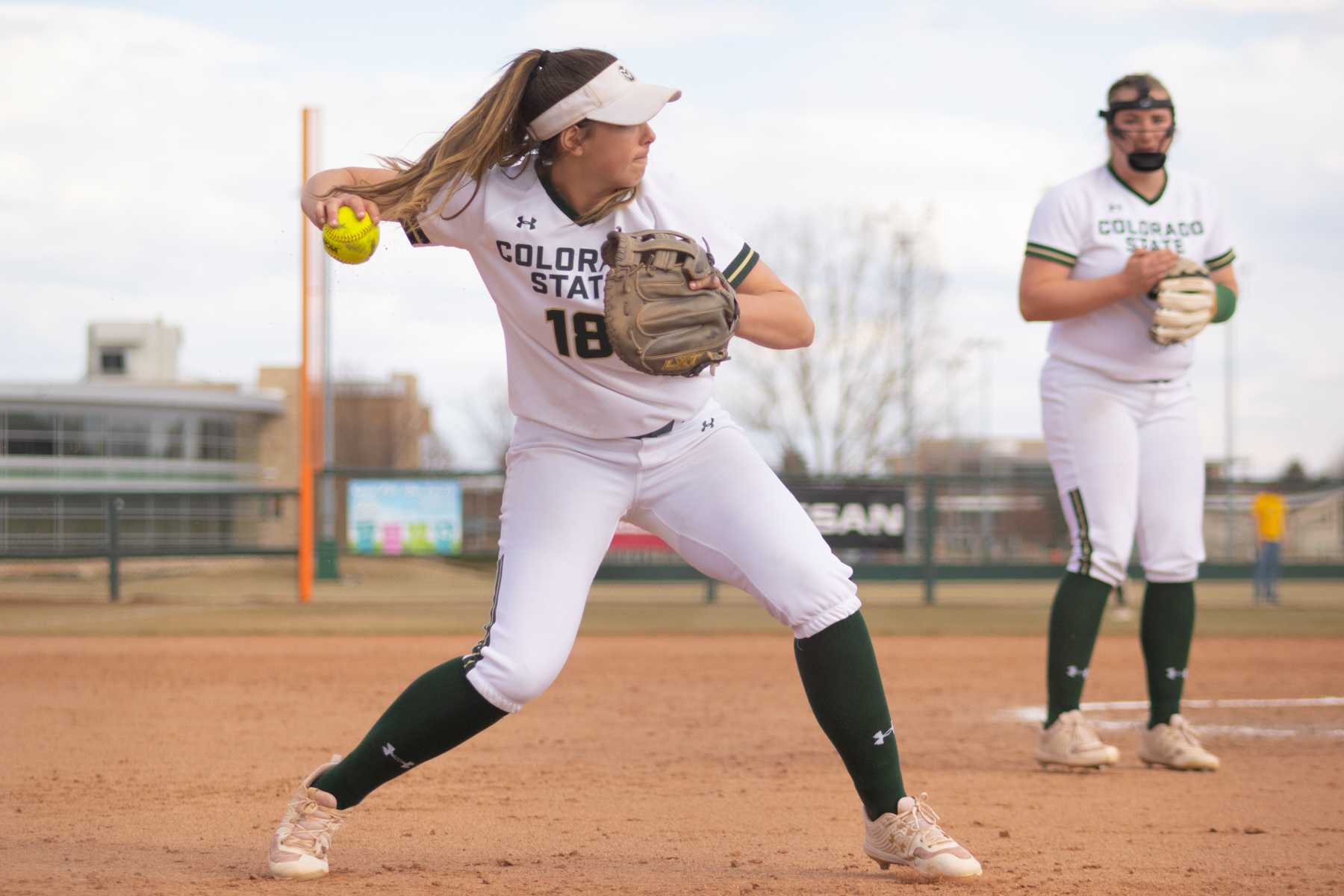 Devin Cornelius can be reached at photo@collegian.com or on Instagram @devincphotos26.