Guide to Fall Jackets
Chelsea Evic
October 3, 2019
By: Chelsea Evic
Trench Coats
Nothing says cold weather fashion like the classic trench coat. Being a statement piece that's versatile, chic and warm, it's a fall/winter staple. Trench coats typically follow a similar boxy but elegant blazer-like structure but vary in fabrics and textures.
Leather
You can't go wrong with a leather biker jacket. It'll never go out of style and instantly adds an edge to any basic outfit. You can either wear the trusted black biker you've had for years now or switch it up with a new color.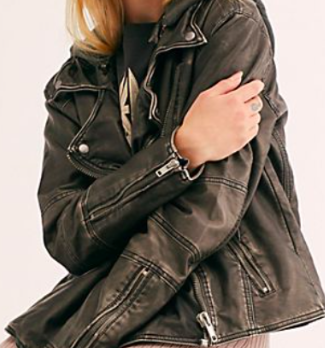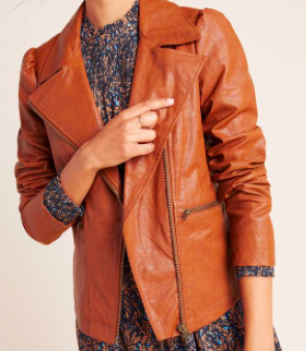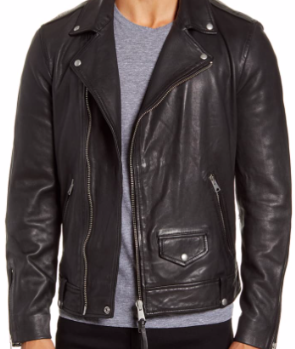 Puffers
Anyone who lives in a cold climate knows that puffer jackets are the ultimate way to stay warm. Some styles aren't exactly flattering, but more recently they've been made more fashion-forward. Puffers that are cropped, don't have a hood and are cutely colored will look trendier.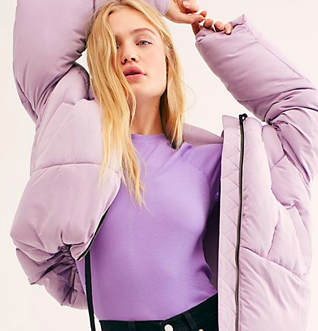 Faux Fur
While the teddy-style coat has been slightly overdone the past couple of years, basic faux fur coats are likely to never go out of style. It's a coat you can count on to add some pizaz to any outfit and also keep you EXTRA warm.