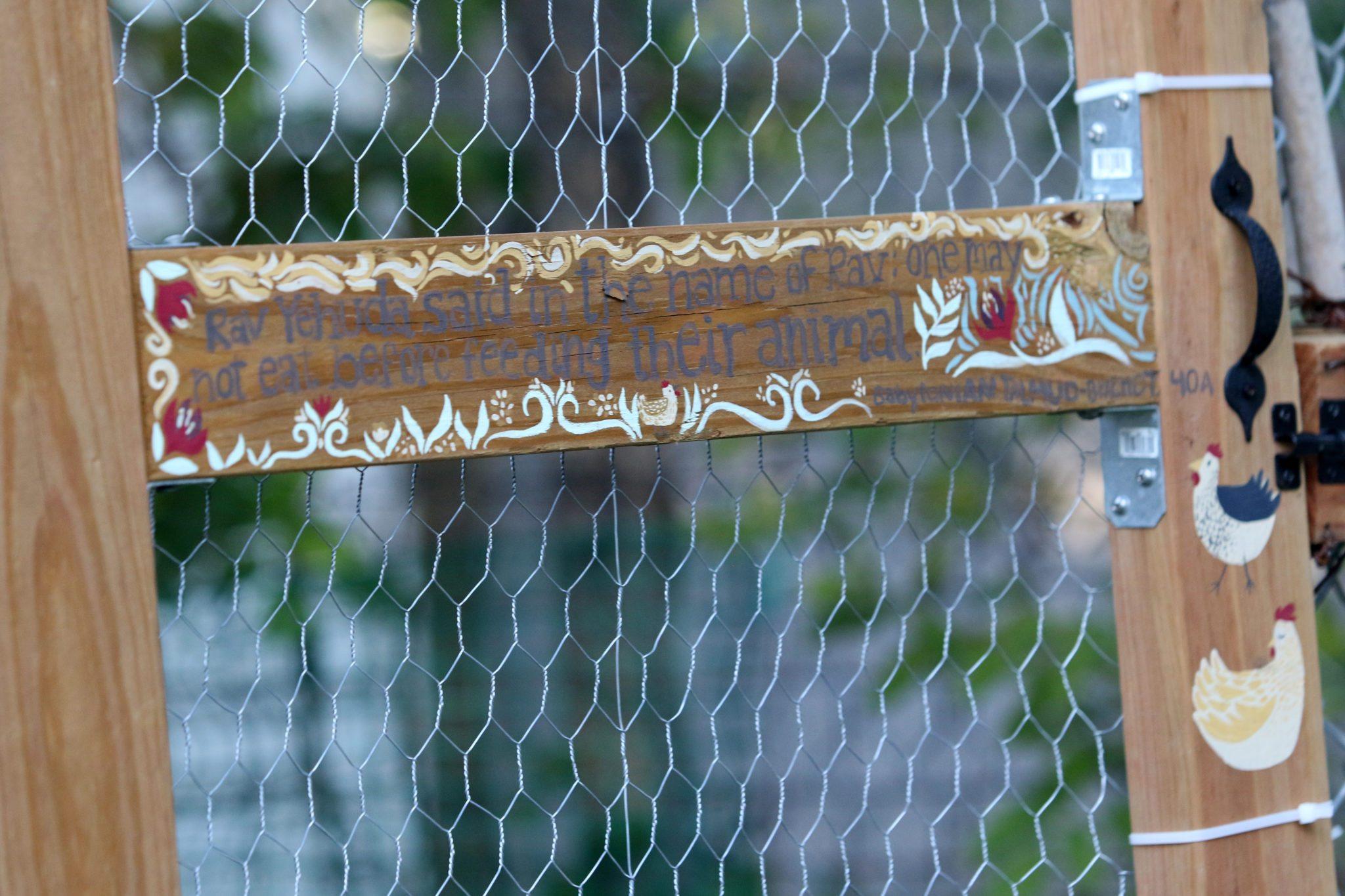 With another fall semester approaching, many students, both well-seasoned and new to campus, may be wondering where to find a community that suits them in Fort Collins after the COVID-19 pandemic inevitably took its toll on social events. Here is a list of just some of the spiritual or faith-based organizations found around Colorado State University's campus.
1. CSU Hillel
CSU Hillel is a Jewish organization that has been on campus for about 25 years, according to Hillel Campus Director Mariah Kornberg-DeGear. DeGear said the organization began on campus in the University Student Center before it became the Lory Student Center, but now operates out of a house at 720 W. Laurel Street. 
DeGear said the facility is used for events and studying but also functions as a "home away from home for college (students), where you can do Jewish activities and be part of a community." Hillel is also involved in social justice and interfaith work, as well as programs to support students such as the new Ram Kibbutz sustainability program and a weekly Shabbat food pickup, according to DeGear.
DeGear said people of all faiths and backgrounds are welcome in Hillel and they host open meals on Friday nights, as well as a service and hangout time that students can register for using Hillel's linktr.ee page in their Instagram bio @CSUHillel. Additionally, Hillel will be hosting events and celebrations for Rosh Hashanah Sept. 6-8, Yom Kippur Sept. 15-16 and Sukkot Sept. 20-27.
2. Covenant of the River 
The Covenant of the River, located at River Hall at 901 E. Swallow Road, is a pagan church that formed in 2006 out of the CSU Pagan Discussion Group, according to Covenant council member Jordan Beard. Beard, who has been with the Covenant of the River since 2006, said the church hosts an open, eclectic circle that people of different faiths can attend as long as they have an open mind and heart. 
"Eclectic means we do not follow a singular path," Beard said. "We each follow our own spirituality, and we come together to learn from one another. … We have members who are Christian, we have members who are Jewish, but the vast majority of us are pagan."
The Covenant hosts regular services at the River Hall every Sunday, Beard said, as well as services for the full moons and the holidays on the pagan calendar, the next of which is Samhain, a harvest festival, on Oct. 31. The organization also sometimes cleans up Landings Park before its Sunday services. 
For students who want to get involved with the Covenant of the River, Beard recommends going to the calendar of events on the church's website and picking something they find interesting to attend. The church hosts some in-person events at River Hall as well as other locations, but regular services can also be attended over Zoom. Beard also said new attendees should review the church's code of conduct on their website at covenantoftheriver.org. 
3. Ram Catholic
Ram Catholic is a campus ministry for CSU and an extension of the St. John XXIII Catholic Church, located at 1220 University Avenue. Jessica Harris, campus ministry coordinator, said Ram Catholic's goal is to grow students' relationships with God and Jesus Christ by "promoting a healthy, holistic view of the entire person."
Harris said Ram Catholic has done work with Catholic Charities and blood drives as well as the Samaritan House in Denver, and it also provides a Takeout Tuesday service that provides free meals to go for students.
Harris said the campus ministry is open to anyone and that students can get involved with the campus ministry by attending regular mass or by attending the Thursday night Candlelight Mass and the social gatherings afterward. Ram Catholic will also be hosting a service outside of the Lory Student Center called Mass on the Grass on Sunday, Aug. 22, according to Harris.
4. Muslim Student Association
The Muslim Student Association at CSU is a student-run organization open to all Muslim students, according to MSA President Shehab Elhaddad. Elhaddad said the MSA is unique because it offers support to a wider community that contains a lot of cultures and students from various countries. 
Elhaddad said the MSA also began collaborating with other Muslim student associations at Colorado universities and hosted a hike with students from the University of Colorado Boulder, the University of Colorado Denver, the University of Denver and Colorado School of Mines earlier this summer, with another hike planned. 
The MSA at CSU has also collaborated with the Islamic Center of Fort Collins, located at 925 W. Lake St., to host open house events that help attendees gain a better understanding of Islam and to understand some of the misconceptions about the religion, Elhaddad said. He also said that anyone is welcome at the Islamic Center, and those interested can attend any of the regular services or tour the center. 
Elhaddad said the MSA is hoping for more in-person events if the University allows it, as they have had difficulty getting engagement at their virtual events and getting students involved in the community. Typically, the MSA hosts hikes, potlucks and biweekly discussion groups, as well as some larger events at the Islamic Center for Ramadan and Eid in April and May. 
More spiritual and religious organizations can be found by attending CSU's Fall 2021 Involvement Expo. The Expo, happening Aug. 30 through Sept. 2, is a hybrid event with an in-person expo on campus and virtual opportunities via RamLink.
 Noah Pasley can be reached at entertainment@collegian.com or on Twitter @PasleyNoah.