Annual ACT Human Rights Film Festival focuses on connection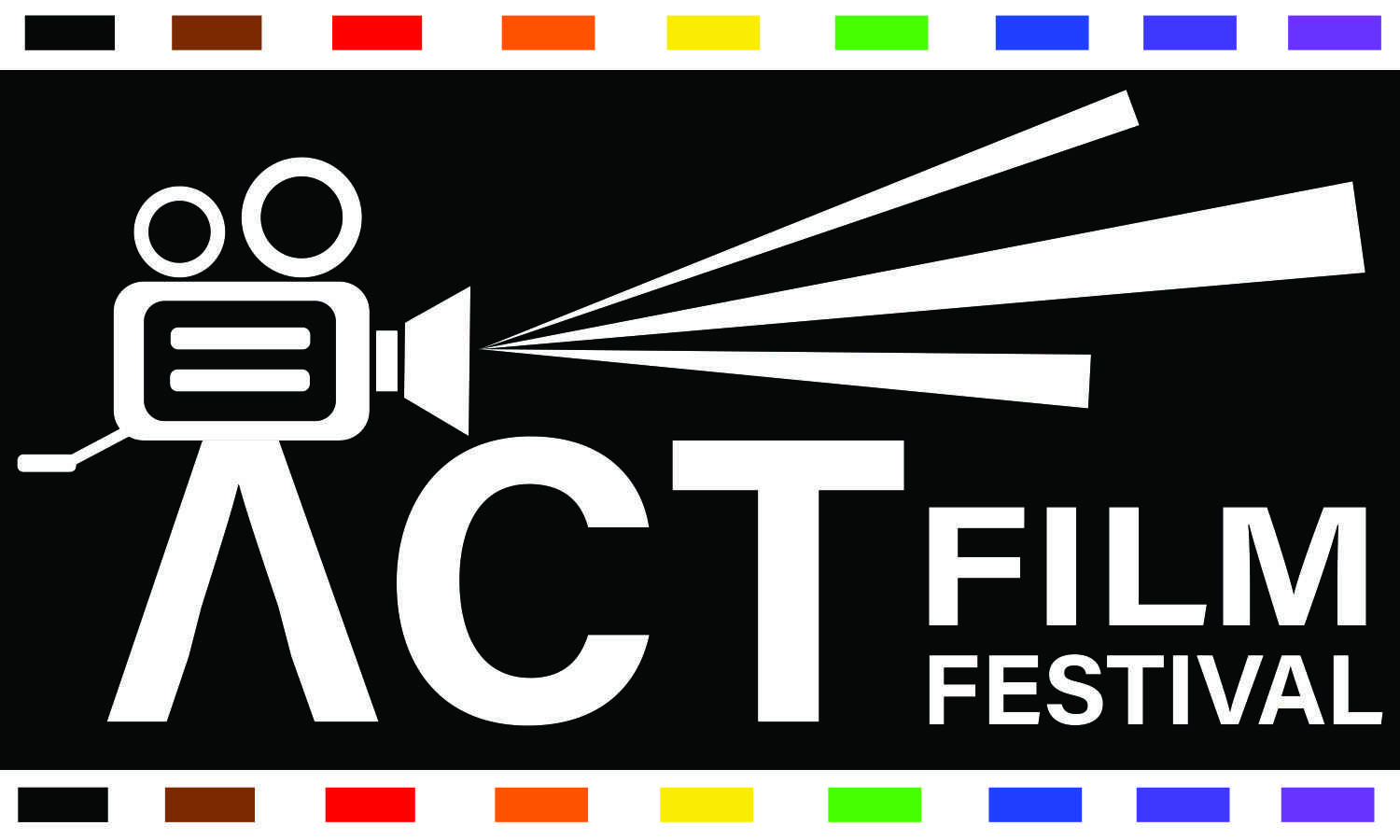 After a year of unprecedented isolation, the need for human connection both among our communities and globally is at what feels like an all-time high. This intense desire for connection is at the center of this year's ACT Human Rights Film Festival.
"So the idea (connection) is, you know, connecting across communities, connecting with your friends and family members and connecting with people around the world and their stories, just trying to keep people who may or may still be distancing or isolated connected in a variety of ways," ACT Managing Director Beth Seymour said. 
Taking place virtually March 19-28, the sixth annual Colorado State University film festival includes 12 feature-length documentaries and nine short films that address human rights and social justice. 
"We actually have more films this year than we've ever shown before, which is exciting," Seymour said. 
Films are reviewed and selected by a committee of around 20 professors, students, community members and filmmakers. 
"We picked films, not just for their sort of human rights content, but also for the way they tell stories and the approach the filmmakers take, and try to show films that are not just important and showing important stories but also doing so in a way that's creative and artistic," Seymour said. 
One of this year's featured films, "Belly of the Beast," addresses racism, incarceration, reproductive health and women's rights in the United States. Directed by Erika Cohn, the film brings attention to the ongoing legacy of eugenics by exposing a pattern of illegal sterilizations in California's women's prisons. 
"It's like an onion, and you just keep peeling and seeing just layers and layers and layers of systemic injustice on so many intersectional levels," Seymour said. "And so that film is absolutely worth watching for students."
The goal of this festival is to connect us all together, but also to educate ourselves on the injustices in the world around us. 
Another film, "Missing in Brooks County," follows the journey of two families who arrive in Brooks County to look for their loved ones. Brooks County, Texas, is located 70 miles north of the Mexican-U.S. border. In the past decade, thousands of immigrants have gone missing or died there, according to the film's description. 
"I felt like before I watched that, … I'd seen a lot of U.S. immigration and U.S. border stories," Seymour said. "And that film taught me a ton of pieces and parts of information I didn't know. For example, the U.S. government specifically drives immigrants through the least hospitable parts of the Southwest … so the U.S. has actually used the geography as a weapon."
Other films in this year's selection address themes of transgender representation and identity, sexual assault, government corruption, disaster relief, freedom of speech, the war on terror and many more forms of injustice.
This year, CSU also gets to celebrate the accomplishments of CSU alumnus Anthony Grimes, the executive producer of "Mr. Somebody." "Mr. Somebody," which premiered at the Tribeca Film Festival, is a short film about a former gang member's search for redemption after 14 years in prison. 
On March 26 at 5:30 p.m., the festival and the CSU Alumni Association are hosting a free "Alumni Night In," which will include a showing of the film and a Q&A with Anthony Grimes. To attend, one must RSVP here. 
A limited number of free student tickets for the festival are available thanks to the Student Leadership, Involvement and Community Engagement office. To get the comp code, students can email SLiCE program coordinator Rachel Kiemele at rachel.kiemele@colostate.edu or Beth Seymour at beth.seymour@colostate.edu and request a free SLiCE ticket.
Maddy Erskine can be reached at entertainment@collegian.com or on Twitter @maddyerskine_.