Local exhibit 'About Face' explores ambiguity of portraiture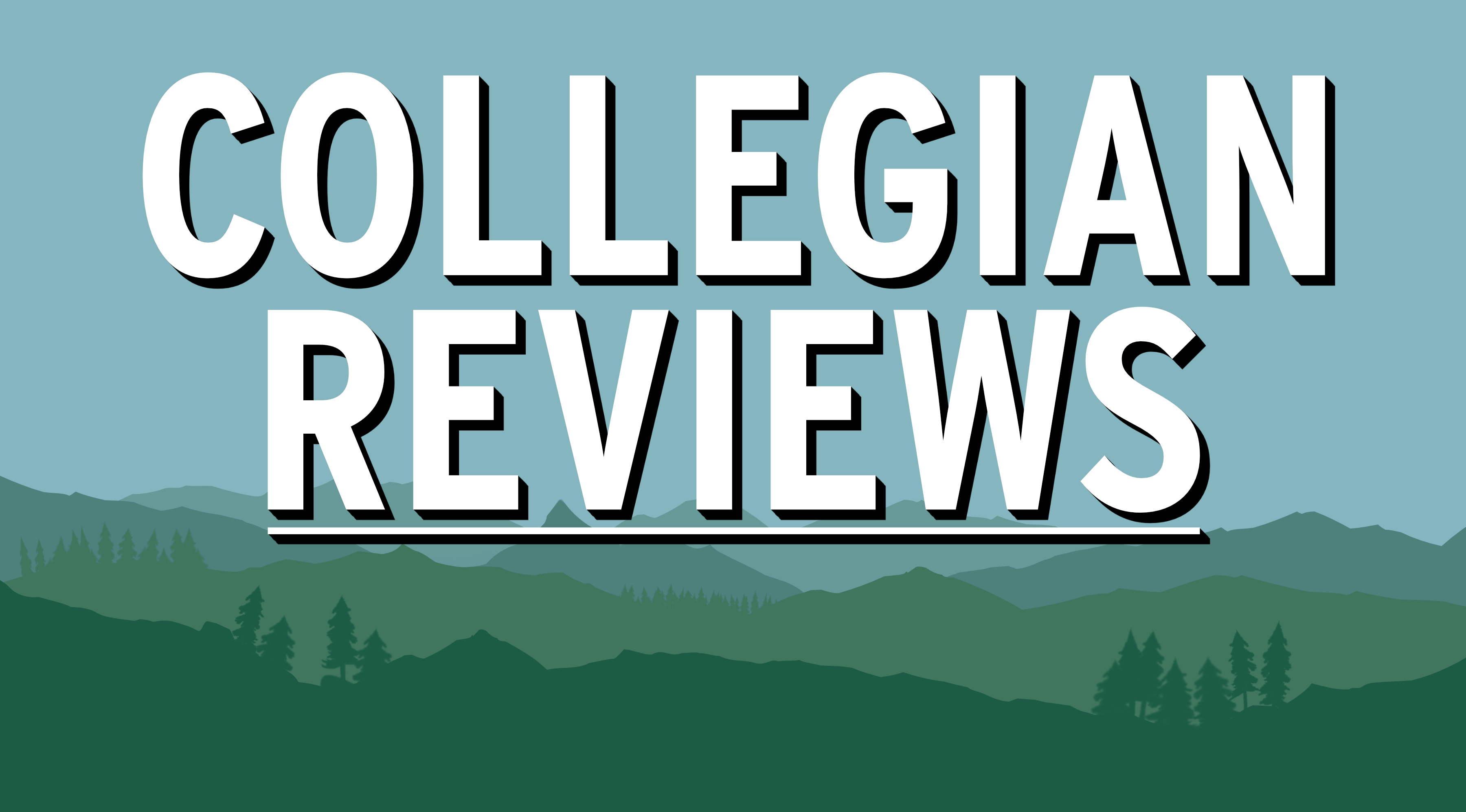 We are obsessed with our own image. Today, this means selfies and social media, but the interest in our own likeness is far from new. We have had an obsession with the human body since the beginning, with many cultures believing that we are modeled after gods.
Painting the human image appears to be a universal interest that has dominated the art scene for centuries. And while not every piece is a "Mona Lisa," new talents are constantly appearing. A local exhibit, "About Face: Contemporary Portraiture from the Collection of Wayne F.J. Yakes, M.D.," on display at the Museum of Art Fort Collins shows just how unique interpretations of the human body can be.
(Yigal) Ozeri manages to create an intimate interaction with his subjects without betraying their image." 
From deeply detailed portraits to abstract depictions of the whole body, Yakes' collection showcases an array of talent and emotion through 11 contemporary artists. Including work from Yigal Ozeri, Kim Dorland, Jenny Morgan and others, this exhibit is a must-see before it leaves Fort Collins on March 28. 
Upon entering the exhibit, you may be motivated to walk past what appears to be a wall of photographed female portraits. Take a second look and you'll find that they are in fact oil on canvas and watercolor hyperrealist portraits. Yigal Ozeri, a 63-year-old Israeli artist, is among the best hyperrealist painters living today. His portraits of young women are meant to explore sensual femininity and fantasy.
His skill is remarkable — each loose hair and every little patch of peach fuzz is accounted for. His subjects are full of life and warmth, each with unique personality. At the center of his work is "Untitled: Jessica in the Park." This portrait centers on a young red-headed woman with deep blue eyes, wearing a pink blouse. Her expression is soft, and her gaze wanders off the canvas, making it seem as though she's looking at someone or something. Ozeri manages to create an intimate interaction with his subjects without betraying their image. 
The women in his paintings are based on photos he takes himself, which he then edits and prints to use as a reference for his oil paintings. His use of hyperrealism allows the viewer the chance to see the subject as they actually are without taking away from the emotion of the piece.
An excellent example of this is "Untitled: Lizzie Smoking." Unlike the classic brooding depiction of the female smoker, Lizzie is laughing in her portrait, her hair is static and her body is relaxed. She looks like she's enjoying a genuine moment of bliss, like happiness has perched on her porch and is here to stay.
On the opposite end of the spectrum isKim Dorland, a contemporary Canadian artist. Dorland's pieces are clearly not photographs; however, the deep contrast between colors and the strong use of form creates powerful images. 
"Ghost of a Drunk (self-portrait)" depicts a white figure of a man outlined in a fluorescent pink and surrounded by a dark blue woodland landscape. Even though the painting uses such bright colors, the contrast conveys a sense of alienation and loneliness.
The rest of Dorland's pieces showcase this quite well. "Negative" is a portrait of a woman in the bathroom in black and yellow. The overwhelming black and uneasy shade of yellow certainly don't make the figure appear happy — more like she's lost something. 
Other artists use a combination of the approaches artists like Dorland and Ozeri take. Jenny Morgan, an artist living in Brooklyn, combines realist skills with distortion. She paints people close to her and obscures parts of the body to capture their "elusive essence."
Morgan's piece "Shadow Play" shows a skillfully rendered face of a woman with pink hair and big, bright brown eyes. A blue hand pulls at her face and some of her features are obscured by a whitish haze that covers the piece. This fits well with the theme of uncovering essence, as the girl seems to only be partially there.
All the artists interpret portraiture in such thoughtful and unique ways that there's simply no way to not enjoy this exhibit. These artists all created portraits that will move you and change your perspective of the human image, and you shouldn't miss the opportunity to experience it.
Details about admission and the museum's COVID-19 safety precautions can be found on their website.
Ivy Secrest can be reached at entertainment@collegian.com or on Twitter at @IvySecrest.