Local Music: Songs for staying in by the fire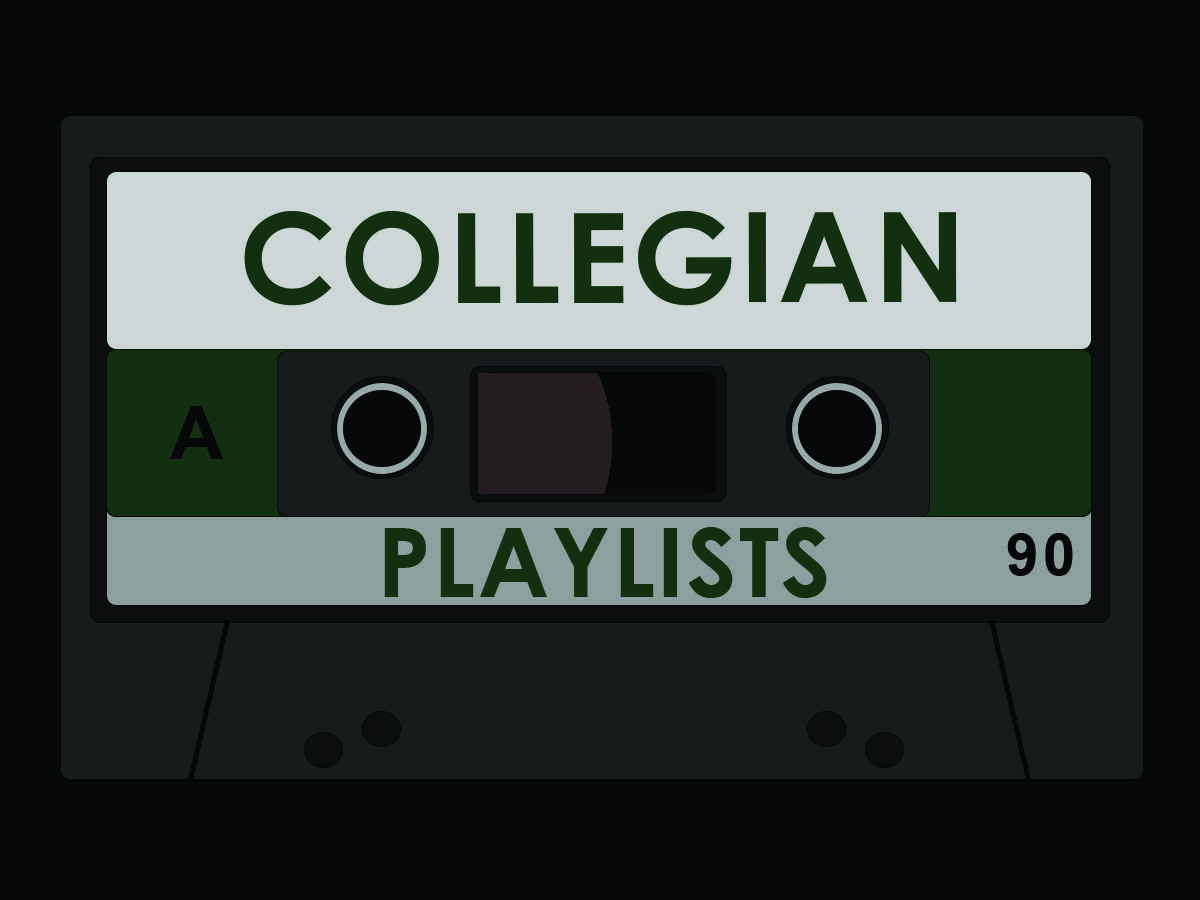 The last few weeks of the semester are tough times for everyone. With the weather getting chilly and exams coming up, it's tempting to just sit inside and snuggle up by the fire — or heater; we are college students. 
It's important to take some time to relax, and lucky for us, local musicians have recently released some perfect songs to listen to as you wind down, take a break from studying and enjoy the beginning of winter.
"Raven Eyes" by The Red Scare
Recently released on their new album "Laundry Room," "Raven Eyes" is a perfect song for watching the snowfall this winter. While this Fort Collins band is known for getting the crowd moshing at house shows, The Red Scare takes a softer and slower approach on this song. It reminds me of a foggy window — in a good way. The distortion used is precise, and along with the floating electric guitar, the song creates a dreamy feeling of drifting away. 
"Mercy Be (P.P. Moon)" by The Beeves
This new single shows a slower and more romantic side of The Beeves, a band based out of Erie, Colorado, known for its unforgettable performances and moshing crowds. The voices of all three members are sure to serenade you into a peaceful daze, and the beautiful whistling at the end completes this masterpiece with a classic and elegant fade-out of what instantly became one of my favorite Beeves songs. 
"Nocturnal Migraine" by Rose Variety
This song off of Rose Variety's last album, "Cactusville," is ready to help you through the sad emotions and stress we are all feeling with the pandemic. While the lyrics of "Nocturnal Migraine" state that there are "no more sad songs," this Denver band is a perfect choice for when you need to listen to sad songs and scream along. With relatable lyrics and passionate vocals, "Nocturnal Migraine" is a great song to let go of your worries and tears. 
"Mulberry Street" by Miranda Fling
Although the title is familiar to all Fort Collins locals who drive down Mulberry Street every day, you may not know about up-and-coming artist Miranda Fling. Recently, Fling became a finalist for Sonic Spotlight, a virtual music showcase and competition, after competing with her song "Expectations." Her new song "Mulberry Street" is beautiful and down to earth, and Fling's layered vocals create a peaceful and angelic tone, perfect for winding down and helping you take a deep breath. Additionally, Fling uses a sample of herself and her friends laughing, which is sure to lift your spirits and remind you of the happy moments you've had with those closest to you. 
"The Marquess of Cardiff" by Satellite Pilot
Loveland, Colorado-based band Satellite Pilot is known for its creativity and modern take on '60s pop music. Its recently released psychedelic-indie pop song "The Marquess of Cardiff" is a great example of the band's unique style and is sure to lift your mood and send you into a dreamy daze. Satellite Pilot uses trippy sound effects, layered vocals and poetically bizarre lyrics to create what feels like its own world of sound.  
Maddy Erskine can be reached at entertainment@collegian.com or on Twitter @maddyerskine_.