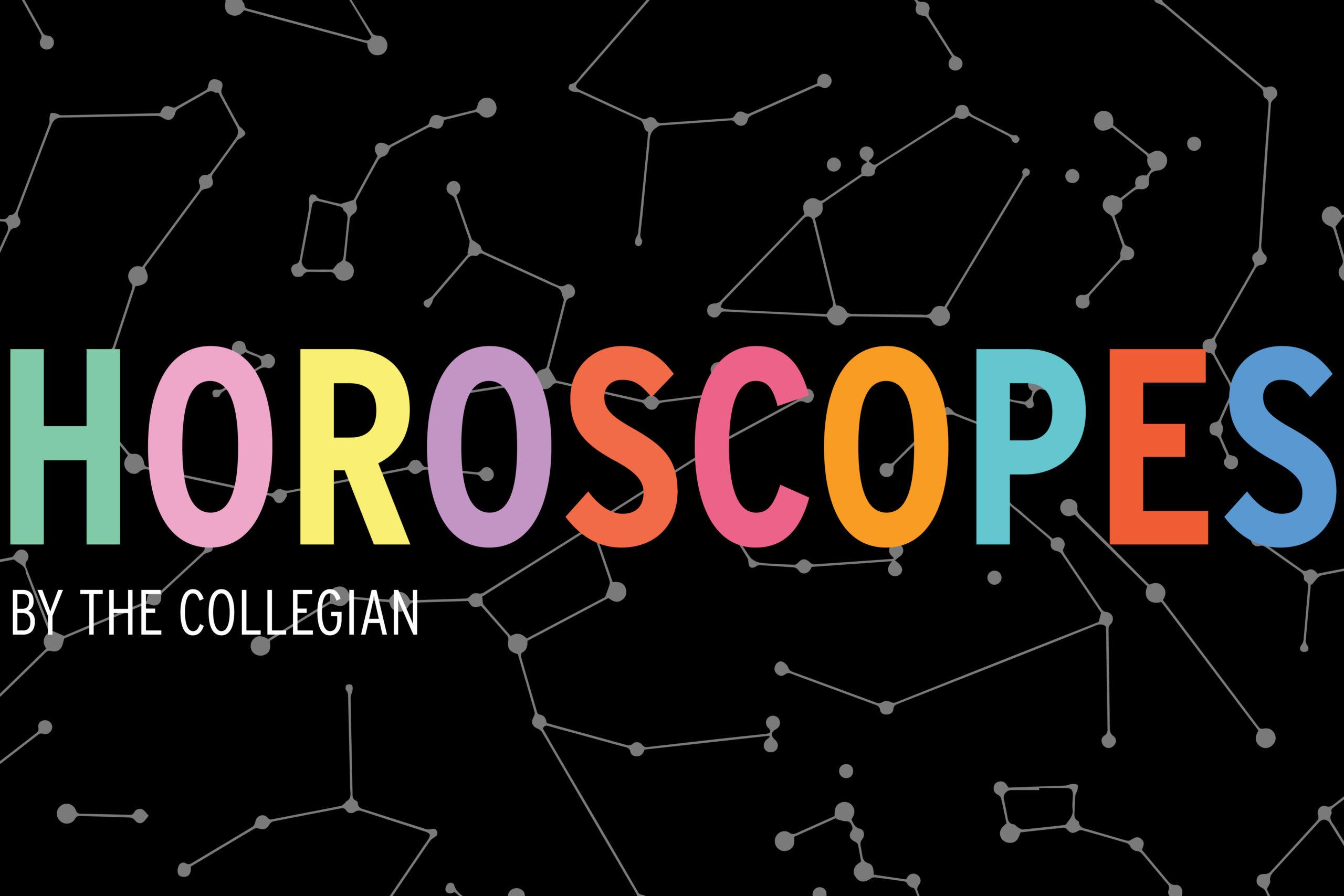 Horoscopes can be applied to your sun, moon and rising signs. Take what you need, and leave what you don't.
ARIES (March 21-April 19) You're limiting your manifestations to what you could have instead of dreaming of what you actually want. A little idealism could give you the motivation you need to dream a little bigger.
TAURUS (April 20-May 20) You're the toxic one in the situation. At your worst, you're greedy, possessive and unwilling to compromise. Maybe people would respect you more if you were more willing to share and listen to them. 
GEMINI (May 21-June 20) The path toward clarity has been opened. You're moving forward in a direction that feels right for you. This will be a treacherous journey, but you've survived much worse. 
CANCER (June 21-July 22) Sometimes others don't want your support. Focus on what you can control, and give yourself the support you give others. 
LEO (July 23-Aug. 22) You're engaging in maladaptive behavior, and you know it. You can continue this behavior or make the changes to stop it. Pain is not always for pleasure. 
VIRGO (Aug. 23-Sept. 22) Your opportunity to start something new is here. You have the vision and the motivation to make it happen. Too bad you're doubting yourself. This is the time to silence those demons and do what makes you happy. 
LIBRA (Sept. 23-Oct. 22) You're juggling one too many things. Something has to give. Drop the thing you're not as engaged with so you can put your time and energy into something you like. 
SCORPIO (Oct. 23-Nov. 21) That gut feeling you've been having is finally showing itself to you. Your intuition never lies.
SAGITTARIUS (Nov. 22-Dec. 21) In order to explore the depth of others, you must explore the depth of yourself first. Spend more time getting to know yourself at your best and at your worst. 
CAPRICORN (Dec. 22-Jan. 19) The people who want to be in your life are making the effort. Others who don't care about you are draining you in ways you didn't know you could be drained. Cut them off. 
AQUARIUS (Jan. 20-Feb. 18) Spend time with your inner child; specifically the part of you that existed before you realized how cruel the world is. That version of you still exists and misses you. 
PISCES (Feb. 19-March 20) Life is picking up speed again. Move with it. Life wants you to embrace your potential. 
Jorge Espinosa can be reached at entertainment@collegian.com or on twitter @jorgespinoz14.