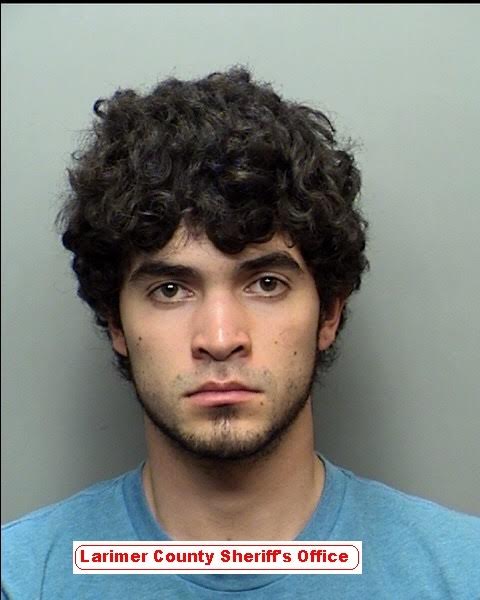 The newest show at Bas Bleu examines the family dynamic as the matriarch of the family slowly declines from Alzheimer's diseases.
The content of this play encourages an intense emotional connection. I found myself tearing up multiple times during the show. It is a heartbreaking story that portrays an unfortunate reality for countless people and families. It invokes lots of emotions in its audience through the tears and the laughter of the actors with their visible sadness and frustration on stage.
"My grandfather, when he was alive, suffered from dementia the last few years of his life," said Properties Director Victoria Cline. "I've never heard of this show. It was very interesting when it all kind of came to light as to what's going on and you see her decline and everybody can relate to someone in this show and it's eerie how that works, everybody is related to someone or know someone who has suffered senility, Alzheimer's, dementia."
Throughout the play, a theme of inclusivity develops around the woman with Alzheimer's, Gladys (Wendy Ishii). She wants to be included, heard and be given attention. She is at the point where she does not fully comprehend what is happening around her. The people around her become progressively less understanding and patient with her as her condition worsens.
The play is beautifully crafted with a cast of only five. It is a memory play, meaning that it is told through various narrative monologues of one of the characters sharing their memories. In this case it is told by Daniel, Gladys' grandson. By doing this, Daniel talks directly to the audience and provides more context for what is happening in the story and fills in the blanks between chunks of time as it does take place over the span of around two years.
The acting from the five-person cast is impressive. For two of the actors, this was their first play with Bas Bleu and for one actor, Galen Trine, this was his first live theatre performance ever.
"Lines in this play are hard," Trine said. "Especially Wendy, (she's) got some really hard lines because she's losing her mind throughout the play so it's lots of stuttering."
Playwright Kenneth Lonergan designed the play to have a rhythm where the pieces build off each other and also exist as individuals.
"Lines are built on top of each other's lines," said actor Steven Fox. "It's a lot like jazz, everyone's playing a different instrument. They're playing the same song but they each have their own solos going on on top of each other."
The concept of Alzheimer's effect on relationships is an intense emotional concept for a play. That said, many lines in the play got a laugh. Some lines or parts of the play did have some comedic weight to them. But I could not help but find myself wondering if we were laughing with or at the situation. Personally, there was some guilt with every giggle I let out.
"It's got a lot of humor in it, because an old lady can be very funny because they can be very forgetful," Cline said. "You don't recognize that at first and you're thinking, 'Oh that's funny' but as it gets deeper and more intense and into her decline, it gets very strong and it's kind of like 'oh that poor woman.'"
Collegian reporter Maddie Wright can be reached at entertainment@collegian.com or on Twitter @maddierwright.