Rob Paulsen brings nostalgic tunes and toons to the Lincoln Center
Graham Shapley
February 11, 2019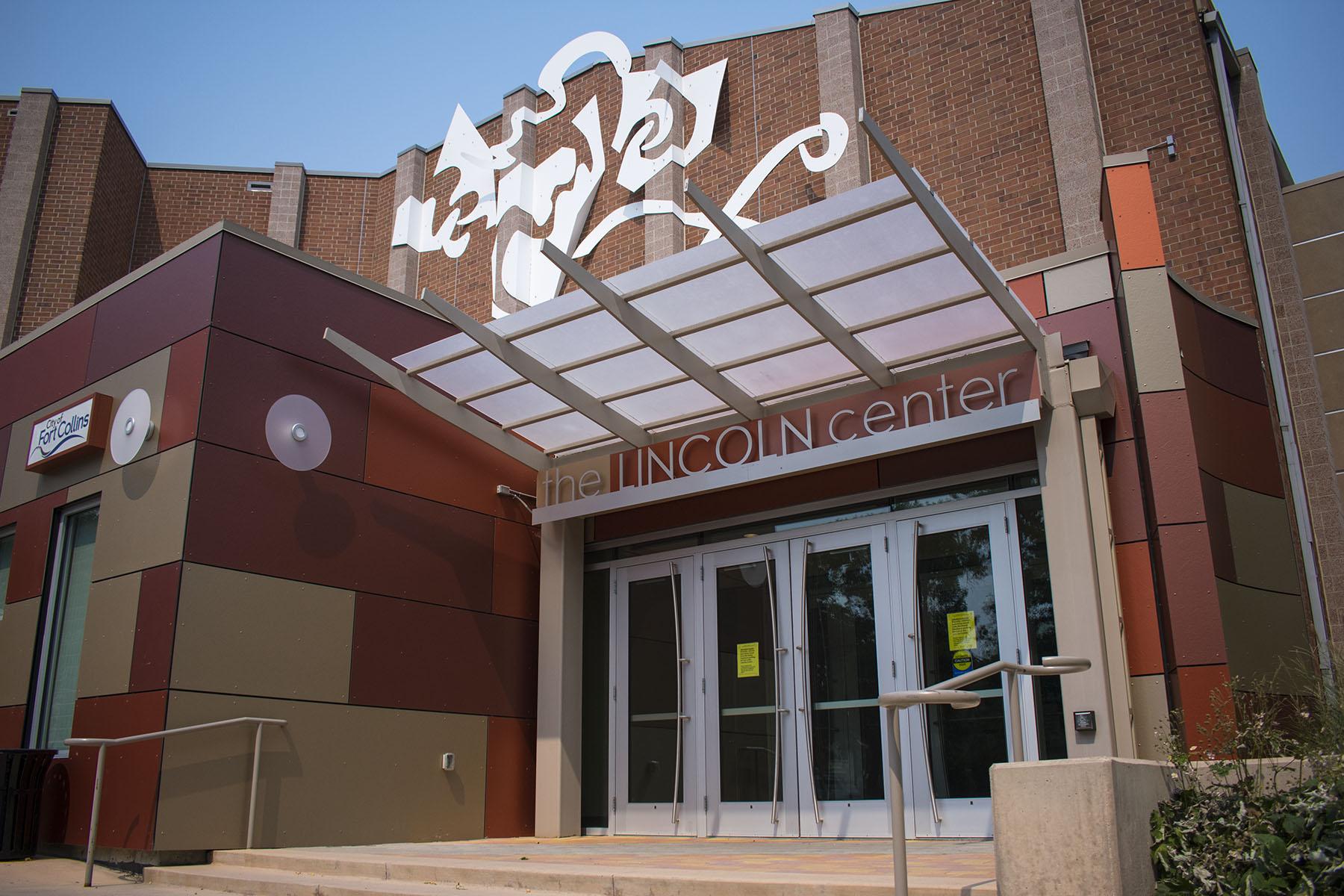 Rob Paulsen's had a part in the childhood of nearly everyone who has grown up watching cartoons in the past four decades.

He's lent his voice acting talents to shows like the classic runs of "Transformers" and "Teenage Mutant Ninja Turtles" to more recent cartoons like "The Fairly Oddparents" and "Danny Phantom." His IMDb page reads like a museum of animation history.

His best-known roles came from the cult classic family show, "Animaniacs," produced by Steven Spielberg. Twenty years ago, he played the eldest of the Warner family, Yakko, and the titular and slow-witted Pinky of "Pinky and the Brain."

On Feb. 8, he and some of his fellow cast members brought the music and magic of the beloved "Animaniacs" series to the Fort Collins Lincoln Center with the help of the Colorado State University Symphony Orchestra.

"It's an incredibly gratifying thing to be on-stage doing the music of 'Animaniacs' with an 80-piece orchestra," Paulsen said. "There are 10-year-olds and 70-year-olds and they're all having a blast over a show that's been off the air for 20 years."

That love for the show is shared between the performers and the audience. Composer Randy Rogel and Paulsen told anecdotes about the songs.

"You've gotta give the credit to Mr. Spielberg and Tom Ruegger (the show's creator), Jean MacCurdy, the people who were the heads of Warner Bros. Animation and created that show because they knew exactly what they were doing," Paulsen said. "It's every bit as vital and entertaining as when it came out, and they knew how to tweak it so that it would be that 20-25 years later."

Other voice actors from the series—like Maurice LaMarche who voiced The Brain, and Jess Harnell who voiced Wakko Warner—were present. They sang songs from the show as well as new songs composed by Rogel.

The CSU Symphony Orchestra provided the backup music. This was no easy task when they had to match with the classic clips from the show as well as be in time with the singers. At times, musicians could be seen chuckling along with the audience. This says a lot to Paulsen's charisma and stage presence.

"I just have to say 'NARF,' or 'Helloooooo, Nurse' and it makes everybody smile," Paulsen said in the voices of Pinky and Yakko. "It's the coolest freaking thing in the world."

Of note is Paulsen's one-shot rendition of "Yakko's World," a song listing every country that was on Earth at the time of its creation. In recent years a new verse has been added to retcon in the countries that were brought into existence following the fall of the Soviet Union.

Paulsen is aware of what getting into voice acting has done for him and how his role differs from that of an on-screen personality.

"If you're a TV star or a movie star, especially when you're younger, you're always judged by the way you look," he said. "(In animation), I was surrounded by all these wonderful actors doing incredibly creative stuff, and nobody cared how anybody looked. Thirty-five plus years later, I'm glad I did. And nobody still cares what I look like!"

IN MY GIG, IT'S A VERY CLEAR DELINEATION-THE CHARACTERS ARE THE FAMOUS ONES. THE AUDIENCE REALLY IDENTIFIES WITH THE VOICE. I DON'T DRAW THEM, AND I DON'T WRITE THEM. I'M GOOD AT MY JOB, BUT IT'S NOT LIKE BEING BRAD PITT. 
Paulsen is grateful for the community around "Animaniacs" and cartoons in general.
"The upshot of a meeting with someone who knows who I am and likes the work, it makes them laugh, it makes them smile, and they go away with a wonderful memory," Paulsen said. "I'm left with this great interaction with someone who, ten seconds before, we were strangers and we connect with something that meant a lot to both of us. You can't put a price tag on that."
"Animaniacs" will be getting an official two season reboot on Hulu in 2020.
Collegian reporter Graham Shapley can be reached at entertainment@collegian.com and on Twitter @shapleygraham.