Five book to movie adaptations coming out this fall
Although the book is better half the time, some pretty great blockbusters have been made that are inspired by novels. Book lovers and movie fans alike can rejoice in the fact that this fall will bring some highly anticipated book to movie adaptations. Whether or not you are a book purist, it will be interesting to see what directors like Tim Burton and Ang Lee will bring to these bestsellers. Here are five books that will be made into movies this fall:
The Queen of Katwe
Written by Tim Crothers, "The Queen of Katwe" is a biography about Phiona Mutesi, a young Ugandan girl who dreams of becoming a world champion chess player. This is the story of how she tries to accomplish that goal. The book was originally published in 2012. The movie, directed by Mira Nair, will star Madina Nalwanga, David Oyelowo and Lupita Nyong'o. The Disney film will be released Sept. 23.
Miss Peregrine's Home for Peculiar Children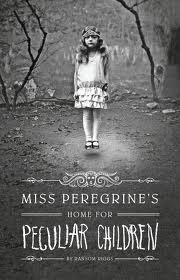 Author Ransom Riggs' supernatural thriller centers around Jacob, a boy that discovers an island where he finds a home for superpowered children who were long thought to be dead. Jacob befriends these children and learns of the enemies they face. Originally released in 2011, the movie adaption is directed by Tim Burton and will star Eva Green, Asa Butterfield and Samuel L. Jackson. The movie will be released on Sept. 30.
The Girl on the Train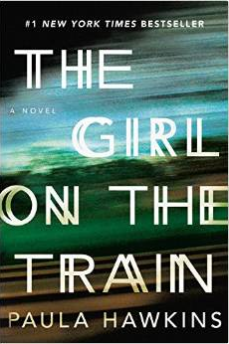 Staring Emily Blunt and directed by Tate Taylor, Paula Hawkins' 2015 thriller follows Rachel Watson, a divorced woman who turns to spying on a couple from the window of a train. When the wife goes missing, she becomes involved in a dangerous police investigation. "The Girl on the Train" comes out Oct. 7.
American Pastoral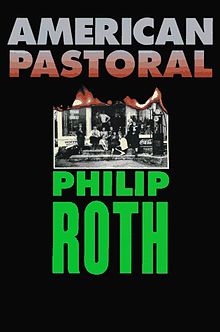 Originally published in 1997, Philip Roth's Pulitzer Prize winning novel follows a perfect middle class family in 1968 America. The family soon starts to face turmoil as the daughter in the family begins to participate in radical political ideology. Ewan McGregor not only stars in the film but directs it as well. Joining him are big names like Dakota Fanning and Jennifer Connelly. The release date for the film is Oct. 21.
Billy Lynn's Long Halftime Walk
Written by author Ben Fountain, this 2012 novel tells the story of Billy Lynnl, who survived a battle in Iraq, and how he deals with returning home as a war hero. The movie is directed by Ang Lee. The cast includes Kristen Stewart, Vin Diesel and Garrett Hedlund. "Billy Lynn's Long Halftime Walk" will hit theaters on Nov. 11.