Bill Hempen leaves CSU two seasons after first winning record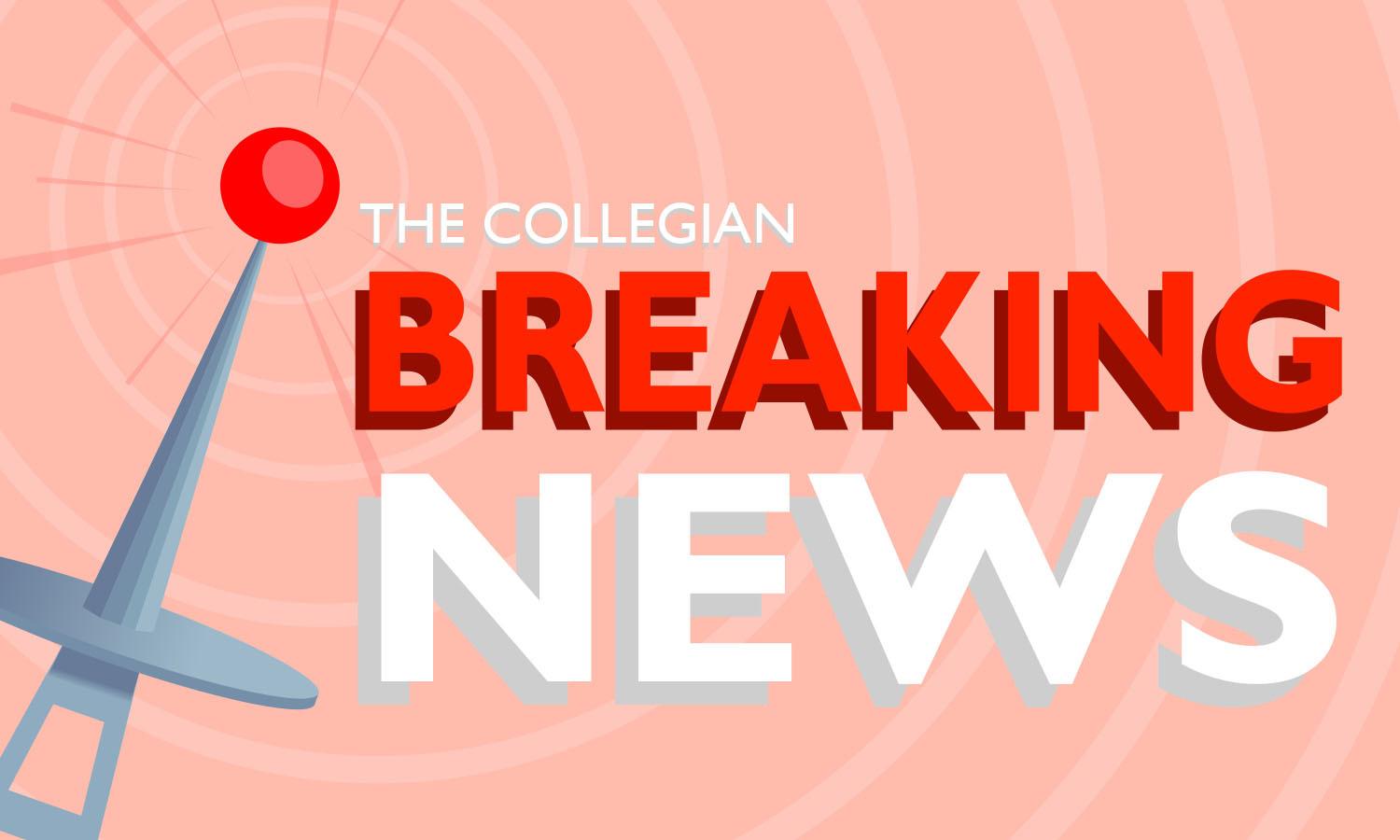 The Colorado State women's soccer team will be searching for a new head coach for the 2021-22 season.
Bill Hempen, the first coach for CSU women's soccer, will not be returning after eight seasons. CSU Director of Athletics, Joe Parker, made the announcement early on Thursday.
"I would like to thank Bill (Hempen) and his assistant coaches for building, truly from the ground up, a women's soccer program here at Colorado State that we can be proud of," Parker said. "Starting a program from scratch is not easy, and Bill was the ideal head coach to lead that effort. I am thankful for his mentorship of our student-athletes and for his care to build the program on a solid foundation."
As a new program in 2013, the Rams went 2-13-3. It was not until the 2019 season when the Rams posted a winning record, going 12-5-3 overall and 7-3-1 in their conference. Hempen even brought home Mountain West Coach of the Year honors. As head coach for the Rams, Hempen had a career record of 36-85-20 and 18-56-9 record in conference play.
We're thankful for a foundation built over eight years as we transition to a new leader next season.https://t.co/5t9Jcwu4ct

— Colorado State Soccer (@CSUFutbol) May 6, 2021
While the records are nothing extraordinary, the program has improved significantly since 2013. The Rams first played at the Fort Collins Soccer Complex, then moved back onto CSU's campus, to a temporary field, and will hopefully get a permanent location in the near future. 
The Rams received a slight improvement of facility when they started playing on the old football practice field that does not have stands.
Hempen, before coaching at CSU, was coaching at Duke University and the University of Colorado Boulder. Hempen started at Duke in 1986 as the assistant coach for the men's team before assuming the women's head coach position in 1988. In his time at Duke, he led the team to a 162-100-16 record and appeared in nine NCAA Tournaments. Hempen was also a three-time ACC Coach of the Year selection while at Duke. 
In 2001, Hempen resigned from Duke to coach at Colorado and had a record of 114-88-28 in 11 years at CU. Prior to Hempen, CU had yet to record a winning season, and after the 2001 season, the Buffs finished 3-11-1. Hempen turned things around for the program and helped them to a 10-8-2 season, making the decision to leave CU uneasy for him.
"I talked a lot with my family, with the team and with the administration, and after all of those conversations, I decided there were a lot of expectations, and it was time to move on," Hempen said. "This was very difficult for me."
The Rams do not have a replacement coach in line yet and are looking to fill the role as soon as possible. CSU will be taking its search for a new coach nationally.
"Through this search process, we will identify an individual who can lead our program into its next chapter," Parker added. "I believe this will be an attractive opportunity for our next head coach, and we will be able to bring someone in to lead our program who will elevate us into the championship contender we all believe it can be."
Tyler Meguire can be reached at sports@collegian.com or on Twitter @TMeguire.