Rams dominate outdoor events over the weekend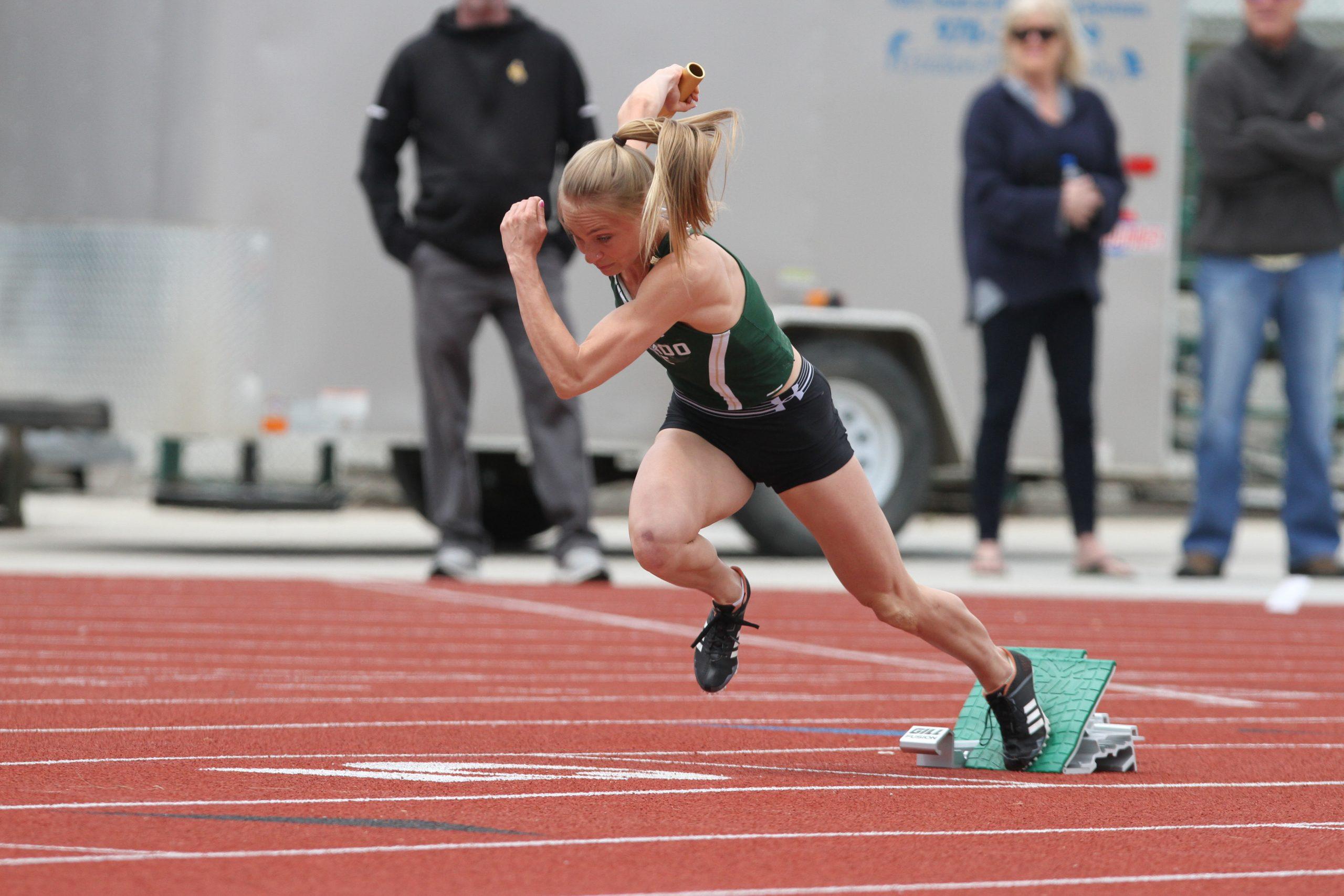 For the first time in roughly two years, the majority of the Colorado State track & field program competed at home at the Jack Christiansen Memorial Track, and they dominated. With 13 first-place event finishes, the Rams took home-field advantage to a new level, according to CSU Athletics.
Somewhere between leaps and bounds, Allam Bushara found himself entrenched in a record-setting performance that spanned both the indoor and outdoor records. With a 15.58-meter result in the men's triple jump, Bushara helped to establish the standard of excellence that the Rams would emulate for the entirety of the weekend. For his efforts, Bushara earned a Mountain West Athlete of the Week accolade. 
Congratulations to this week's #MWOTF athletes of the week from @CSUTrackFieldXC and @UNMLoboXCTF!#AtThePeak | #ProudToBe | #GoLoboshttps://t.co/0qPzXl9G3t

— Mountain West (@MW_OlySports) April 6, 2021

Jordan Lanning also earned Athlete of the Week due to a plethora of personal records. Most notably, it was Lanning's first-place mark of 1.76 meters in the women's high jump that tied the sixth-best all-time CSU height and gave her the 21st-best mark in all of NCAA outdoors this season that catapulted her to the second best mark in the Mountain West. Lanning also took first place in the women's javelin throw with a distance of 38.40 meters. 
Rounding out the trio of Mountain West Athletes of the Week is distance runner Eric Hamer. Although Hamer did not run at CSU this weekend, his performance certainly left him in the local record books. Running at the Sound Running College Invite, Hamer booked it to a time of 28:08.95 in the men's 10,000 meter, taking first place and the new school record in the event after beating former teammate Jerrell Mock's time of 28:11.80.
Hamer was just coming off of conquering CSU's indoor 5,000-meter record, but going more than a couple of weeks without a record seemed to be far outside of Hamer's competitive mentality. 
"I said to myself, 'Eric, you're PR'ing no matter what, but a school record is a school record," Hamer said in a recap of the meet on CSU's athletics website. 
Back in Fort Collins, the Colorado State sprinters also put forth an impressive effort that saw numerous first-place finishes. Freshman Janyah Jasper took first in the women's 100-meter race, with a time of 11.85 seconds. Junior Lauren Gale also came out on top after running the 400-meter race and taking first place with a 52.24 finish. 
Assistant coach J.J. Riese is extremely hopeful for what lies in store regarding the rest of Gale's season and her potential to qualify for the Olympic Trials in Canada.
"Conference is five weeks away, so this is an excellent place to be," Riese said in a recap on the CSU athletics website. "I think if we can get her a race where she's got someone to fight with down the stretch, that will probably put her in the 51 (second) range."
The Rams also took first, second and third place honors in the men's 400-meter race with DeVon Washington, Tom Willems and Adam Stark. 
Still sprinting, but just a little higher off the ground, hurdlers Liam Mather and Andrew Doctor took spots one and two in the men's 110-meter hurdles, respectively.
For their next meet of the outdoor season, the Rams will travel to Boulder to take on the University of Colorado Boulder, among others, at the CU Invitational on April 10. 
Scott Nies can be reached at sports@collegian.com or on Twitter @scott_nies98.