Athletes, weed and poor decisions: They're just like us
Bailey Bassett
April 7, 2021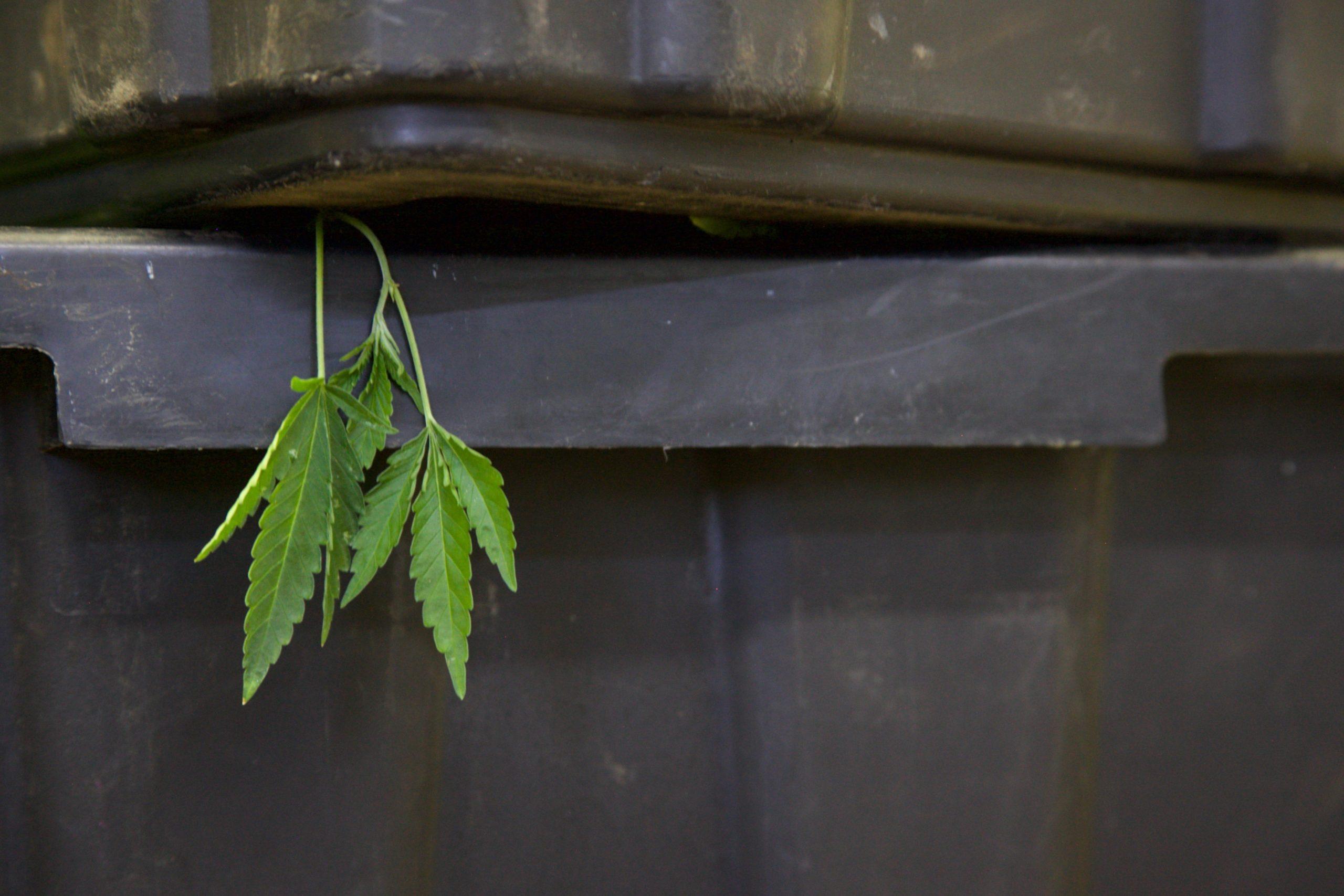 With the haze of April 20 on the horizon, let us take this time to remember that athletes are just like us common folk in the sense that a lot of them like smoking the devil's lettuce, even when they shouldn't be.
While many professional leagues have lessened the punishment for marijuana usage or have taken away testing altogether, there have still been plenty of humorous incidents within professional sports where athletes have gotten caught with the dirty herb.
As The Collegian features marijuana-related stories to usher in this year's 4/20, we'll recount a couple of the funniest weed-related occurrences in sports history below.
D'Angelo Russell, NBA
In May 2019, after the Brooklyn Nets' first-round playoff loss to the Philadelphia 76ers, then-point guard D'Angelo Russell was looking to celebrate an impressive individual season. The 6-foot-4-inch lefty was coming off a season that saw his first-ever all-star appearance and was heading back to Louisville, Kentucky, when his high was quickly grounded.
Russell was stopped by authorities in New York's LaGuardia Airport after a U.S. Customs and Border Protection screening found a marijuana stash box in his bag. To Russell's credit, he at least attempted some secrecy. However, his attempt to hide his weed is perhaps some of the best content that has come out of the NBA in years.
According to a report on the Complex website, Russell's secret stash box was disguised as an Arizona iced tea can, which, when you think about it, is 100% an idea someone with their head in the clouds would think is absolutely foolproof.
D'Lo has made over $77 million in career earnings. You'd think he could have avoided illegal transporting when your pockets are that deep, but like the many misdemeanors NBA players have acquired over the years, he didn't receive more than a light slap on the wrist. 
Michael Phelps, Olympic swimmer
The most decorated Olympian of all time, Michael Phelps' legacy is synonymous with the sport of swimming. Outside of the pool, Phelps also holds a spot in the heart of every stoner after a picture of him ripping a bong surfaced after his record-setting performance at the 2008 Summer Olympics in Beijing.
Despite his eight gold medals in the 2008 games, Phelps was immediately suspended from competition for three months and was immediately dropped from sponsorship by Kellogg, according to The New York Times, after the photo of him engaging in good vibes surfaced.
While the loss of a bland cereal sponsor must have been demoralizing, Phelps can find solace in the fact that he will forever be the most cited figure in counterarguments against the stereotype of lazy stoners.

Laremy Tunsil, NFL
While offensive tackle Laremy Tunsil isn't quite the professional of the magnitude Phelps is, he too had a career-altering bong rip.
Back in the 2016 NFL draft, Tunsil was projected to be one of the top round-one picks. Moments before the draft, an old video was released by a hacker of Tunsil smoking with a gas mask bong. The video seemed straight out of an "Animal House"-esque movie and led to Tunsil sliding all the way to pick 13 in the draft.
Normally, athletes wait till they get to the professional level to get rooted in a scandal, but Tunsil had the foresight to get his controversy out of the way early. 
Bailey Bassett can be reached at sports@collegian.com or on Twitter @baileybassett_.