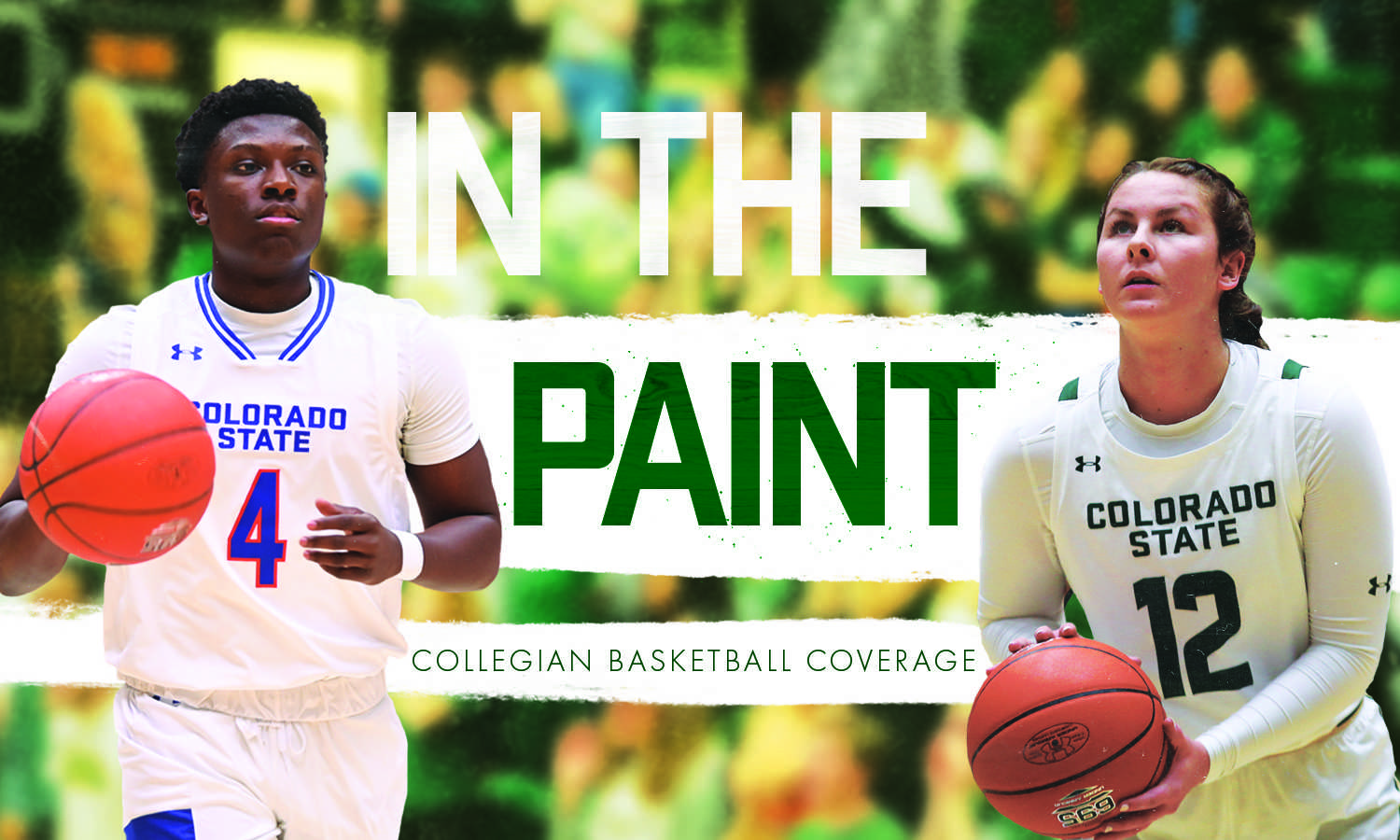 The Colorado State University women's basketball team had a shot at the Mountain West Conference regular-season title but ultimately failed to execute after missing out on some late-season wins. A series split against the University of New Mexico would have given the Rams the number one seed, but a late-season slide puts the Rams on a three-game losing streak entering the 2021 Air Force Reserve Mountain West Women's Basketball Championship tournament.
CSU got swept in their last regular-season series against the Lobos and failed to capture their sixth regular-season title. With an official conference record of 11-5, CSU gets the third seed for the tournament.

CSU has a clear formula for success and that shouldn't change against Boise State. CSU moves the ball well, often catching defenders out of position and out of breath."
The first game against New Mexico went anything but according to plan. The Rams and Lobos were the top two scoring teams heading into the series. Explosive offensives were to be expected, but CSU ended up holding New Mexico to their third-lowest scoring game of the season, yet CSU couldn't find a way to put the ball in the basket themselves. 
The final score was 55-68 as CSU shot a putrid 29.9% from the floor and an uncharacteristic 17.4% from deep. 
CSU looked better in the second matchup, but still lost 71-62. The Rams went into the fourth quarter trying to erase a ten-point deficit and actually tied the game twice but ultimately failed to climb out of the hole they dug themselves. 
The losses hurt, but the fact that CSU was able to hold the fiery UNM offense to two relatively low-scoring outings through their stellar defense is a key takeaway. CSU has been predominantly an offensive team all year, and if they get that back on track while continuing to implement their defensive skills, they will be a force in the Mountain West Conference tournament. 
The Rams will look to get out of their three-game skid when they play sixth seed Boise State University in their first matchup of the tournament. 
Boise State is somewhat of a scary matchup to start the bracket. The Broncos are known for turning up in the tournament and have won the last four tournament championships. 
The defending champions went 10-8 in conference play and are limiting opponents to just 65 points per game. Statistically, the CSU defense looks pretty similar as they give up an average of 65.9 points per game. The Rams definitely have the offensive advantage, scoring an average of 78.3 points per game compared to Boise State's 70.4.
 The Broncos still utilize a strong inside presence by way of team leader Mallory McGwire. The 6-foot-5 center averages 12.7 points per game and a team-leading 8.6 rebounds per game.
McGwire has the potential to give CSU some problems inside, but the Rams need to be sure not to underestimate her threat from deep as well, as she has the most three-pointers on the season for Boise State. Another Bronco to keep an eye on is Jade Loville. Leading her team in scoring with an average of 17  points per game, Loville will need to be locked down early.
Ram freshman Ellie Boni has been defending opponents' top guards all season long. If that is the matchup, it will be even more fun to watch as they are both from Washington. 
CSU has a clear formula for success, and that shouldn't change against Boise State. CSU moves the ball well, often catching defenders out of position and out of breath. Boise State's center is a great shutdown defender, but if the Rams can get her on the move, she isn't the most slight of foot and won't be able to stick with the Rams.  
CSU takes on Boise State on day two of the Mountain West tournament at 9 p.m. Mountain Standard Time. 
Bailey Bassett can be reached at sports@collegian.com or on Twitter @baileybassett_.